Parliament has passed the Electronic Transaction Levy (E-Levy) by a vote of MPs from the Majority Caucus of the House after the Minority staged a walkout.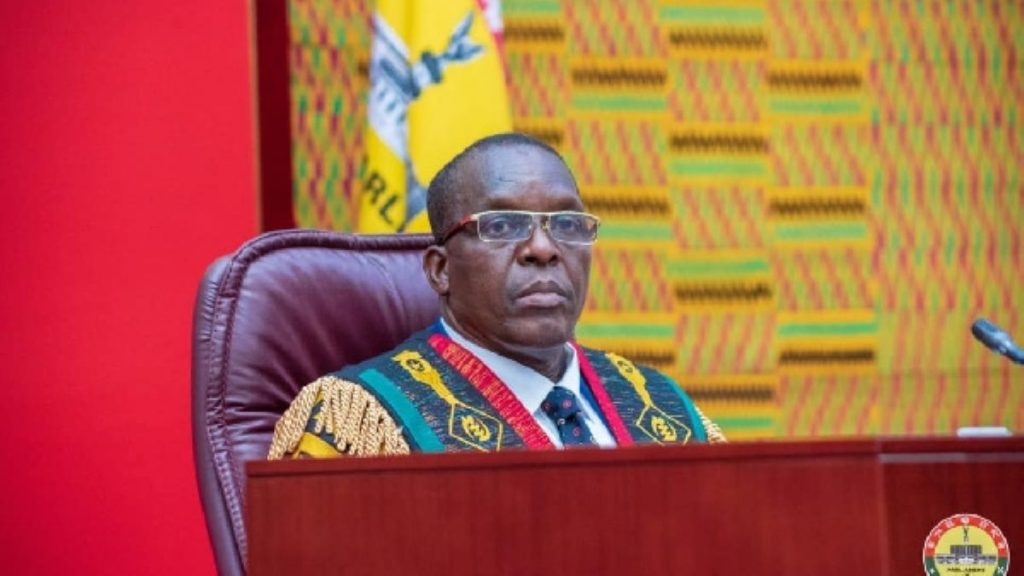 The Minority Leader, Haruna Iddrisu, said his side still opposes the E-Levy, hence the walkout.
Iddrisu urged President Akufo-Addo to withdraw the E-Levy Bill from the House because, he said, the Minority will not have anything to do with the controversial tariff.
Earlier, Ken Ofori-Atta, the Minister for Finance, had said the government has decided to reduce the basic E-Levy charge from 1.75% of the value of the transaction to 1.5%.
He said the government had reached this decision following engagements with various stakeholders undertaken by the government.
Moving for the E-Levy Bill to be read for the second time in Parliament today (Tuesday 29 March), Ofori-Atta announced: "… the government has also decided to reduce the rate of the levy from 1.75% of the transfer to 1.5% of the transfer."
He argued that the object of the E-Levy Bill is to widen the national tax base by imposing a levy on electronic money transfers. The levy will also enhance the government's drive for revenue mobilisation, he said.
Missed start date
The Finance Minister had proposed a state date of 1 February 2022 as the implementation date for the new levy.
Presenting the 2022 Budget in Parliament in November last year, Ofori-Atta said: "This new policy comes into effect from 1 February 2022.
"The government will work with all industry partners to ensure that their systems and payment platforms are configured to implement the policy."
"Minority stance misplaced"
Ken Ofori-Atta described the stance on the Electronic Transaction Levy taken by the opposition National Democratic Congress (NDC) as misplaced.
Speaking at a town hall meeting on the levy in Takoradi in the Western Region, Ofori-Atta said the number of people paying tax towards development is woefully inadequate.
"So I think the NDC's stance about not having the E-Levy may be misplaced …
"It is not because they are not patriotic, but when we do the numbers you will realise that clearly, we are at a point in our nation's history that we need to do things differently," Ofori-Atta said.
Source: Asaase Radio