Before he hits the stage, Nigerian rapper, songwriter and producer Phyno likes to create the perfect setting for positive pre-show energy. He takes the mantra of "eat, drink and be merry" literally: In order to set the mood for a good time, he needs snacks — finger foods, specifically — and his libation of choice.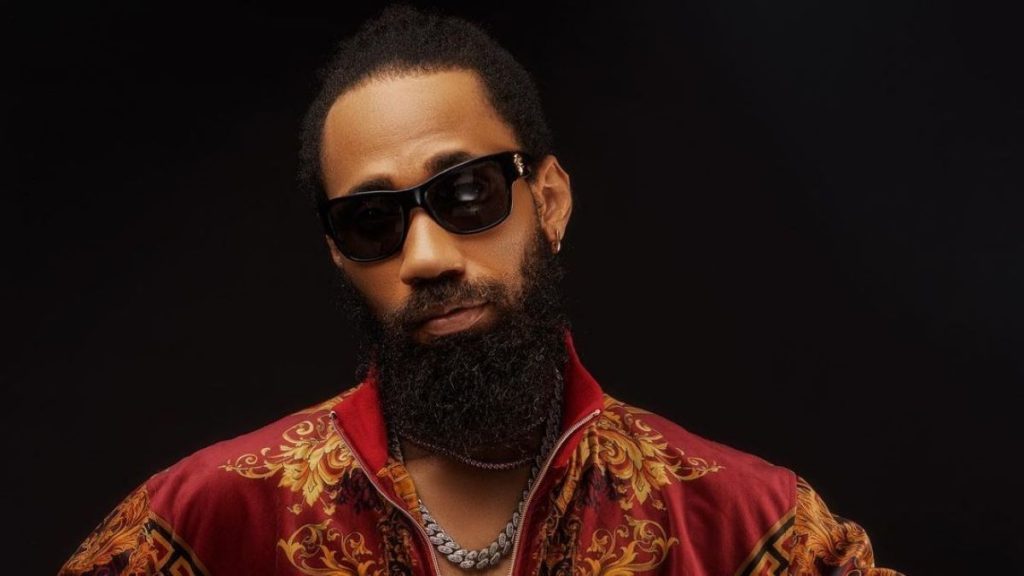 Phyno breaks down his backstage must-haves in the latest episode of Herbal Tea & White Sofas. The singer says his current list includes "finger foods to nibble on." And to drink? "It probably has to be, like, cognac."
After the show, Phyno makes sure he has headphones to allow him ample opportunity to decompress and zone out.
But what's even more important than his backstage must-haves are his backstage must-not-haves, he points out. "What's forbidden backstage to me is negativity. I love to be happy," Phyno says. "I think it rubs off on the crowd. The mood determines how you are before you get on stage."
Creating a positive environment isn't merely for his own benefit. It's actually a key ingredient in making sure that he puts on a show that leaves fans feeling a little lighter than they felt when they walked in. "I love to pass the message along and just keep it positive with the fans," he adds.
Watch the full episode above to hear what other items help Phyno create the perfect backstage vibe — and what he loves most about performing in front of a crowd.