Pitchfork's 25 Next List: Amaarae named amongst talents shaping where music will go from here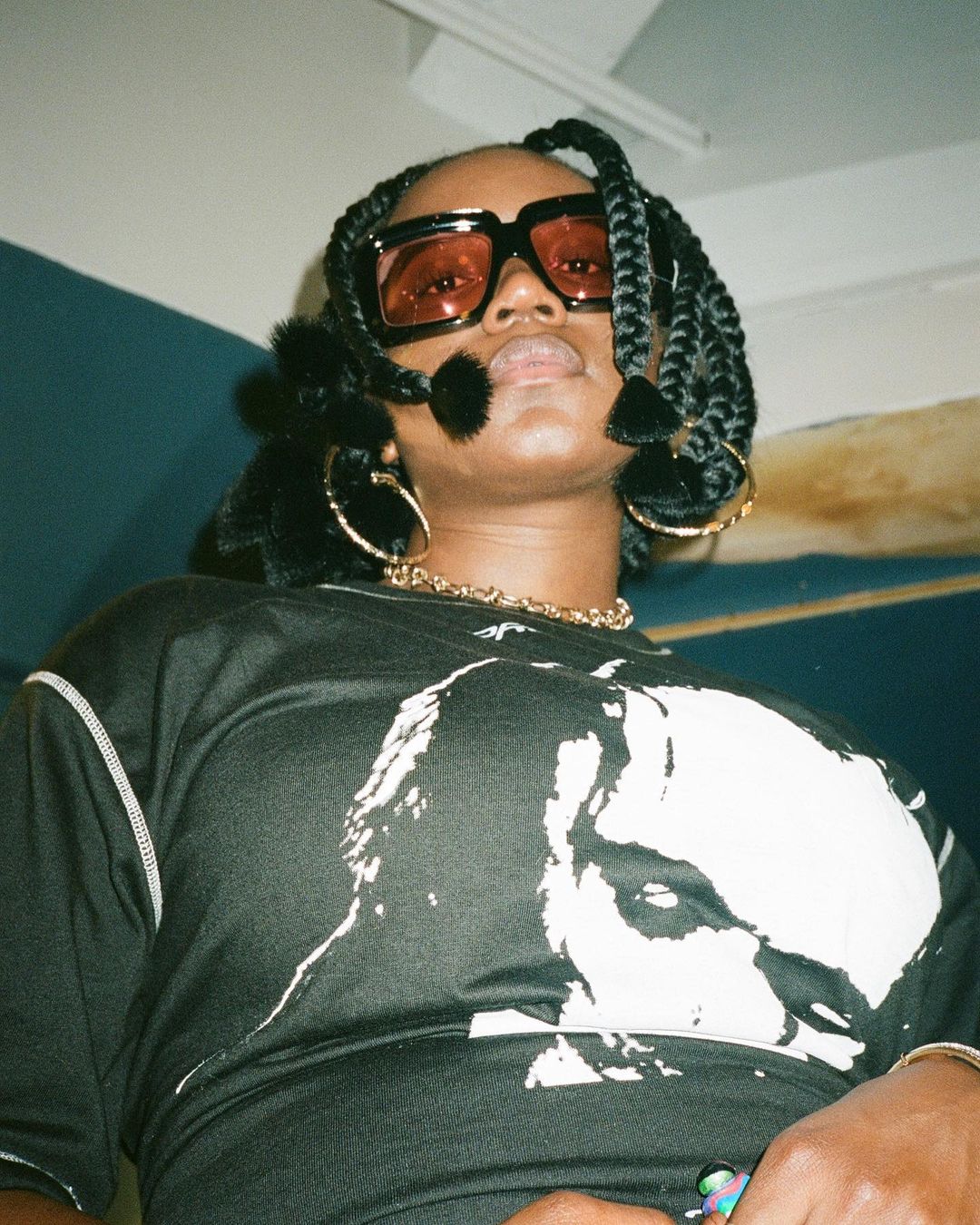 Pitchfork are on a mission to champion new artists, often pushing the underground into the mainstream in the process. The musicians who excite us the most are often the ones that feel like they're just on the brink of their masterpiece, who are constantly innovating and building a legacy for themselves or their community.
In their recent feature listicle marking their silver jubilee anniversary, the American online music publication have released the list of artists that help us consider the future of music: how it'll be made, where it'll come from, what role it'll play in shaping scenes, and how genre lines may be increasingly dismantled.
The 25 names list includes artists who are still developing their sound as well as those who have already made impressive records over the last half-decade. Most viscerally, The list favored music that has recently moved them, and people they believe will play meaningful roles in their communities going forward. Heard collectively, these future luminaries point to where music might be headed.
Amaarae is listed amongst these significant young talents beating the odds to make their brands a household one. This Ghanaian-American artist is bending the boundaries of Afro-fusion music to suit her global ambitions.
Amaarae has a raspy, radio-ready falsetto that evokes the opulent luxury of silk sheets, and big confident pop songs packing fluorescent hooks. But her debut album, 2020's The Angel You Don't Know, sounds different from almost everything in the Top 40 right now: She uses sonic elements of Nigerian alté, Southern hip-hop, dancehall, R&B, and a flash of punk to create lustful dance-floor jams that swelter and yearn.
This innovative sound could perhaps only be made by this singer-songwriter-producer, who grew up in Accra, the Bronx, New Jersey, and Atlanta, listening to everyone from Guns N' Roses to Britney Spears to Daddy Yankee to Billie Holiday.
Half of the songs on ​​The Angel You Don't Know double as posse cuts highlighting rising African talent, but Amaarae, with her liquid-smooth demeanor and Young Thug-like inflections, remains in the driver's seat. She saunters from fantasy to fantasy, flaunting "rich sex" and going by "zaddy," but her desire to escape into pleasure and luxury masks a well of complex emotion.
In slinky songs that snap and pop, like the rise-and-grind anthem "SAD GIRLZ LUV MONEY," she sings with the assurance of someone who knows darkness but won't be deterred. Amaarae is manifesting her dreams in real time and inviting us to witness. –Vrinda Jagota