Press Release: Sonotech opens branches for free breast screening this October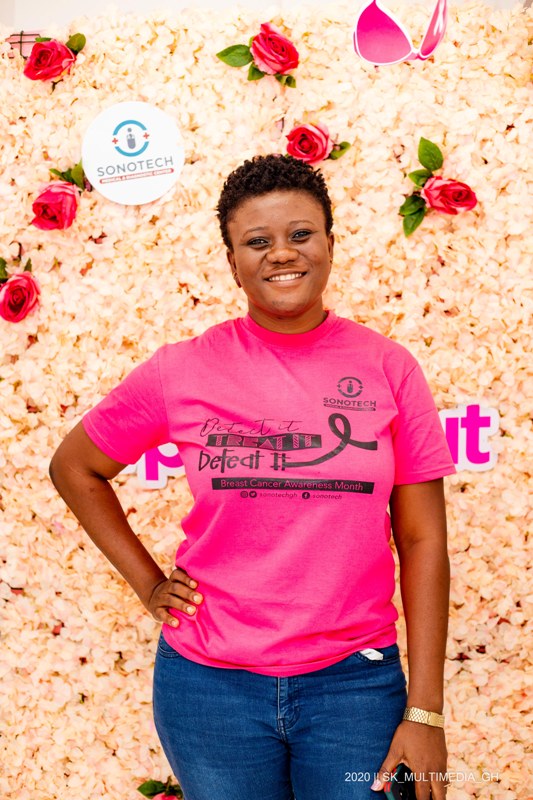 Initiated to increase the chances of early detection and complete recovery of cancer, Sonotech Medical and Diagnostic Centre are opening their branches for free breast screening as they commence the celebrating and awareness creation of breast cancer in the month of October. The 30-day celebration, themed: "Give Hope, Save Lives", will provide 50% discount on breast ultrasound and 20% discount on mammograms throughout the month of October.
Sonotech are undoubtedly emerging as the champions of this annual celebration and awareness creation. Commutatively, more than 10,000 women have been educated over the past 5 years and over 5,000 benefited from free screening to check their breast.
In addition, a number of women had free or highly subsidized scans such as mammogram, CT, X-ray and Ultrasound scans done through their benevolence as part of their contribution to the course, and they promise to do more. With their 3rd branch becoming fully operational at the West Hills Mall, they are poised to give the public quality, reliable and affordable healthcare of international standard right here in Ghana.
Read full Press statement below: