Prince Gyasi And Wizkid Painting Accra Various Shades Of Pinkish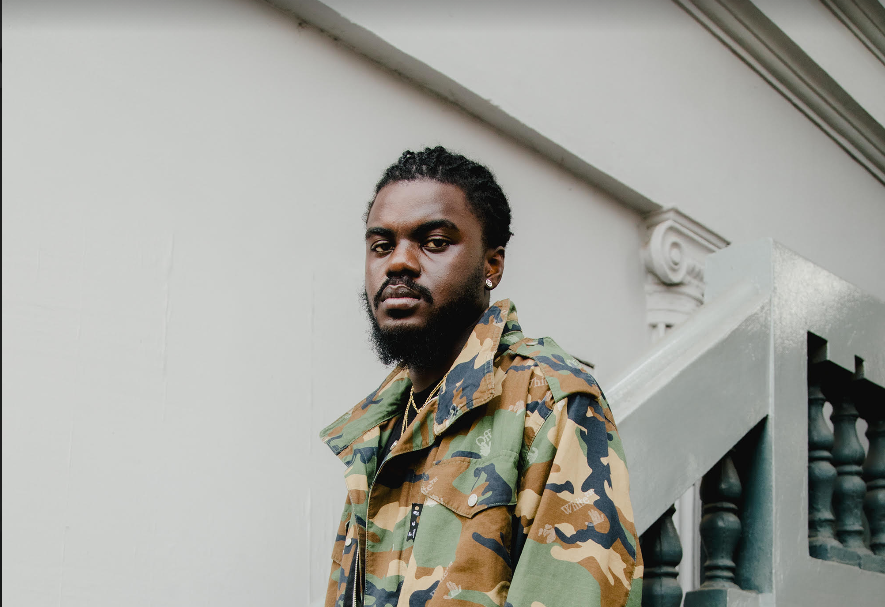 Prior to Wizkid's feature for GQ, on which he was described as the "king of Afro-pop", let us appreciate the creative genius behind some of the stunning images of Wizkid.
Prince Gyasi is a celebrated photographer and visual artist who is using his work to shape narratives around local communities in Ghana as well as explore the Ghanaian culture. He has worked with a lot of top creatives including Naomi Campbell, Burna Boy, Virgil Abloh, and many others.
His latest is with WizKid who got featured on GQ. Prince Gyasi and Wiz met in person at the penthouse owned by the supermodel Naomi Campbell. Since then, he and Wiz have been busy painting Accra various shades of pinkish, given Gyasi's penchant for inserting his subjects into colourful vignettes that split the difference between Op Art and Day-Glo surrealism.
"His vibe is always the same, man! He has a vibe of, like, this king type of thing."

Prince gyasi
On recounting when he first saw Wizkid perform, Prince said he first saw Wizkid at a 2011 Fabolous show in Ghana. "It was my first ever concert as a kid," says Gyasi, "and Wiz was one of the supporting artists who came onstage." Wizkid was just 20 at the time and didn't have an album to promote, but his presence was so enrapturing that a grainy video of the performance ended up going viral. It seemed to announce to aspiring young creatives like Gyasi that, if an African artist like Wiz could make their mark on the world, perhaps they could too.
Certainly, we are looking forward to more works and collaborations by Prince Gyasi. Godspeed to his works.