Reebok has released a new modernized classic leather styles for "Life Is Classic" campaign, which features the brand's influencer, Tems.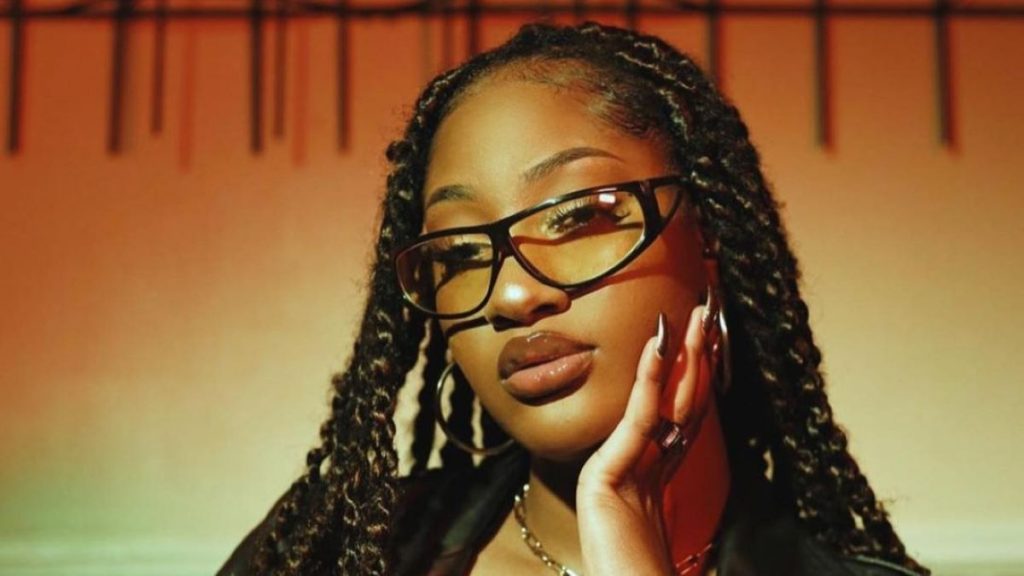 "Life is Classic" is a product narrative that highlights the adaptable and timeless Classic Leather by Reebok. Classic Leather, is an iconic design that has lasted the test of time, extending its legacy for spring-summer 2022 with a lineup of new narrative hues and styles inspired by emerging artists and their distinct stories.
Reebok's SS22 Classic Leather series reinterprets the legacy model that debuted nearly 40 years ago in terms of shape, feel, and design. It's light and easy to pair with any outfit. Among other things, the shoe has a premium leather upper, a lightweight EVA midsole, and a lightweight structure.
"Classic Leather is one of Reebok's most timeless sneakers that has cemented itself over the years as a true icon within the industry," said Fionna McQueen, Senior Director of Classics Product at Reebok. "For Spring / Summer '22, we're excited to reintroduce the Classic Leather and expand upon its legacy. The range of creatives we've partnered with to tell our 'Life is Classic' story help celebrate the silhouette's special heritage, while redefining what it means to be a Classic today."
A champion of design and a darling in the retro footwear community, the Classic Leather has been a mainstay in street fashion in its most recognizable forms, but for its newly launched Life Is Classic Campaign, the brand is ready to explore the depths of the icon with the help of a number of creatives around the globe.