Rema has announced destinations for his much anticipated world tour dubbed "Rave & Roses" in support of his debut album "Rave & Roses".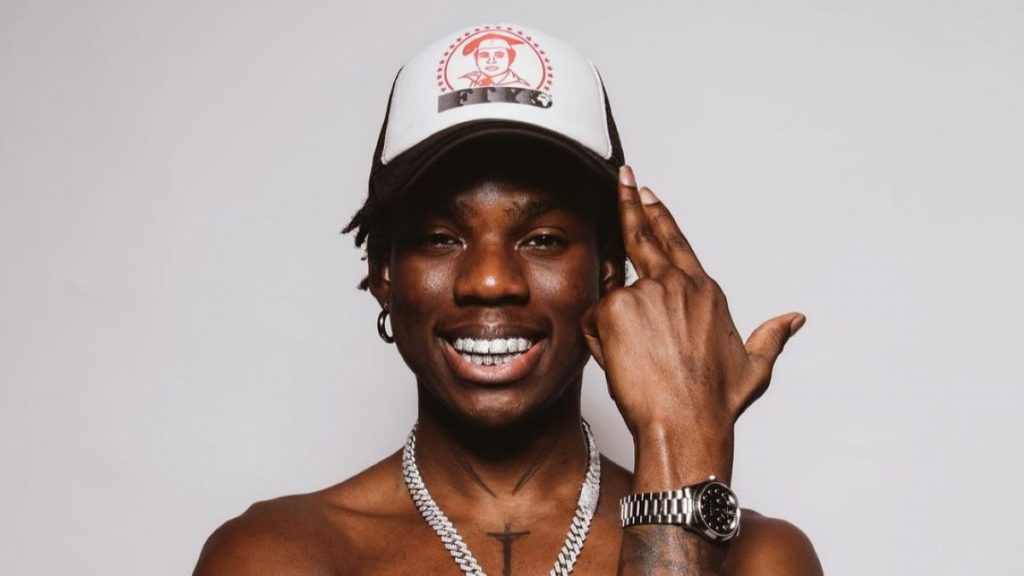 Hitting a total of 24 countries across the world, the tour is a major career milestone for Rema, who just released his debut album Rave & Roses on March 25, and immediately proved himself as an artist on a trans-continental trajectory. The album also saw him top charts across Africa, as well as debuting on Billboard World Albums as #7.
The tour will begin on April 29th, 2022, at the R&G Arena in Zambia. The Nigerian singer, songwriter, rapper and producer, will make stops in Kenya, USA, France, UK, Belgium, Netherlands, Portugal from April to August, with the tour concluding in Minneapolis, MN on September, 04.
At only 21 years old, Rema is one of the youngest Nigerian artists to see such widespread international fame and is a testament to his sound. He's collaborated with stars like FKA Twigs, Skepta and Mahalia, performed the NBA All-Star Weekend with American rap icon, 2Chainz, and recorded most of his latest album in a studio in LA, having traveled non-stop since the tender age of 17.
See full tour routine and purchase ticket/s HERE and HERE.