Revoke Broadcast Licenses Of TV Stations That Advertise Money Ritualists – Kwaku Azar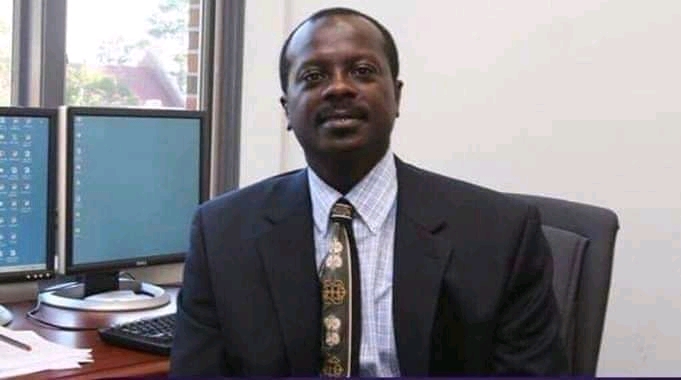 Legal luminary and law lecturer at the University of Florida, Professor Stephen Kwaku Asare popularly known as Kwaku Azar has called for broadcast licences of TV stations that advertise services of fake mallams, fetish priests and occultists to be revoked.
Prof. Azar says he sees no reason why any TV station that broadcasts easy money services, whether in the forms of mallams, occultists and spiritualists should main its broadcast license or be allowed continued access to broadcast waves.
The University lecturer was reacting to the recent killing at Kasoa in the Central Region for money ritual purposes.
Two teenagers last week Saturday 3rd April 2021, killed a ten year old boy at Kasoa in the Central Region for money rituals.
They had earlier told the Court that a mallam they discovered on a national Television promised to have made them instant billionaires by requesting for a human and a sum of GHS 5,000.
Reacting to the brutal and tragic incident which has caused panic and made Ghanaians to call for total ban to be placed on advertisements of mallams and money ritualists on TV stations, Prof Azar noted that if it is a crime to advertise services of money ritualists in Newspapers, it should be same on broadcast waves.
" If it is a crime to advertise or give notice in newspaper relating to fortune palmistry, astrology or the use of any subtle craft, devise, whereby it is sought to deceive, or likely to deceive any member of the public, then it should be equally criminal to do so on the broadcast waves"

he said.