Despite the damage that COVID has inflicted the business, the 2021 edition of "Rythyms on da Runway" exhibited the work of hot new designers in the capital Accra.
Ghana's "Rhythms on da Runway" is an event in Accra for designers to showcase their latest work. This year, various artists employed handwoven Kente fabric in their artistic creations. Because of the epidemic, many designers are working more harder. Several traditional and African-made clothing lines were on show during "Rythyms on da Runway." This year's event featured a masquerade theme. Some fashion designers have benefited from the epidemic by having access to new markets.
Accra's audience was treated to art, music, and fashion, and they danced the night away – to the beats of their favorite singers.
See official stills from the event below;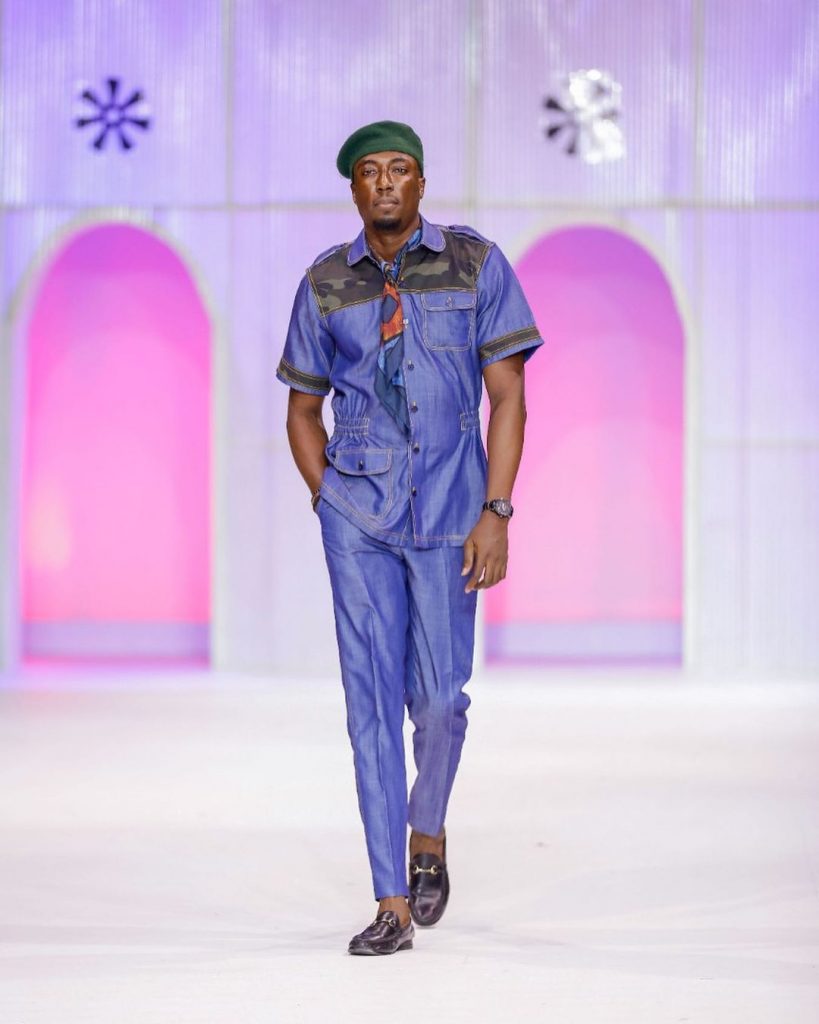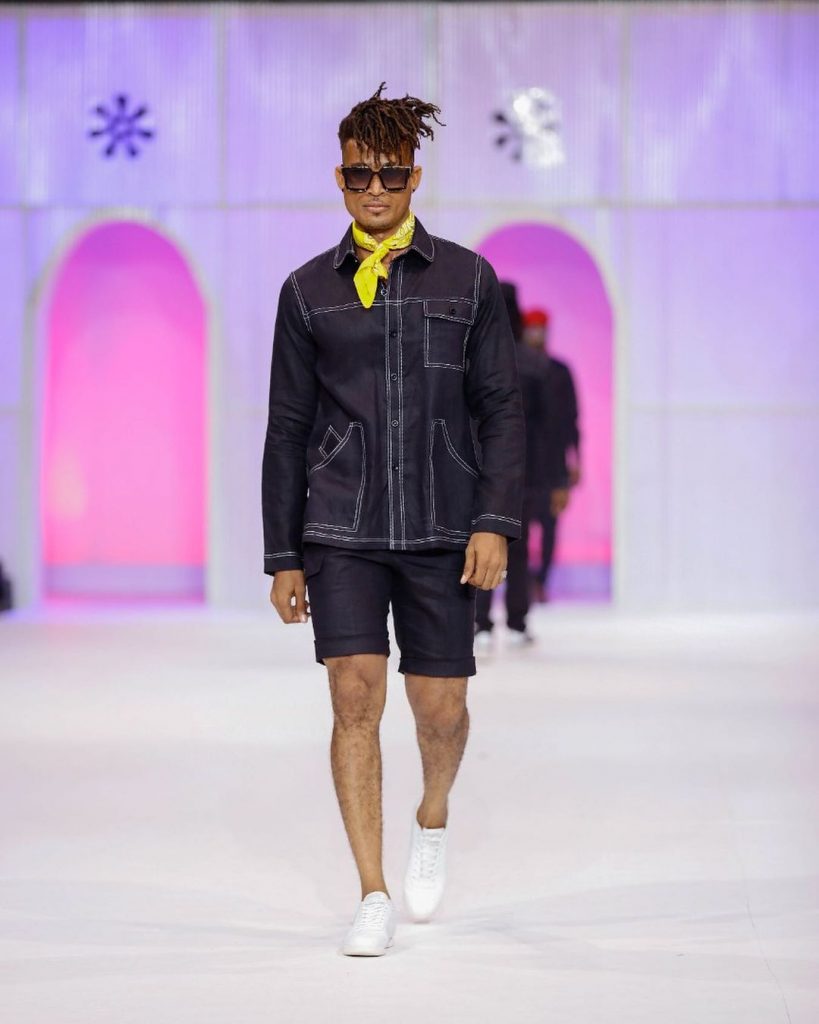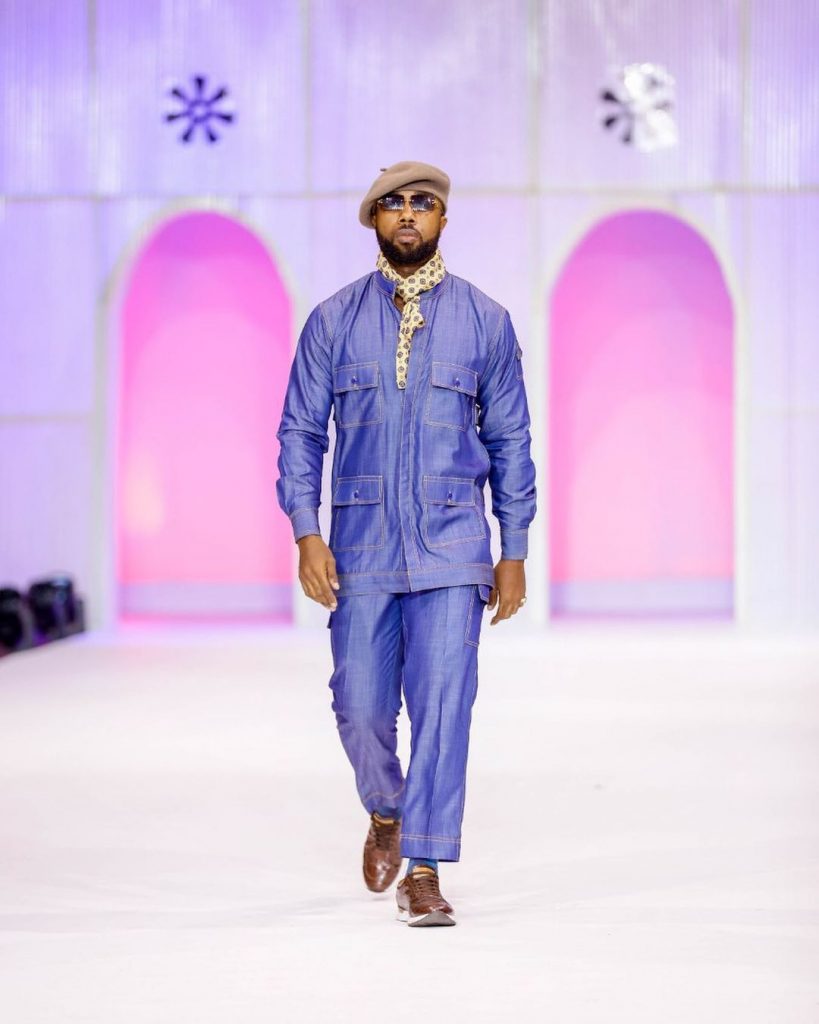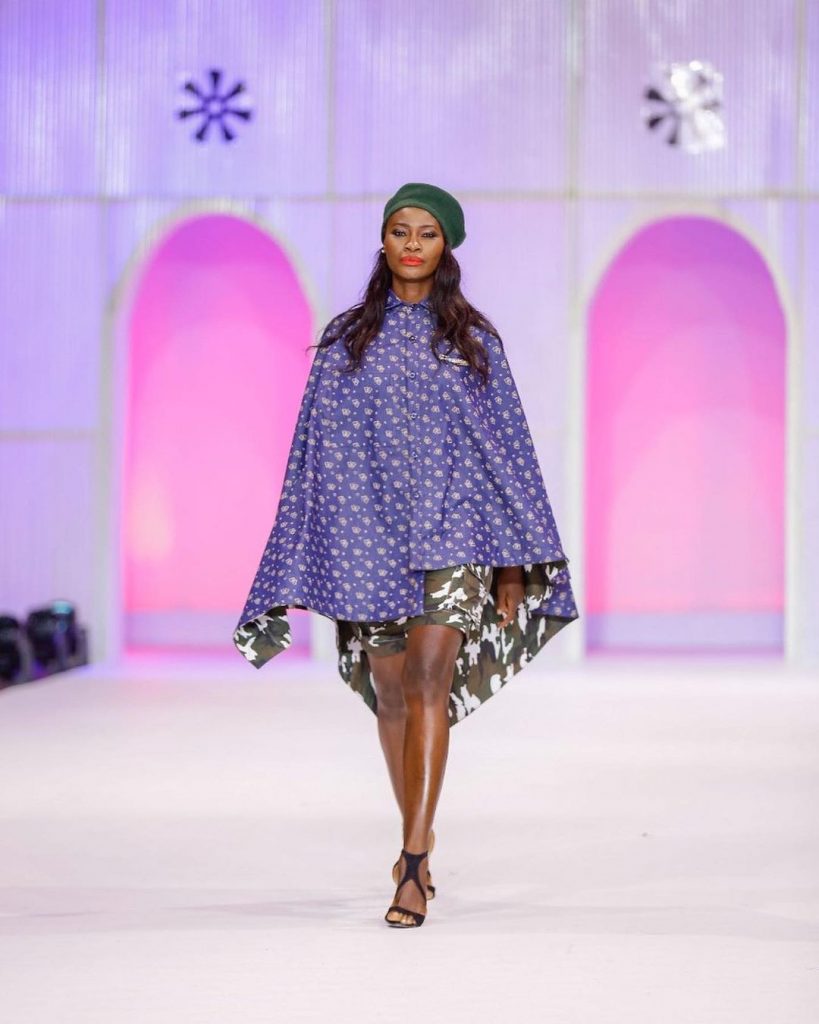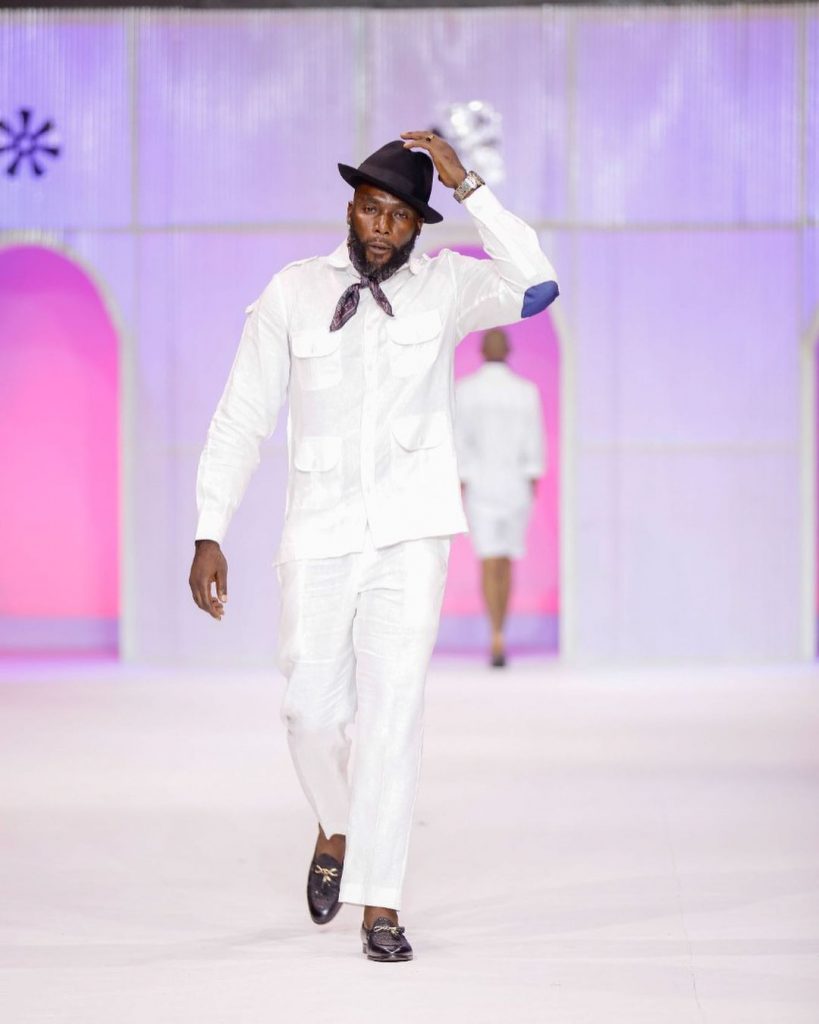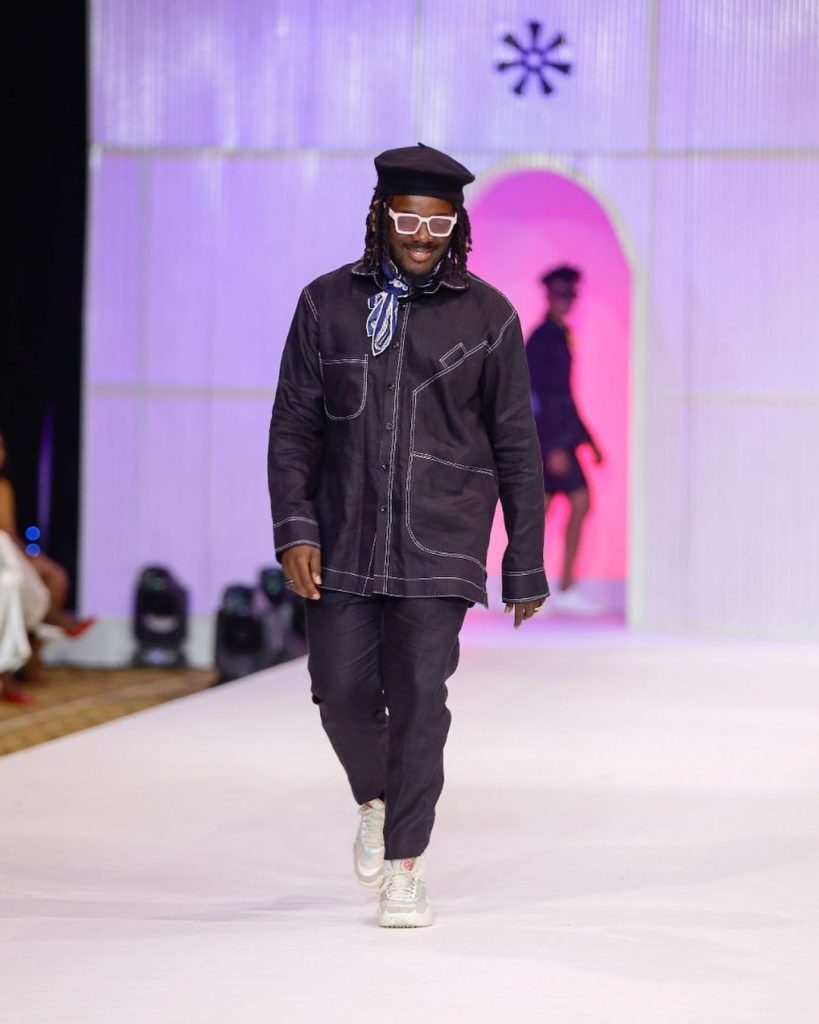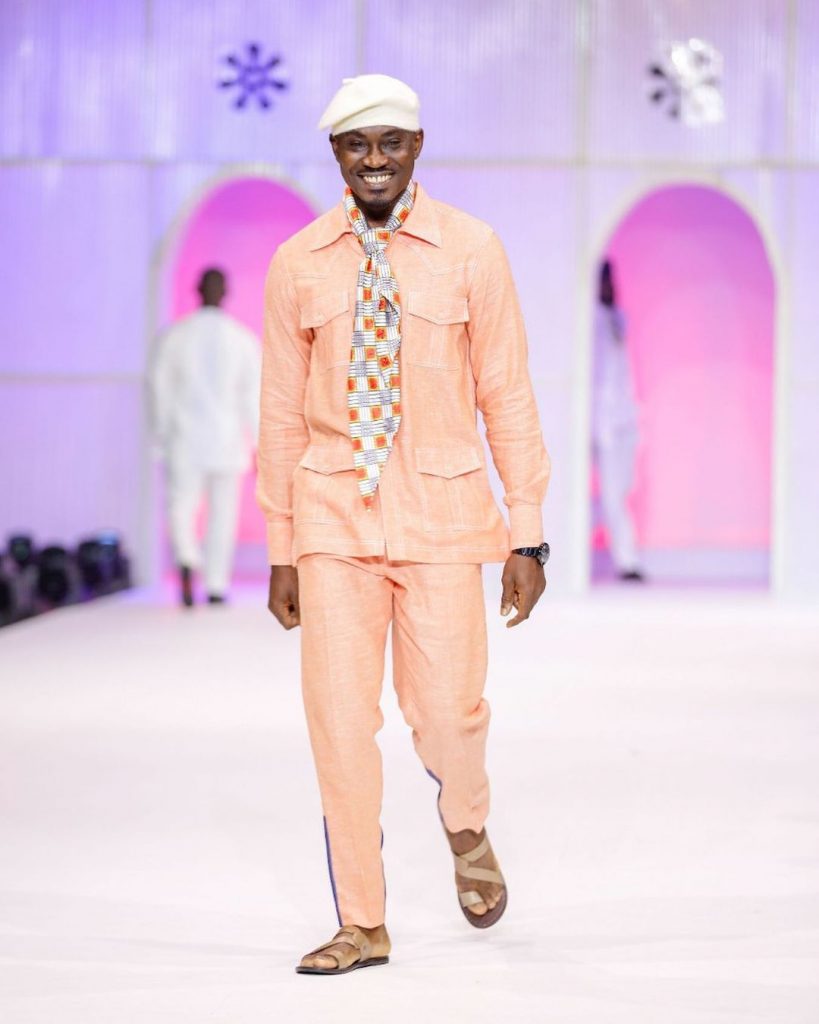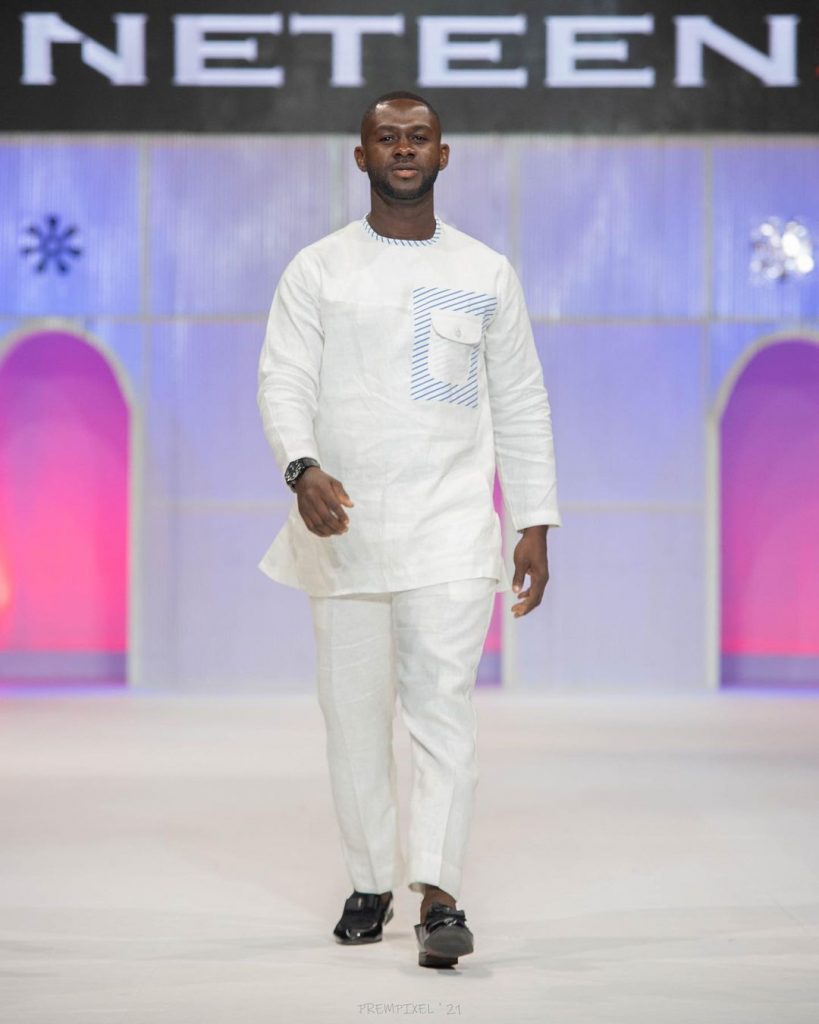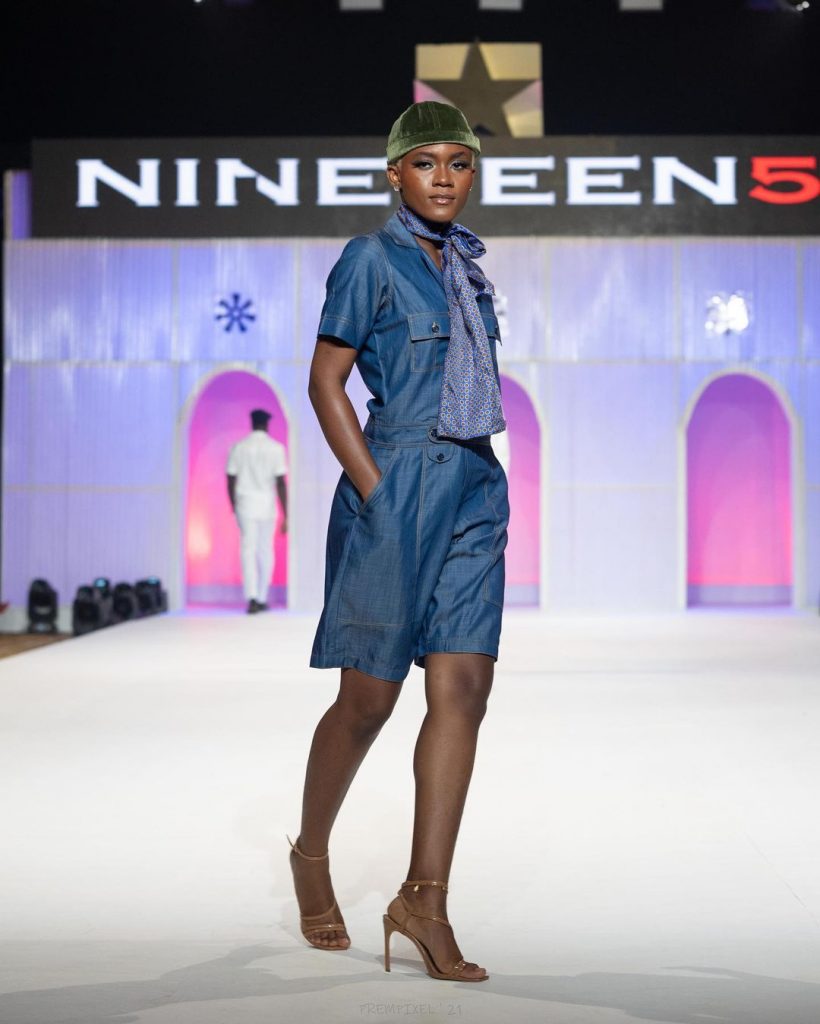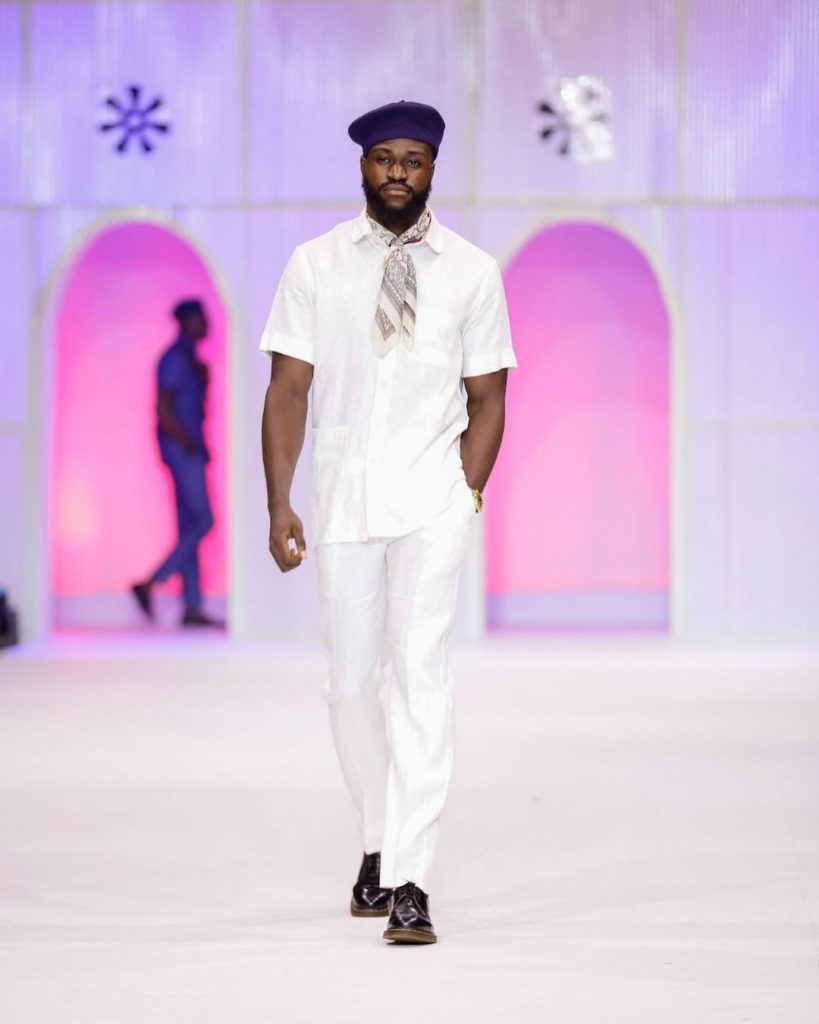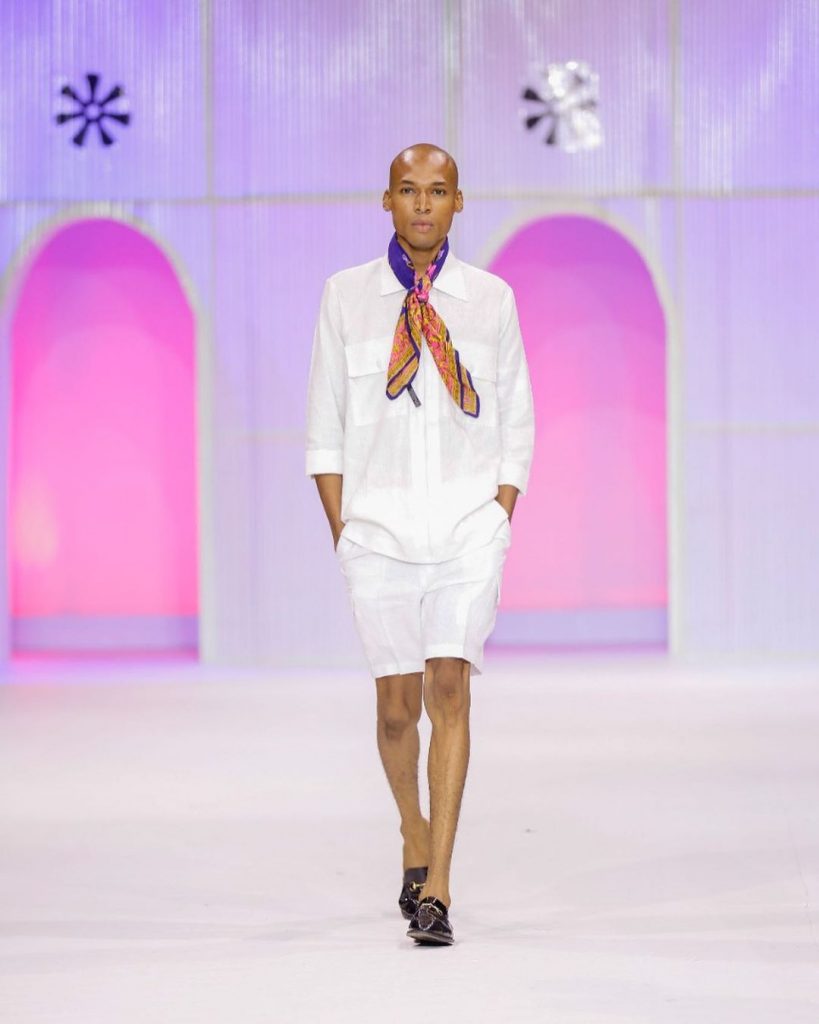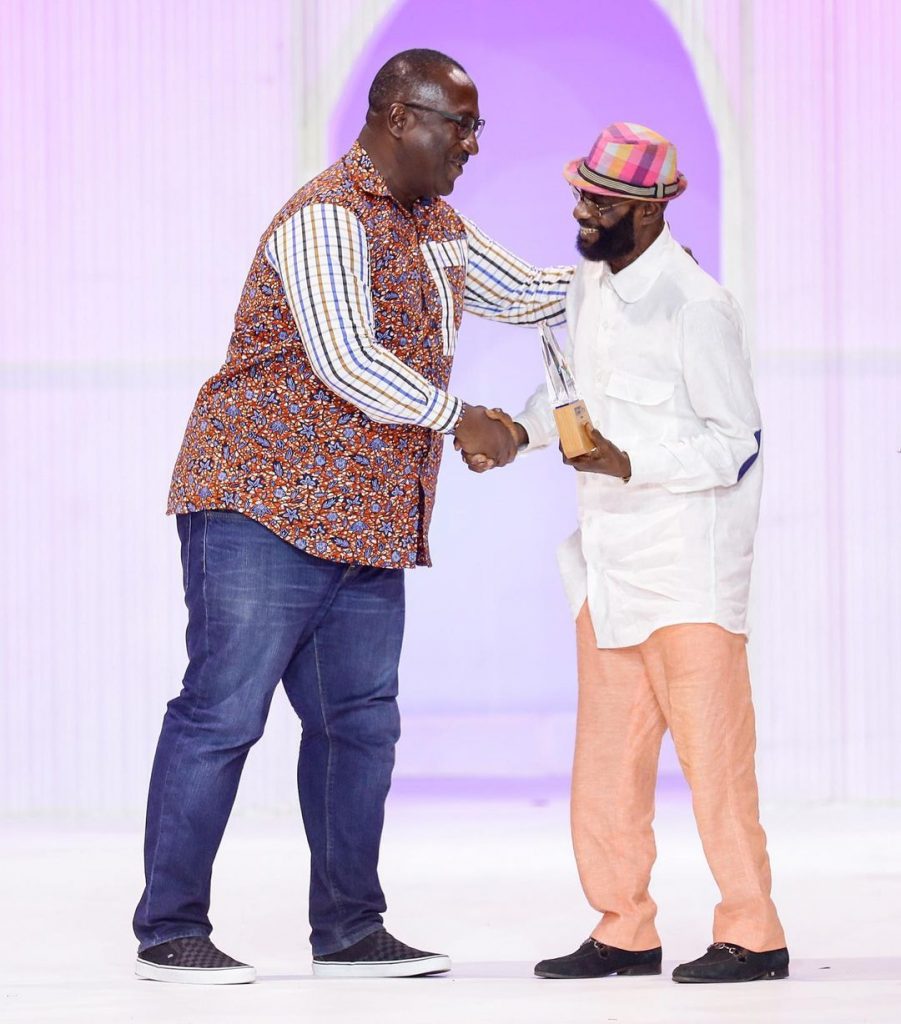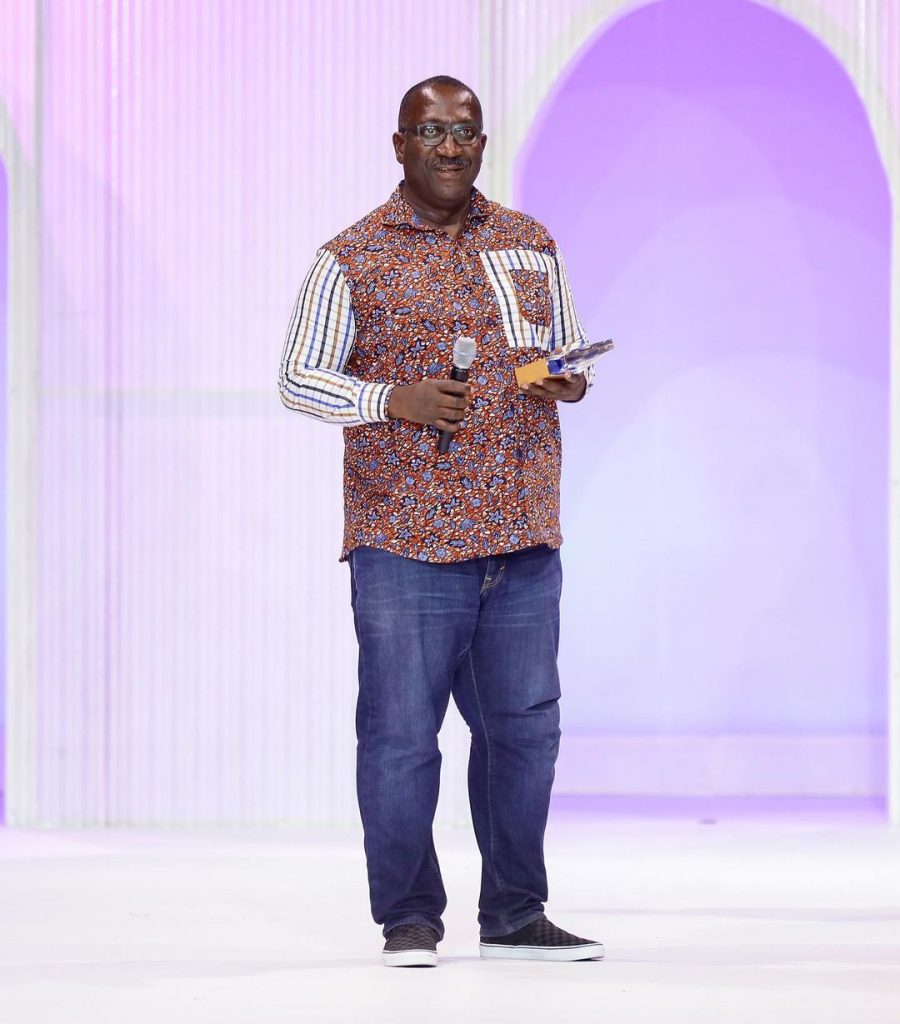 Photo credits – Vine Imagery, Model Tv Network, Prempixel, Twinsdntbeg, Runway Model Studio, and Obiyo Shots.