After releasing her debut live album, 'Remember' in the first quarter of the year 2022, neo-soul songstress Ria Boss surprised her fans by announcing an upcoming show slated for the 7th of July, 2022 at the Warehouse.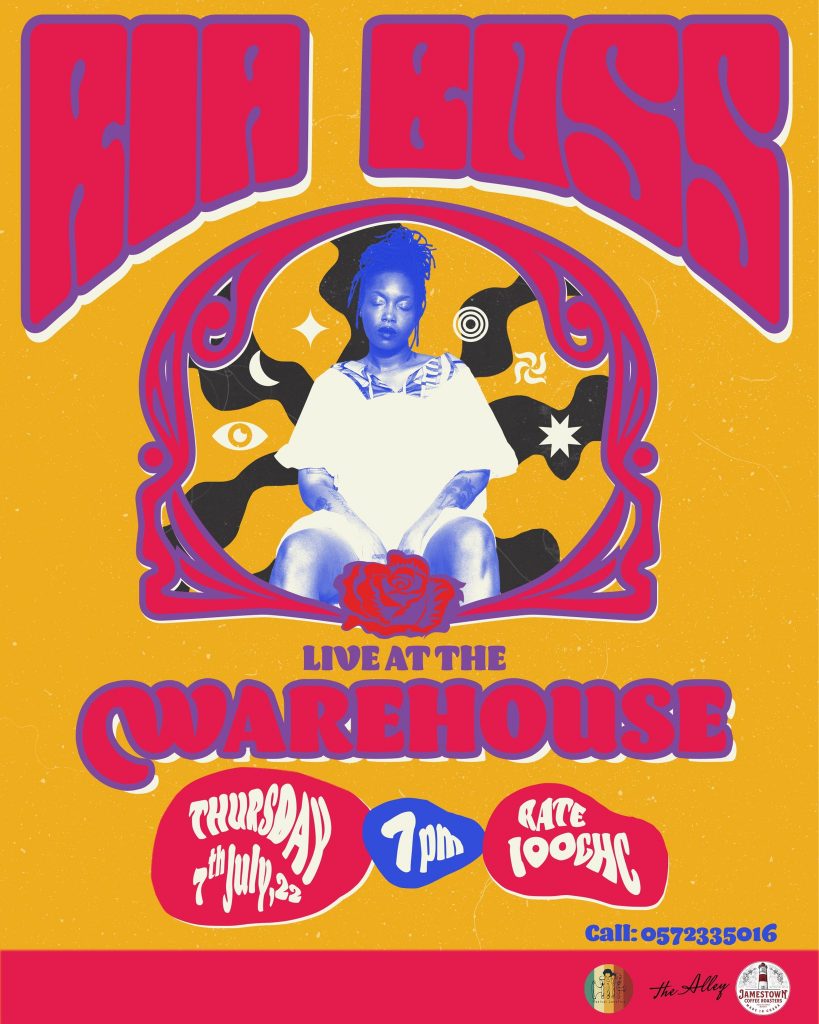 We have seen how the cat Mama dazzles her fans and music lovers anytime she steps on stage. The fans love her and always ask for more of her performances.

Listen to Remember on your favorite Streaming Platform. Connect with Ria Boss on Instagram, Twitter, TikTok, and YouTube.
Stream "REMEMBER" here https://linktr.ee/theriaboss