With her appropriately anticipated Apple Music Super Bowl Halftime Show performance on Sunday, Rihanna more than lived up to expectations.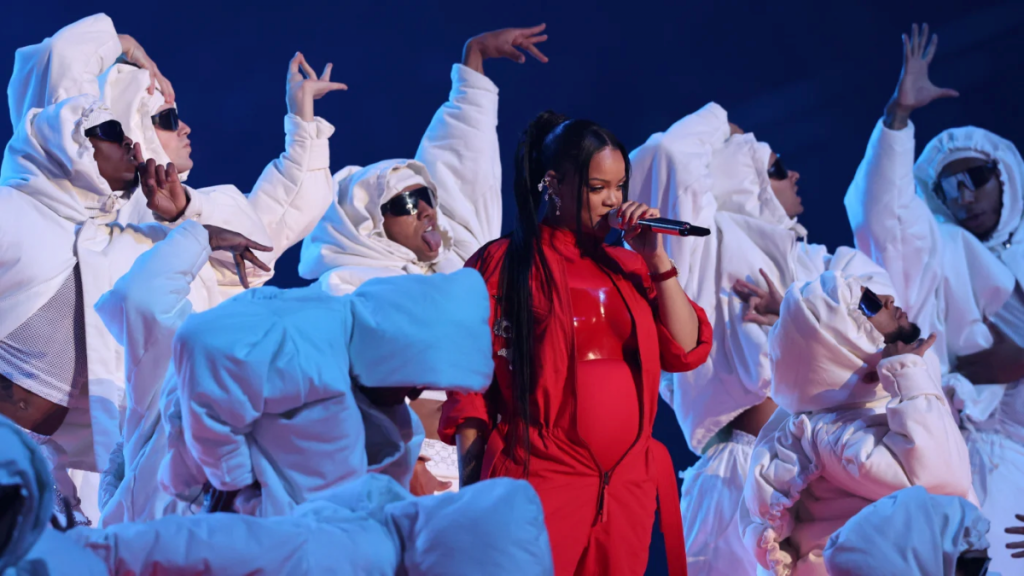 Rihanna also sparked pregnancy rumors during the performance, which saw her take the biggest stage in the world to the tune of her contemporary classic "Bitch Better Have My Money."
Rihanna had not released a public statement on this alleged development as of the time of this writing. However, a spokesperson confirmed her pregnancy to the Hollywood Reporter, Rolling Stone, and People, respectively.
Rihanna and ASAP Rocky had a boy as their first child in May of last year.