The upcoming UEFA EURO 2024 will be hosted by Germany. The draw for the qualifying stage will be held on October 9, 2022 at Frankfurt in Germany.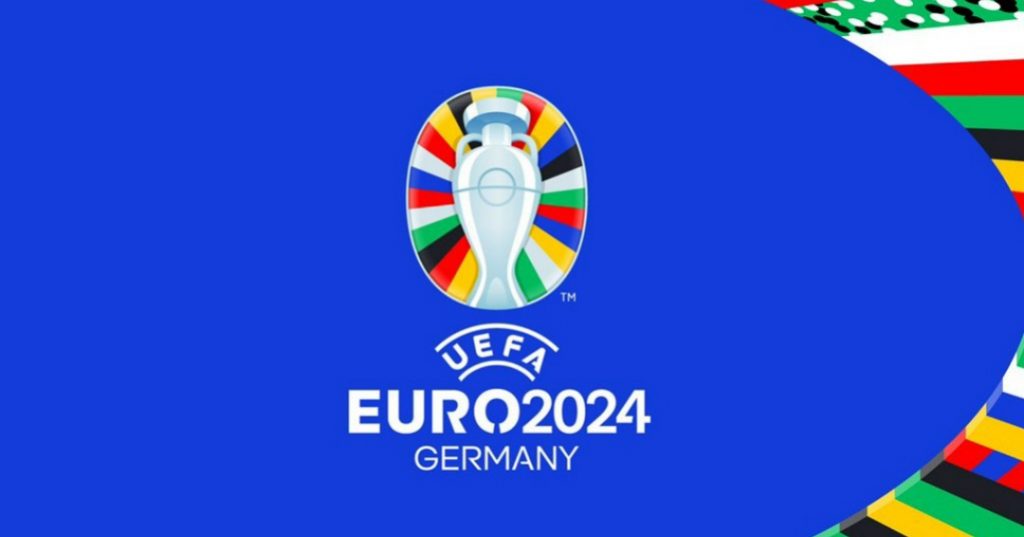 With 53 teams set to compete for a place in the final tournament, the qualifying matches will see Russia out of this stage as a result of the suspension on all their National teams due to the ongoing war in Ukraine. A decision taken by the UEFA Executive Committee on February 28, 2022.
The host nation qualifies automatically and thus won't be taking part in the qualifying draw. 53 national representatives of their respective Nation will take part in the draw, to allocate the various teams into 10groups; 7 groups of 5 teams and 3 groups of 6 teams.
Which teams make it into the final tournament in Germany? This is going to be a long and interesting season of qualifiers.