Sammy Forson Blasts Yaw Tog Over His Comment About Stormzy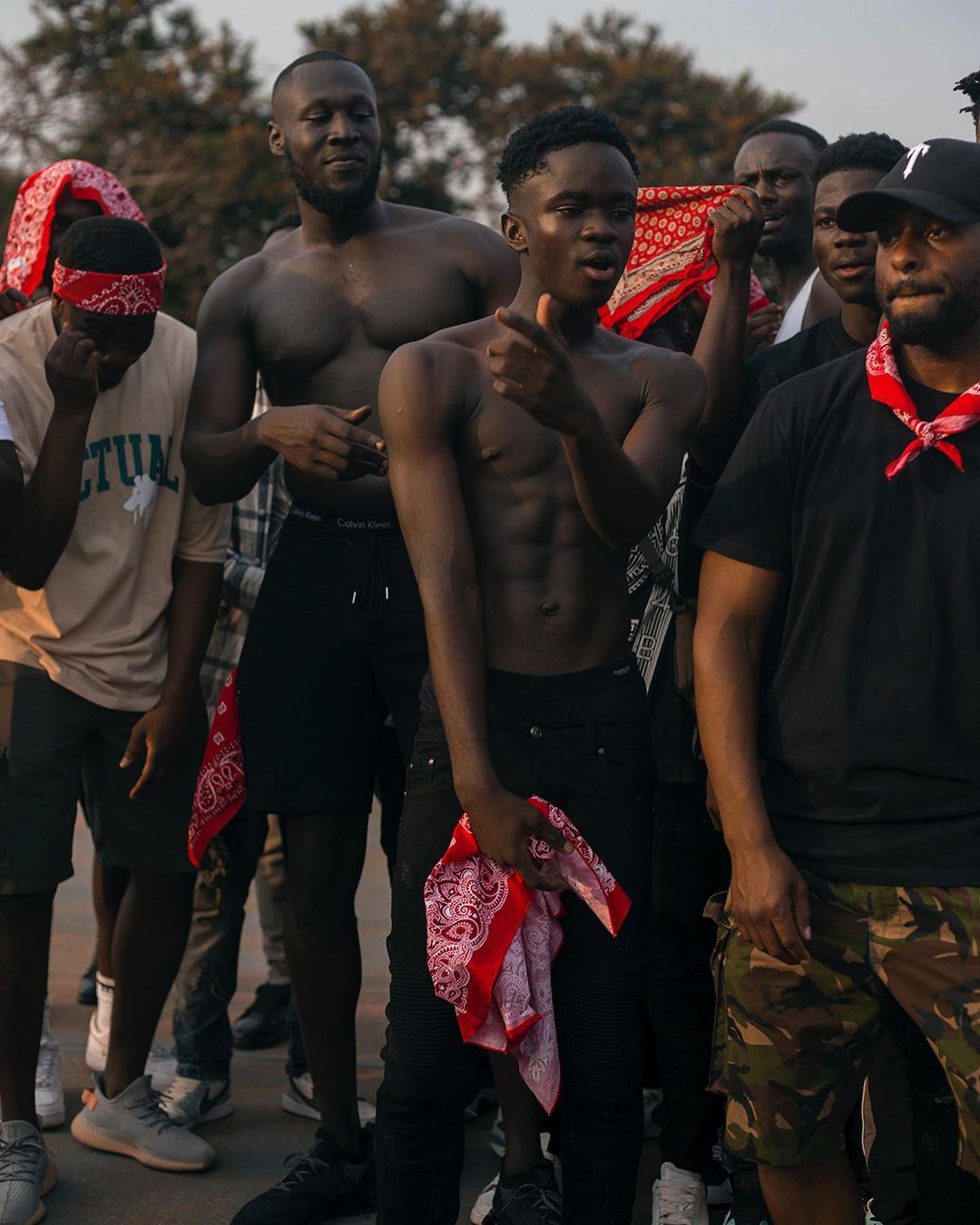 Award- winning radio host, known in the media fraternity as Sammy Forson has blasted teen Hip Hop rapper Yaw Tog for saying he made UK based rapper Stormzy more popular in Ghana.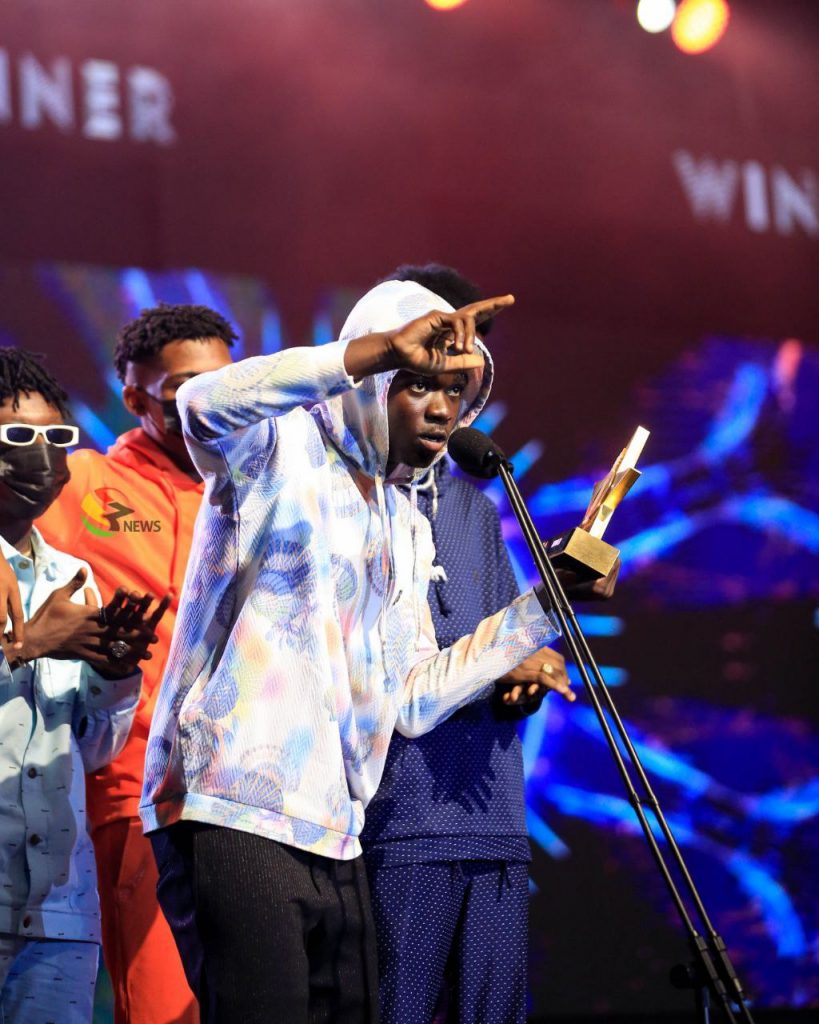 Yaw Tog had earlier come under public backlash for saying he made the Ghanaian UK based rapper more popular with his 'Sore Remix'.
Reacting to the teen rapper's comment, Sammy Forson tagged it as an unfortunate comment that encourages selfish behaviour.
He believes the 'Sore' hitmaker wouldn't have loosed talk if he knew what it takes to be a mainstream rapper like Stormzy in the UK.
"Yaw Tog's comments about making Stomzy popular in GH are the kind that unfortunately encourage selfish behavior in the industry.. If u know what it takes to be a mainstream artist in the UK and play listed into other parts of europe, u won't loose talk.. Smh.. Focus on ur music"