Sarkodie surpasses over 800K YouTube subscribers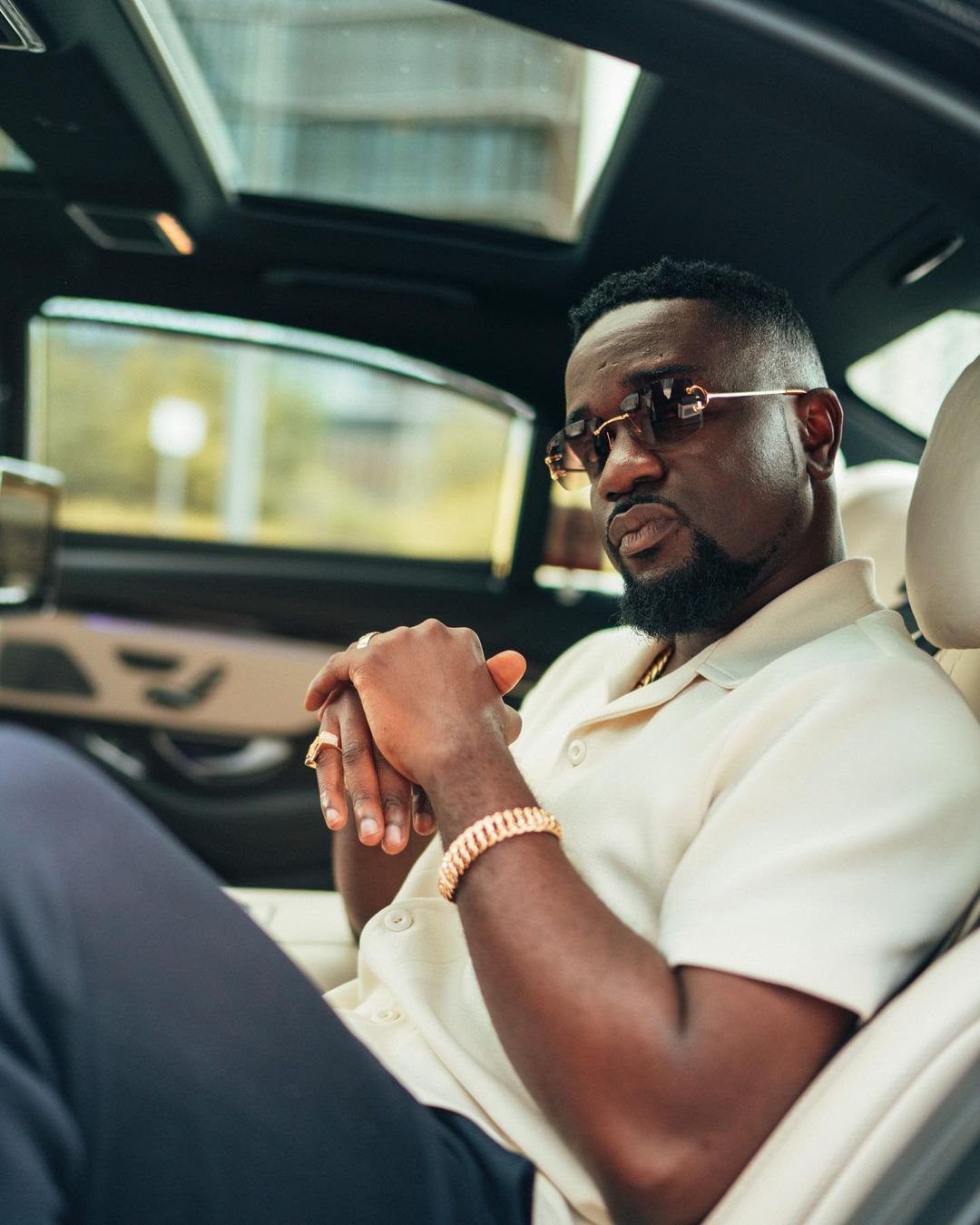 Rapper Sarkodie on YouTube has hit over 800,000 thousand subscribers today, surpassing other popular Ghanaian YouTube channels and furthering his position as one of the country's most followed music brands.
Since launching his official YouTube channel in 2012, Sarkodie has not only created dozens of minutes of official music videos or audio slide, but also shared exclusive behind-the-scenes of his travels, encounters and projects as well as live music shows. With over 240 million views, He becomes the first Ghanaian brand to score this significant number on his channel.
With over 10 plus years on his belt, the rapper-extraordinaire, Sarkodie, has shown that he is going for the icon status and nobody can stop him. From Tema to the world, King Sark has proven without a doubt why you'll find his name amongst the top/best rappers in Africa. You can't talk about the international rise of African music and not mention Sarkodie, flying the Ghanaian flag proudly across the globe.
Sark has shown time and time again that he creates his own trends and dances to the beat of his own drum. Only a couple of weeks after the release of his 6th studio album, titled 'No pressure', it is already filling our airwaves and we can't get enough. The flow god's latest album introduces us to the grown, calm and secure-in-the-game man he has evolved into, and he cannot be moved.