Scott Evans performed at the New Wine Concert by Ghanaian gospel singer MoG Music on Sunday night (October 30), performing his latest colossal hit "Best Side".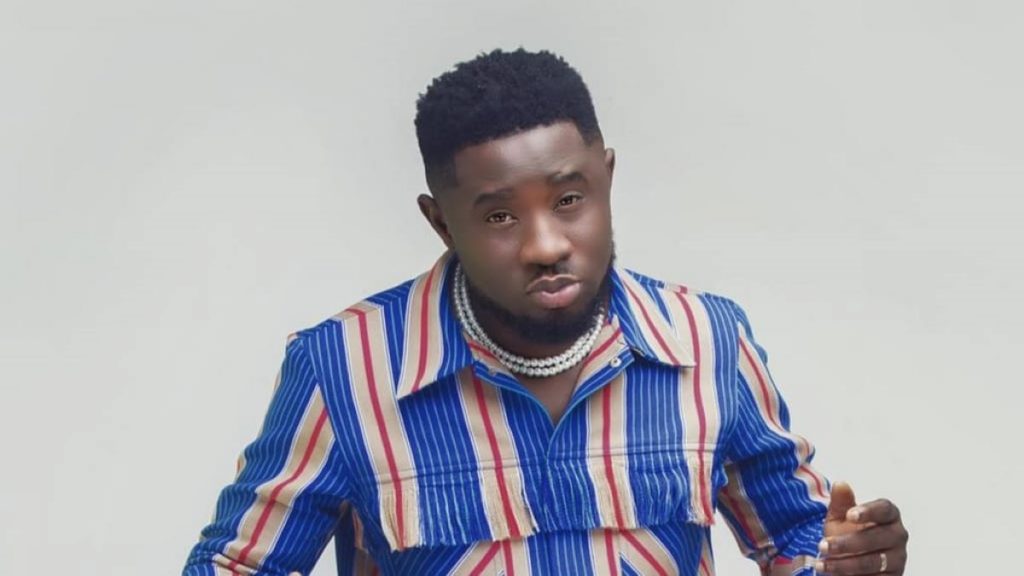 The Tema-based afro-gospel artiste's appearance at the event came just 24 hours after he headlined the 2022 edition of the Ghana Music Awards, UK, on Saturday (October 29), where he received plaudits as one of the best performers on the night. Scott performed in a stylishly designed black shirt, delivering his new single, "Best Side," and a more energized rendition of "Ma Pe Ke."
With his epic, high-octane performance, he inspired the audience to thank God for His protection.
'Best Side,' produced by Nektunez, is Scott's most recent single following the success of his previous effort "Ma Pe Ke." The song aims to position the artist as a catalyst in encouraging the next generation to value God. Scott Evans said of the Yoruba lines that run throughout the song, "I'm not certainly projecting Nigerian language but at that moment for the song, no other language could suit best how I wanted to express my thoughts except Yoruba."
Scott Evans has earned the accolade as one of Ghana's most influential urban gospel singer in the nearly five years since he first gained mainstream recognition with his hit single "Ma Pe Ke", which has surpassed the 1 million streams mark on YouTube. The gospel singer describes his sound as "Afro-gospel"; a style of music incorporating elements of African music and jazz, soul, and funk to preach the Gospel.
Noted for his distinct visual identity and production, the Tema-based musician continues to appeal to millennials, GEN Zs, and the most reserved music consumers.
CONNECT WITH SCOTT EVANS
Instagram: @scottevanszb
Twitter: @scottevanszb
Facebook: Evans Scott