Entertainment critic cum radio and Television pundit, Arnold Baidoo has described dancehall act, Shatta Wale as one of Ghana's most inconsistent and confused artistses.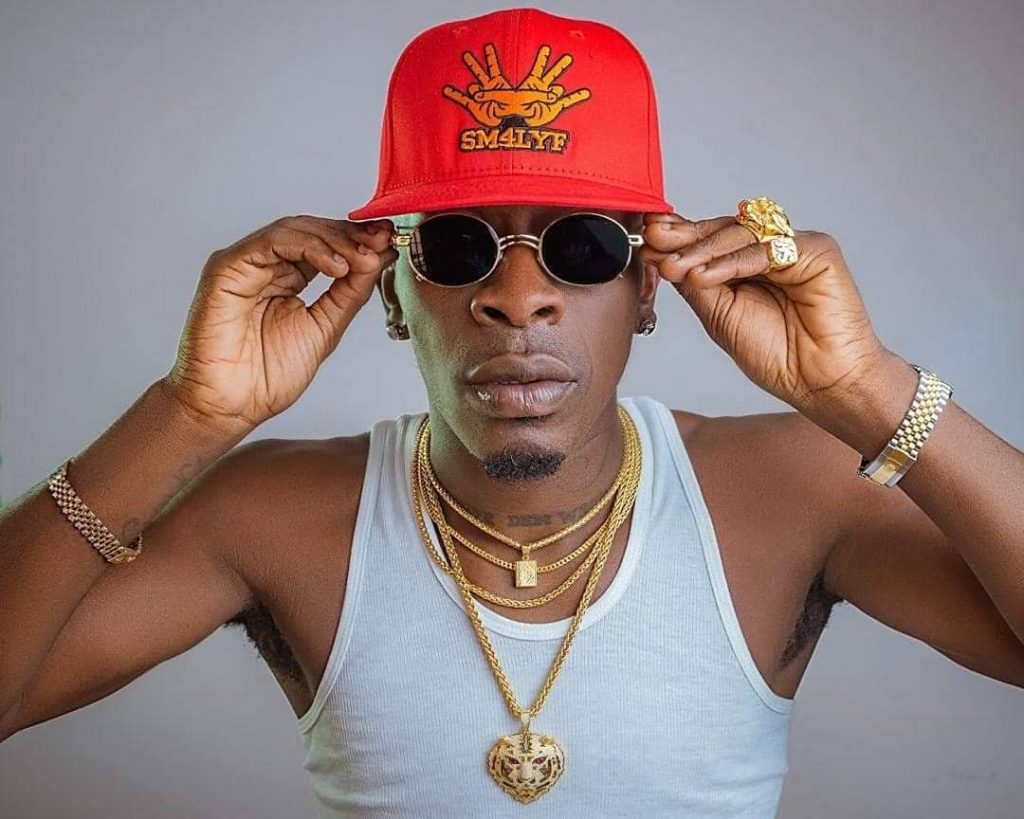 The Shatta Movement boss had earlier addressed challenges and problems facing the country's music in an address dubbed 'State Of The Industry Address'.
Explaining himself on 'United Showbiz' on UTV, Arnold accused the act of insulting the country's radio presenters, entertainment critics and pundits before leaving for the States.
Commenting on his just held 'State Of The Industry Address, he pointed out that they as entertainment pundits have been discussing almost all the challenges he addressed in it.
According to him, he was expecting the 'Mahama Paper' hitmaker to have apologised to them for insulting them earlier.
"Sometimes, Shatta Wale, he comes across as one of the most inconsistent and confused artiste. I'm telling you. A couple of months ago, before he travelled, Shatta Wale insulted all presenters, pundits and all analysts because he claimed we just sit on radio and talk about industry matters just like that but the tape you played, that's what he just did and I was even expecting him to apologise to us for insulting us. Some of the things he said, some of us have sat on radio and discussed it ten years, some have done it five years"

he explained.