Shatta Wale Would Be Killed At A Program – Spiritualist Drops Bombshell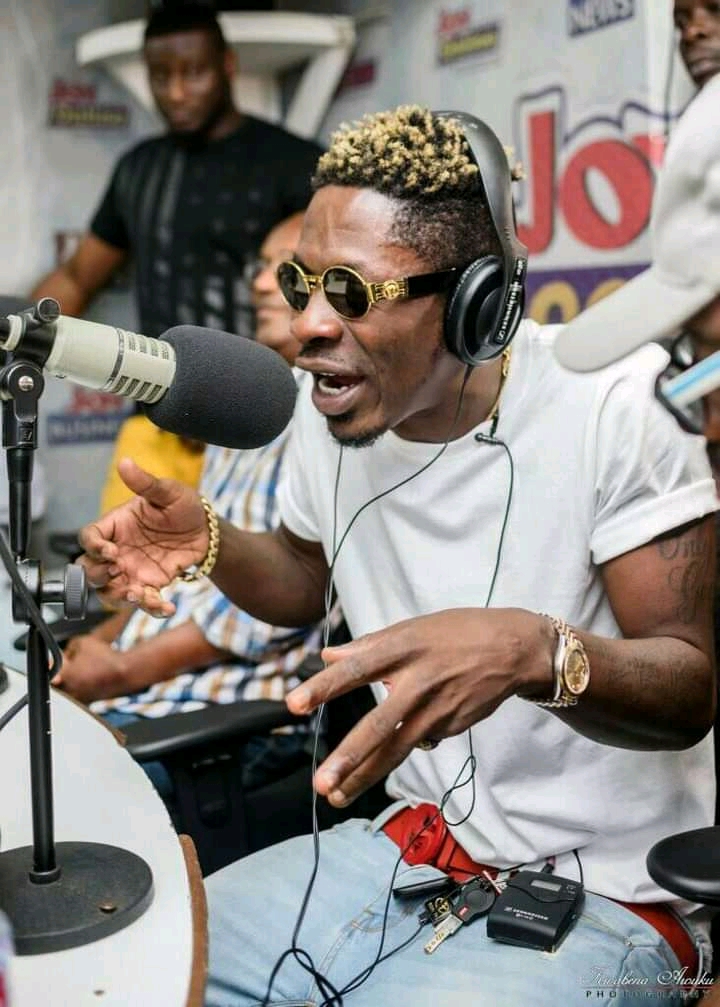 A great Spiritualist ( name withheld) has shockingly stated that, dancehall artiste and President of Shatta movement, Shatta Wale would be killed at a program by contract killers.
According to him, the shocking revelation was made known to him by his idols and gods.
The Spiritualist in a video sighted by GBAfrica.Net, indicated emphatically that the killing of the " 1 Don" hitmaker would take place at one of his upcoming programs.
" I have a revelation about Shatta Wale. I worship idols and this is what they have revealed to me. Our own brother and friend Shatta Wale is about to be killed. He will be killed at one of his upcoming programs"

he Said.
He says two persons, a male and female have been contracted to take the life of the dancehall act, out of jealousy.
" They are two persons. I wouldn't mention their names but is a male and a female. Is a contract. They have taken a contract to kill Shatta Wale. They will attack him at the program and if they don't get him, they will follow him to his house"

he Narrated.
According to the Spiritualist amongst other things in the 1 minute recorded video, though Shatta Wale has wronged no one, his life is about to be taken just out of jealousy.
He added " I'm not looking for fame. I'm not doing this for fame. Is not because Shatta Wale is famous or rich that's why I'm doing this. It was revealed to me by my idols and wherever they reveal things of such to me, I'm bound to to put it into the public domain"
To the end, he called on the SM boss to be careful with his movements and people surrounding him.
" Shatta Wale should be careful. He should be watchful over his movements and those surrounding him"

he said.
Meanwhile, Shatta Wale is yet to react to the shocking revelation by the Spiritualist.