Sky Entertainment, the renowned music label, is buzzing with anticipation as it prepares to release its latest single, 'Happiness,' by the talented artist Crispen. With his unique blend of soulful melodies and heartfelt lyrics, Crispen has already captured the hearts of music enthusiasts around the world.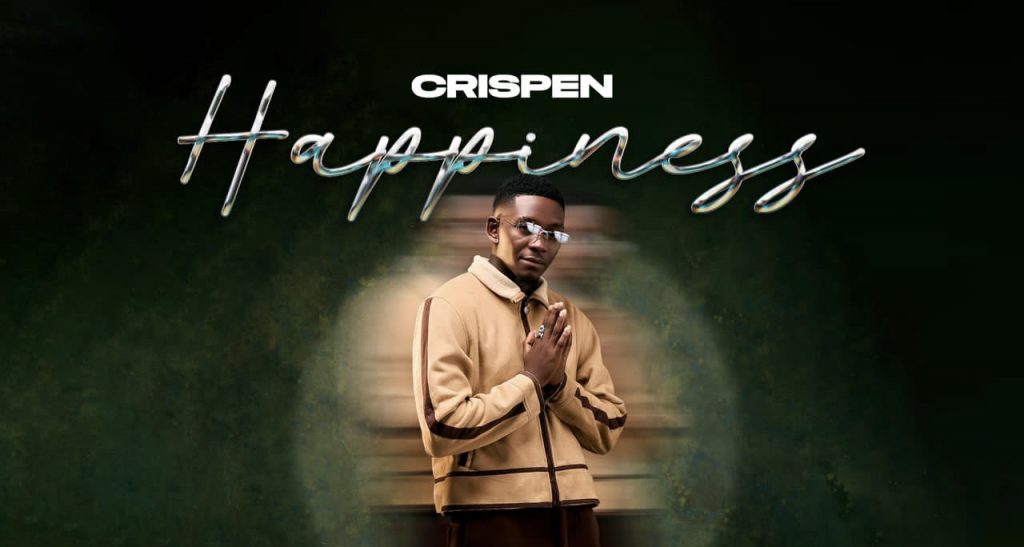 'HAPPINESS' is set to be a remarkable musical journey, showcasing Crispen's growth as an artist. This music is a fusion of various genres, ranging from R&B to Amapiano, with a touch of afropop elements. Crispen's velvety smooth vocals and thought-provoking songwriting create an immersive experience that resonates with listeners on a profound level.
The lead single, also titled 'HAPPINESS,' has already gained significant traction on streaming platforms, leaving fans craving for more. Crispen's ability to convey raw emotions through his music is truly awe-inspiring, and it's no surprise that he has amassed a dedicated fanbase eager to witness his artistic evolution.
As the release date approaches, the anticipation surrounding 'HAPPINESS' continues to grow. Sky Entertainment is confident that this new music will elevate Crispen's career to new heights, solidifying his status as a rising star in the music industry.
So mark your calendars and get ready to be swept away by Crispen's mesmerizing vocals when 'HAPPINESS' drops.
Pre-Save