Written by Camouflart
Emmanuel Kwame Nkrumah best known as Snowbell Yeguy in the music scene is a thrilling Musician who hails from the beaches of Cape Coast in the Central Region of Ghana. From the reception on his first single of the year called Yak Thots which was dropped on the 30th September this year, Snowbell yeguy is back with his second single called Away.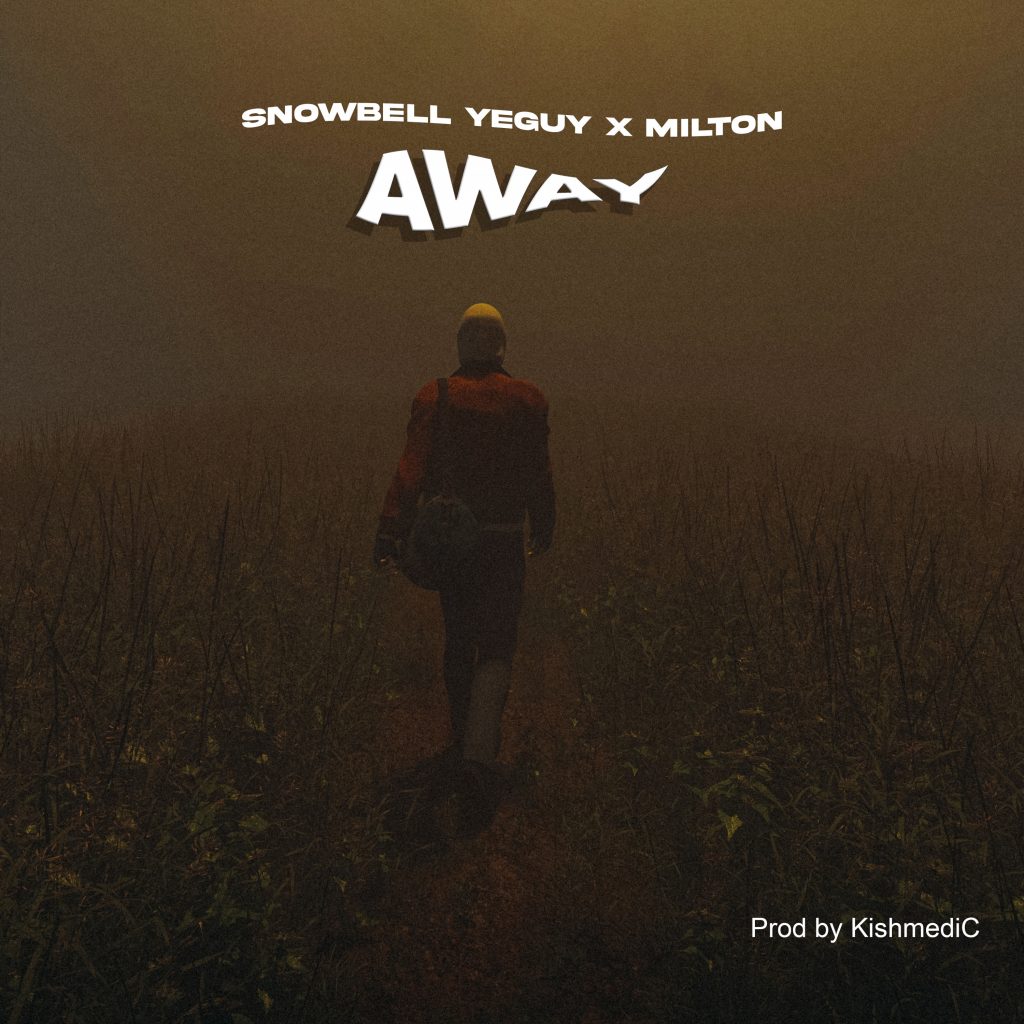 On this single Snowbell is having a daily conversation with a man inside him and it goes something like this.
" l'm outgrowing both my place in this place and my league. Since life is a journey, l have chosen my course.
How is my music changing people's lives?
Thats what I want to become.
This song captures my worries, my inspiration, the new me that must be accepted, and it also keeps me alert ".
In the second stanza, Milton who is also pretty new to the music scene entered the vision after having seen it .
This record was produced by Kishmedic . This is AWAY by Snowbell Yeguy featuring Milton hope you Enjoy this one.