Stonebwoy this week launched a massive borehole drilling project to bring clean water access and vital water education to people in underserved local communities across the country.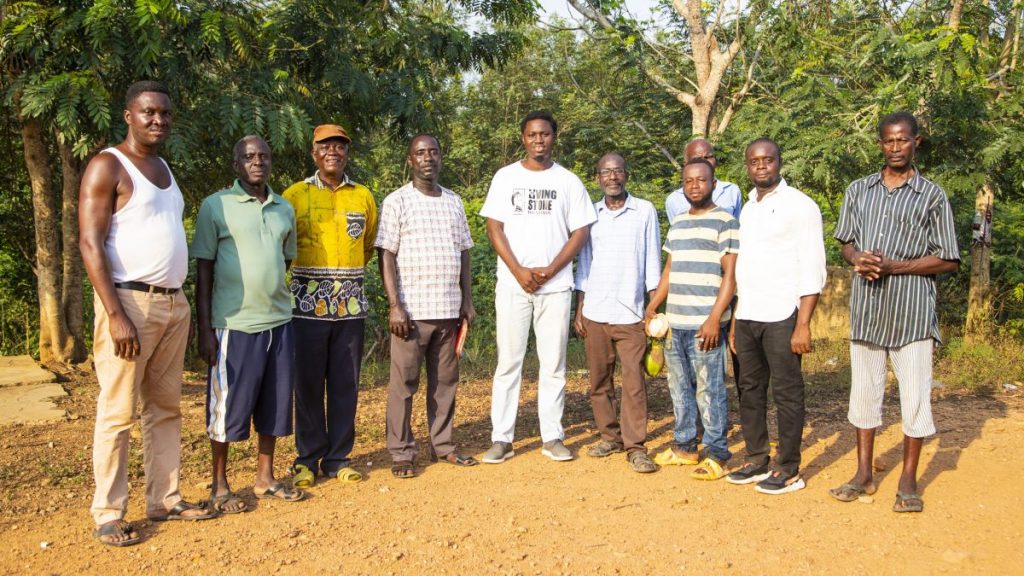 Launched through his charity organization, The Livingstone Foundation, Ghana, the project forms part of the musician's array of CSR and charity activities that seek to empower individuals, improve health outcomes, and foster overall development. The borehole project also represents a beacon of hope, bringing clean water and brighter futures to communities in need throughout Ghana.
Later this month, the project gets underway in Borkor Awukukorpe, a farming community in Takoradi, Western Region, where the River Pra, its sole reliable source of drinking water, has been contaminated due to galamsey operations carried out by Chinese, other foreign, and Ghanaian nationals.
Elders in the village explained to the foundation's representatives who visited the area early this year how their health, education, and general development are at risk due to lack of clean water sources. "We struggle to get even a cup of water to drink. The River Pra is the only guaranteed source of water, but galamsey activities have polluted it. At a recent health screening exercise, the doctors told us that the water we rely on has affected our health," they said.
The Livingstone Foundation is a charity organization committed to realizing the rights and needs in areas of critical importance for humanity and the planet; thus, Stonebwoy is not only known for his infectious music but also for his philanthropic endeavors. In recent years, the organization has been actively involved in various social initiatives aimed at uplifting and empowering communities in Ghana, most notably giving out education scholarships, paying hospital bills, creating jobs, encouraging self-employment through its annual skill training workshop, and more.
With the Livingstone Foundation Borehole Drilling Project, Stonebwoy will build new water filtration boreholes and reservoirs across the country, especially in communities affected by illegal mining activities operated by Chinese, other foreigners, and Ghanaian nationals in Ghana. The reservoir will contain water filtration systems that will help provide for the daily drinking needs of people, reduce the burden of collecting water, and counter water-borne diseases, keeping children healthier and in school.
CONNECT WITH THE LIVINGSTONE FOUNDATION:
Twitter: @tlf_ghana
Instagram: @tlf_ghana
Facebook: The Livingstone Foundation