Vodafone Group Plc has completed the transfer of its 70% majority shares in Vodafone Ghana (Ghana Telecommunications Company Limited – GTCL), to the Telecel Group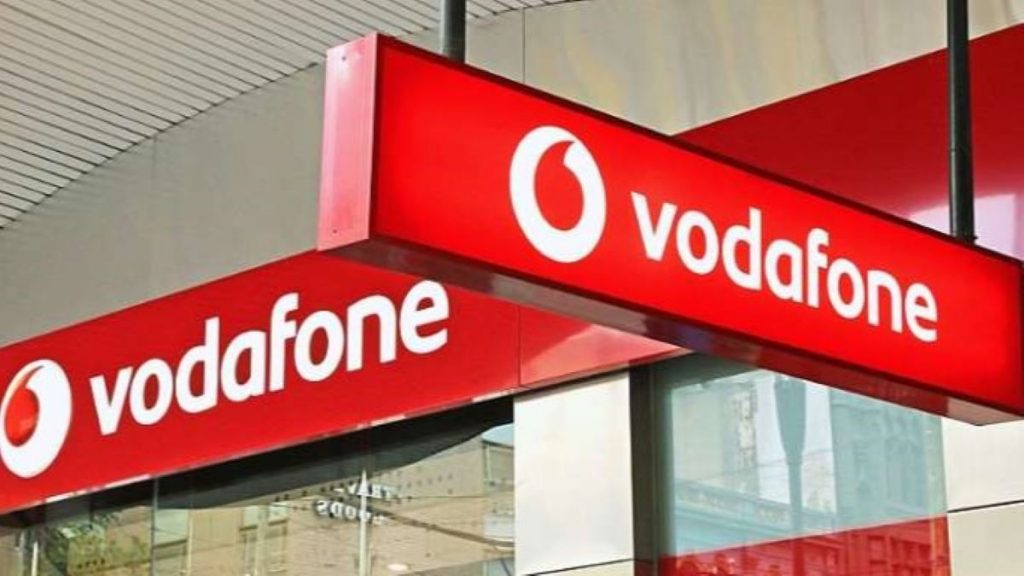 The transfer follows Telecel Group's acquisation of all the necessary regulatory approvals, including the agreement of the Government of Ghana, as a minority shareholder. This is the most recent major change for the Ghanaian telecommunications company since 2008, when Vodafone Group Plc purchased a controlling interest in GTCL and established Vodafone Ghana.
Telecel is an Africa-focused telecommunication company, with a brand founded in 1986, operating primarily in Africa and converging telecommunication with fintech, e-commerce, and tech startups. The completion of the agreement to acquire Vodafone Ghana by Telecel Group presents an opportunity for further innovation and continued delivery of unparalleled services to Ghanaians.
According to new owners, Vodafone Ghana's operations, along with those of its three subsidiaries National Communication Backbone Company Limited (Vodafone Wholesale), Vodafone Ghana Mobile Financial Services Limited (Vodafone Cash), and the Vodafone Ghana Foundation, will continue unabatedly while embracing exciting new opportunities.
'This acquisition is a testament to our enthusiasm and positive outlook for the Ghanaian market, which we view as a vital market with unlimited potential for digitalization and innovation in Africa. Telecel Group is eager to develop and bring forward-thinking offerings to our subscribers, enterprises, and communities in Ghana. We look forward to a transformation journey of Vodafone Ghana with the contribution and growth of its human capital.' stated Malek Atrissi, Telecel Group's COO.
Vodafone Ghana assures its customers and stakeholders of their unwavering commitment to continuity across all services and products. Vodafone Ghana's CEO, Patricia Obo-Nai said: 'We are fully committed to delivering excellence across all facets of the business and providing our customers with innovative products and services. We embrace this change as an opportunity for us to explore new and exciting areas of growth.