Teni, Fameye, Quamina MP and Tulenkey make guest appearance on "AFD" EP by Kofi Jamar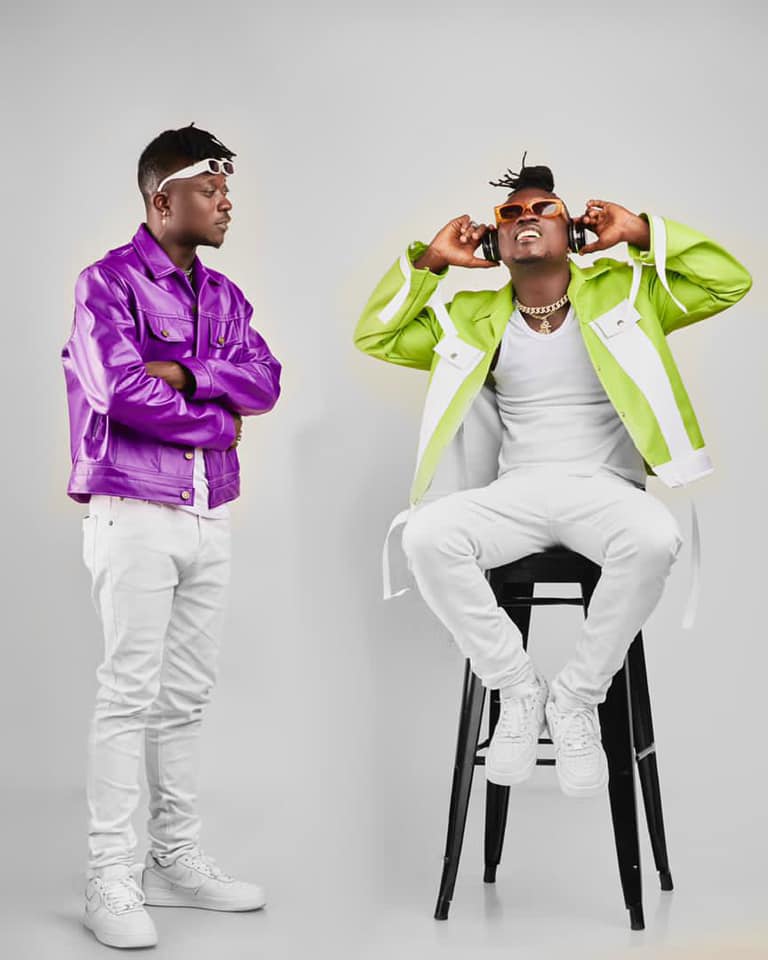 Kofi Jamar will officially release his EP "Appetite For Destruction" (AFD) on Friday, Sept. 10th, 2021. On the 6-track 2-part (afrobeats and hip hop) body of work, the lyrically inclined Music sensationalist joins forces with innovative and creative artistes across a number of genres, including Teni, Fameye, Tulenkey, and Quamina MP.
"Appetite For Destruction" offers a highly relatable narrative. Punctuated with soulful vocals, humour and a ton of energy, it's a double EP that explores two distinct moods aptly represented by two primary colors. The "Purple Jam" (use to distinguish the hip hop genre) and "Neon Green" (characterizes the afrobeats genre).
The EP will be his sophomore career body of work when it is launched, coming off the success of his debut professional project, TRUTH EP, which was released in 2020. It will be a perfect representation of monarchy, nobility, luxury, power, ambition, nature, confidence, and great energy, as well as provoke feelings of vigor, freshness, and ingenuity.
Unveiling the songs that featured on the project, Kofi Jamar shared the official track list art on his social media platforms expressing gratitude to contributors for their unprecedented collective effort that has made it possible for him to materialize this project. "What I Mean", "Me Ye Gee", "Balling", "Bad Man", "Surrender" and "Holy Water" are the songs off the EP.
See track list below;