As part of the Global International Youth Day Celebration on the 12th of August 2022, Oneplay Africa, a youth and culture-driven platform, will celebrate this day by shining the light on six (6) outstanding young achievers in Ghana in a grand style on the 13th of August 2022.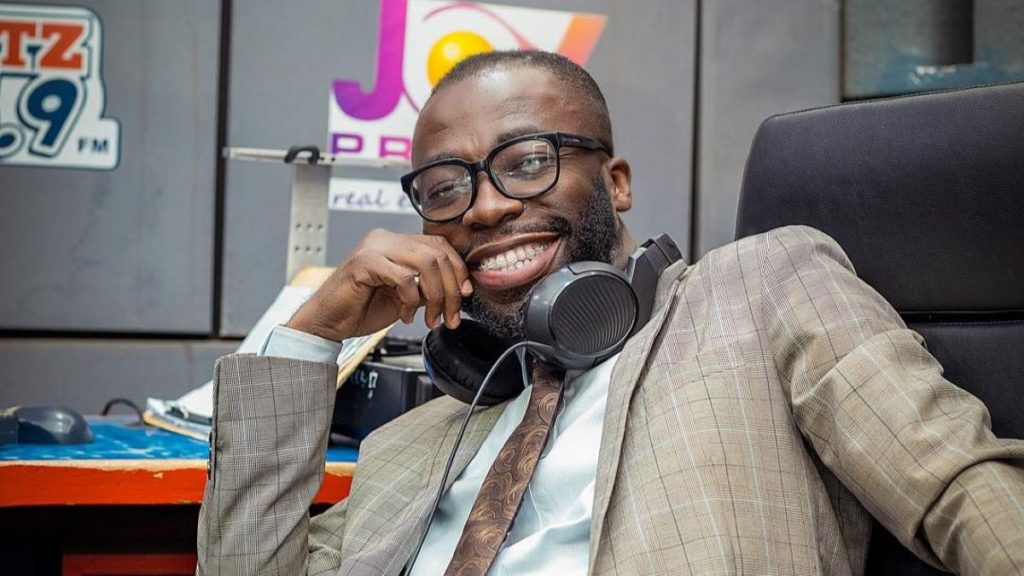 The six young achievers were selected from all sectors of the country, that is, blogging, music, media, fashion, Communication & PR, and events.
Oneplay Africa chose these six based on their impact on society specifically on young people. The big Six as we call them are made up of Hitz FM's Presenter, Andy Dosty, Celebrated Ghanaian Blogger, Kobby Kyei, Artiste Manager for Camidoh, George Britton, Head of communications Charter House Robert Klah, CEO of Women in PR, Faith Senam April, and celebrity stylist Guy Guy Tinz.
All these young achievers will gather under a universe called ONEPLAY UNIVERSE; the latter is a masterclass designed to allow these selected young achievers to share their success stories with the world while they challenge the next generation of young people.
The event will bring young people who want to start careers in the arts, media, and communication industry closer to experts in these fields who will share with them their know-how. Oneplay universe is a universe for young people with the will to learn and be taught, to get trained by young experts.
Oneplay Universe will be celebrating these big six speakers coupled with a few surprise speakers at the Bayview Village at Atomic junction inside Haatso on August 13 from 11am to 5pm under the theme: "Challenging the next generation with real success stories.
The Lead Creative of Oneplay Media Networks, GeorgeWiredu Duah commented:
Oneplay Africa is intentional about Youth culture. As a growing platform we always want to build the capacity of young people, so for us, Oneplay Universe is a space for us to connect with young people while we give them the freedom to build their capacity in all their passion points.
He added that:
This is a universe for us as young people by young people sharing real success stories with hopes that it challenges us to build our dreams.
August 13 is and will always be a day for Youth culture at ONEPLAY. Young people should seize this one-time opportunity to learn from the best, Happy International Youth Day in advance – He noted.