The "Blacklist" Season 9 returns October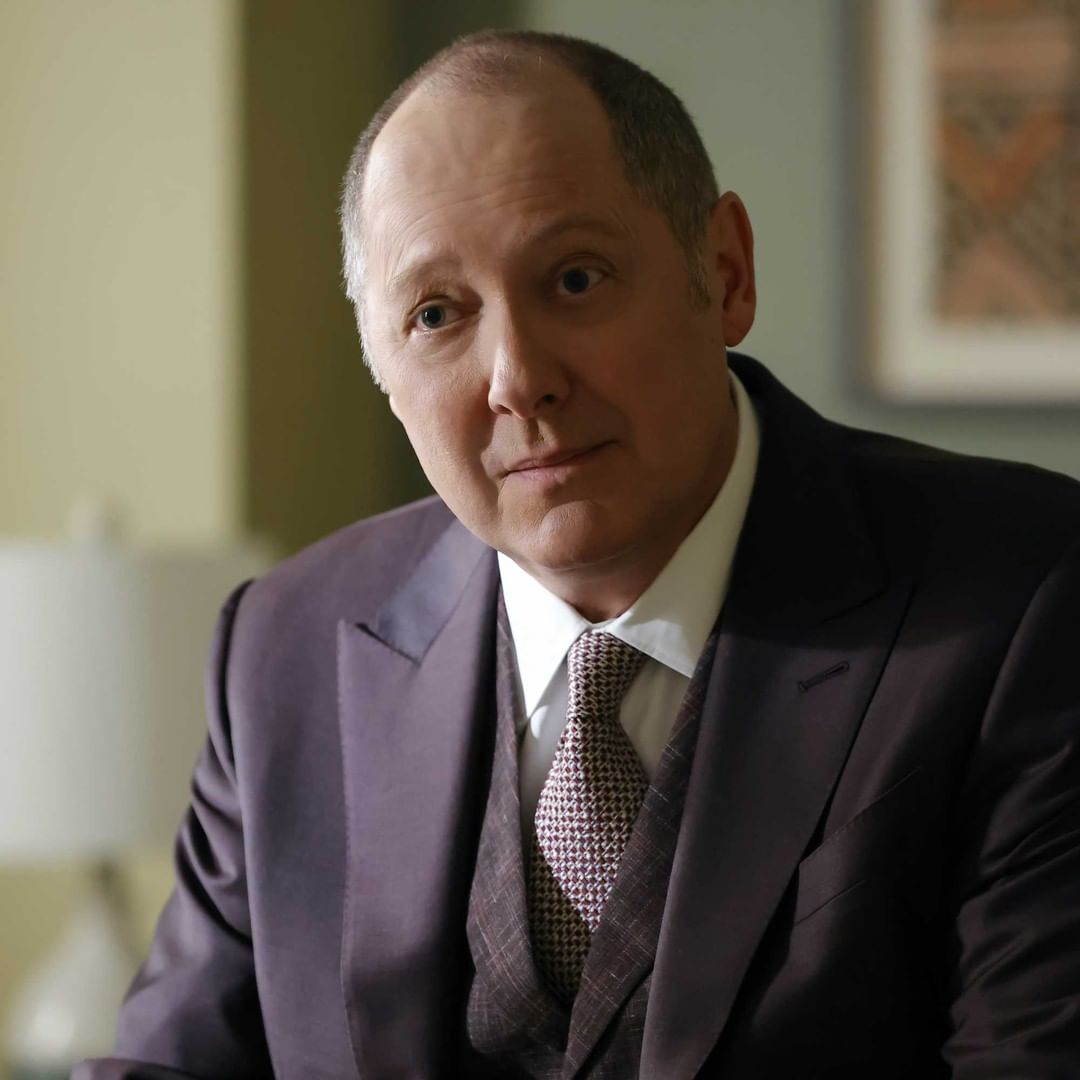 The Blacklist Season 9 will be here in the fall, but not on Fridays. NBC has made some changes to its fall schedule as it announced premiere dates.
TVLine brought us the news of NBC setting premiere dates for its fall shows. We were expecting dates for all the shows announced in the schedule back in May, but there were a couple of changes.
It turns out NBC isn't going ahead with Law & Order: For the Defense after all. This was supposed to take the first slot on Thursdays, kicking off a night of Law & Order shows. That's not the case now, but the network isn't adding comedies back in to start the night.
Instead, The Blacklist Season 9 is going to switch nights. It's moving to Thursdays, and here is the date you need to get in your diary.
When is The Blacklist Season 9 premiere on NBC?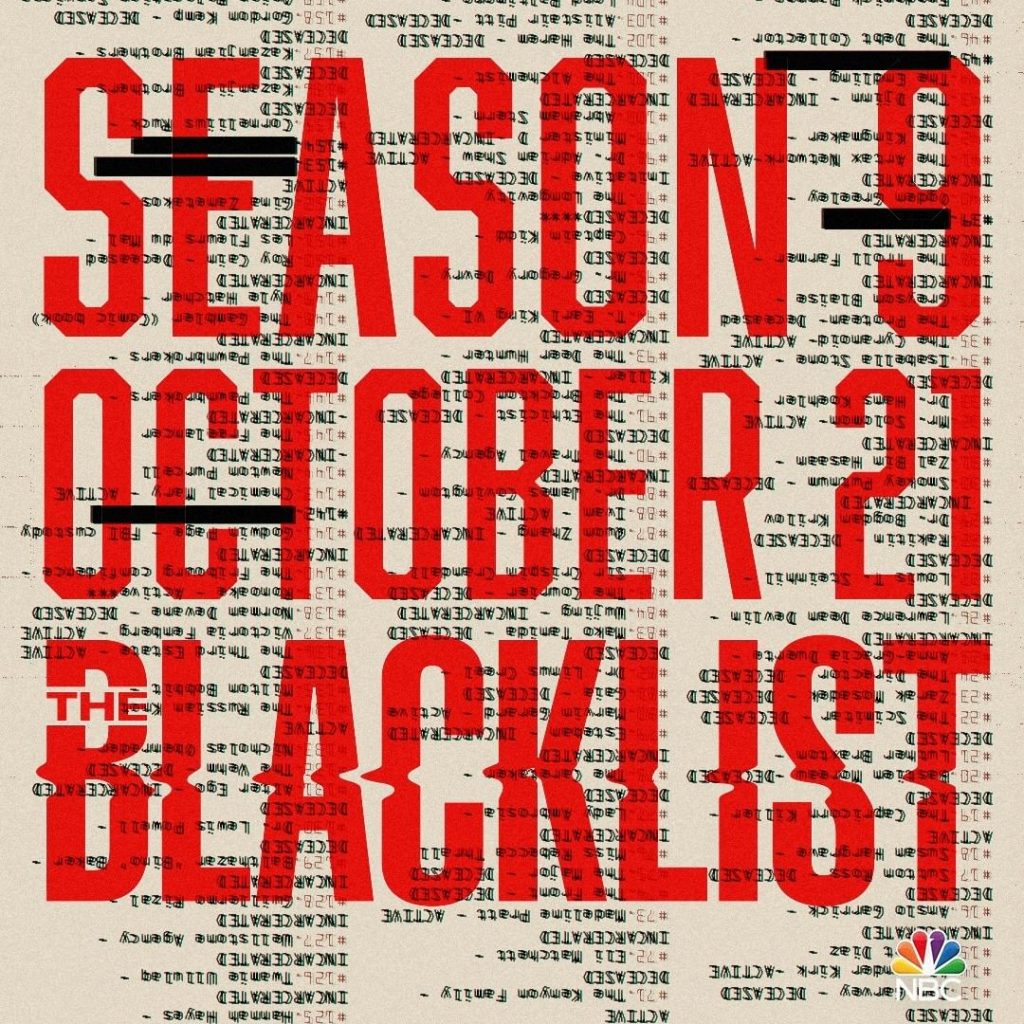 While NBC is mostly setting September premiere dates, that's not the case for The Blacklist. Instead, the ninth season is being held for October. It's not clear why this is compared to all the other dates, but it could be linked to filming needs and the change behind the scenes.
The Blacklist Season 9 will premiere on Thursday, Oct. 21 at 8/7c. It will kick off a night of crime dramas, even if it's not a night of Law & Order.
There's plenty of time to catch up on Season 8 whether you'll watch it on streaming platforms or you want to get it on DVD.
The date shouldn't need to be pushed to later in the fall. There's a good chance that filming can happen as normal during the summer with productions used to the pandemic protocols in place now. A delay compared to other shows may be to help minimize the instability of the schedule.
The Blacklist had a good run throughout the 2020–2021 season after the initial long break after two episodes. Planning ahead with a later start could help to ensure that happens again.
The Blacklist Season 9 will premiere on Thursday, Oct. 21 at 8/7c on NBC. Episodes will air the following day on Hulu.