Deloris Frimpong Manso has confirmed her self-produced show "The Delay Show" will be making a return to TV3.
The Delay Show is a Ghanaian television program that turns to interviewing industry players in Ghana and the diaspora as well. The show debuted in 2008 on TV3 and was later moved to Viasat 1 TV–which was re-branded to Kwesé Free Sports in 2016. In 2017, the EIB's GhOne TV acquired the media rights to the subsequent productions.
"9 years ago, The Delay Show left TV3," She said in an Instagram post. "We went to Viasat 1 for 4 years and had a great run on Ghonetv for 5 years. The show is back to TV3 where my television career started. I'm excited and looking forward to years of ground breaking and headline making shows ahead. May God be my guide."

— Deloris Frimpong Manso (@delayghana) February 2, 2022
The General Manager of MG Television, Francis Doku said, "as market leaders, it is important to entrench our position and have the best content on our platform. We are happy to be bringing back The Delay Show to TV3 fully convinced about the prospects of the show. Over the years, TV3 has become known as the home of the best entertainment content on Ghanaian television and it's great to bring back one of the best shows around to where it started."
He further added that this year being the 25th anniversary of TV3, management of the station will continue to innovate and be dynamic in order to scale up and focus on churning out relevant and exciting content with special focus on improved quality and high standard.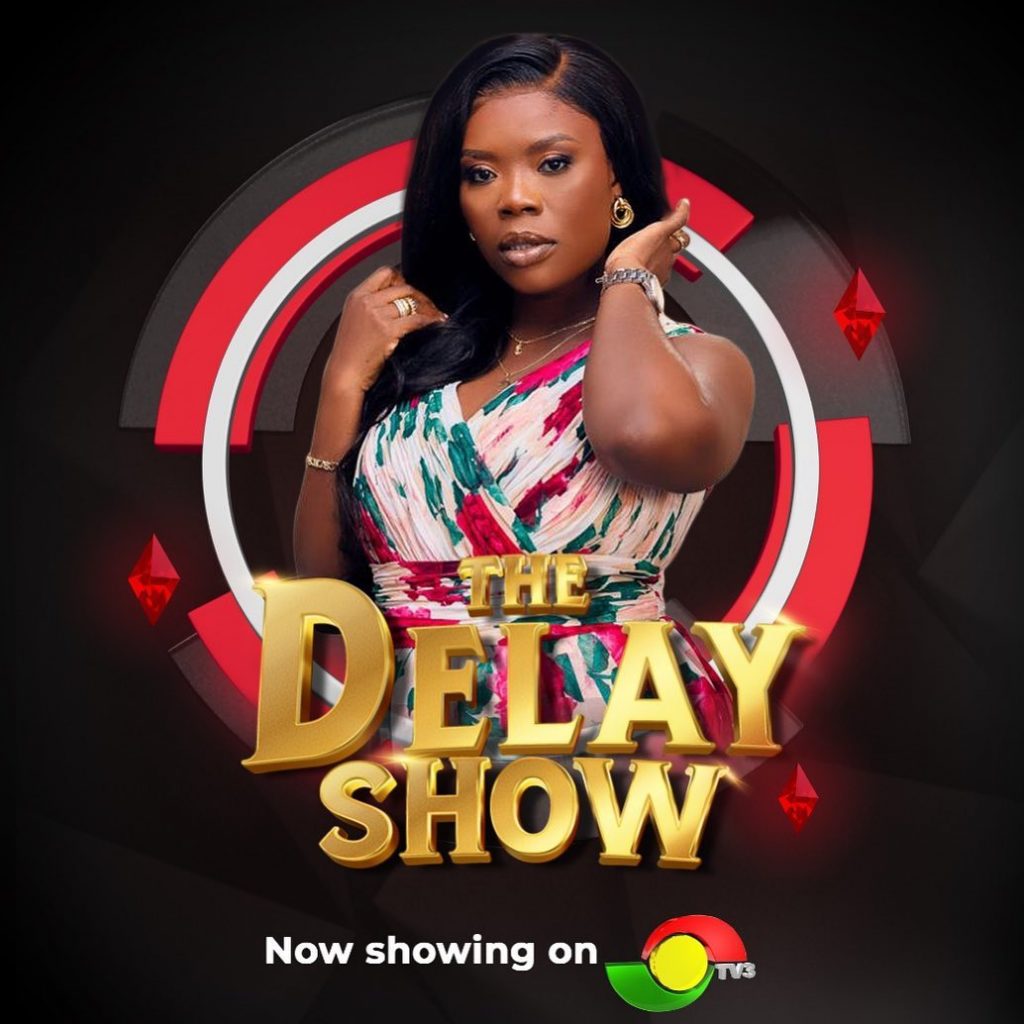 Popularly known as Delay, the Ghanaian media practitioner started her broadcasting career as a Presenter with Life FM in Nkawkaw in the Eastern Region of Ghana at the age of 17 in 1999. She later moved to Top Radio in 2005 in the capital, Accra where she worked until 2007. She was later hired by the newly established Oman FM in 2007, she stayed here until 2016.
Whilst she was working with Oman FM, Delay started her own television program, the Delay Show in 2008 on TV3. In 2011, she wrote and produced the household television series, Afia Schwarzenegger. Her television production company, Maxgringo Productions brought out yet another television series "Cocoa Brown", a story loosely based on the true life of herself.
Article updated…