The Weeknd Donates $1Million To Help With Hunger Relief In Ethiopia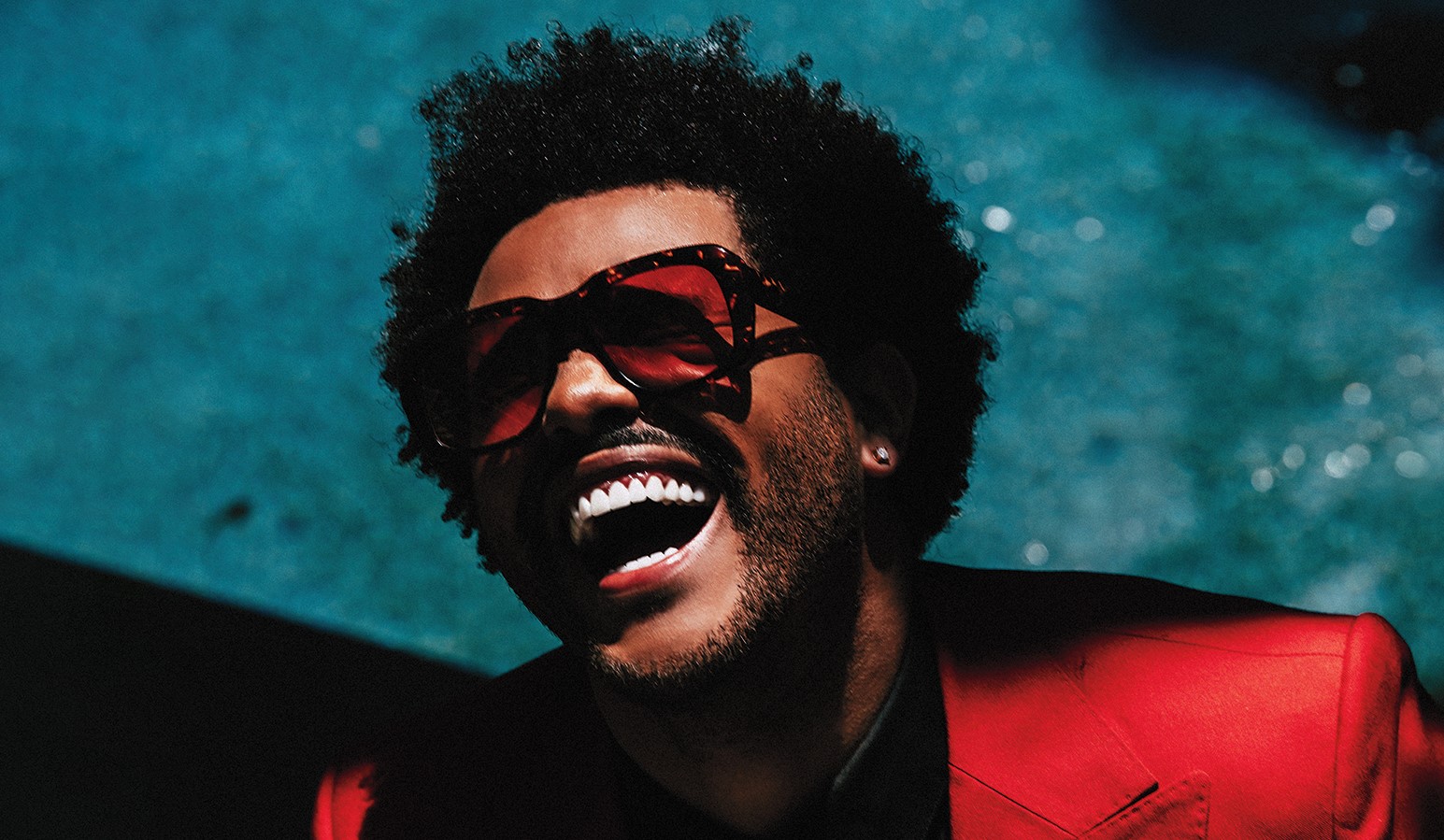 The Weeknd will be donating $1 million (GHS ₵ 5,730,000.00) to help with huger relief in Ethiopia. "My heart breaks for my people of Ethiopia as innocent civilians ranging from small children to the elderly are being senselessly murdered and entire villages are being displaced out of fear and destruction," he wrote on Instagram on Sunday (April 4).
"I will be donating $1 million to provide 2 million meals through the United Nations World Food Program and encourage those who can to please give as well," the Canadian Pop singer added
The money will provide two million meals to those in need of food aid amid the ongoing conflict between the government and the Tigray region. The crisis in the Tigray region has brought on thousands of deaths, and millions of people have been displaced.
In June, he donated $1 million to help those affected by the coronavirus pandemic, as well as $500,000 to nonprofit organizations committed to racial equality. He also pledged $300,000 to victims of the explosion in Beirut, Lebanon, in August.
Donations to help with hunger relief in Ethiopia can be made on the U.N. World Food Program's website, which explains that "the outbreak of conflict in Tigray last November coincided with the peak harvest period, leading to lost employment and incomes, disrupted markets, a rise in food prices, and limited access to cash and fuel" and that the organization is "aiming to support 1.4 million of these vulnerable people before it's too late."