Things Are Hard Under Your Government" – Kwaw Kesse's Father's Day Message To Akufo- Addo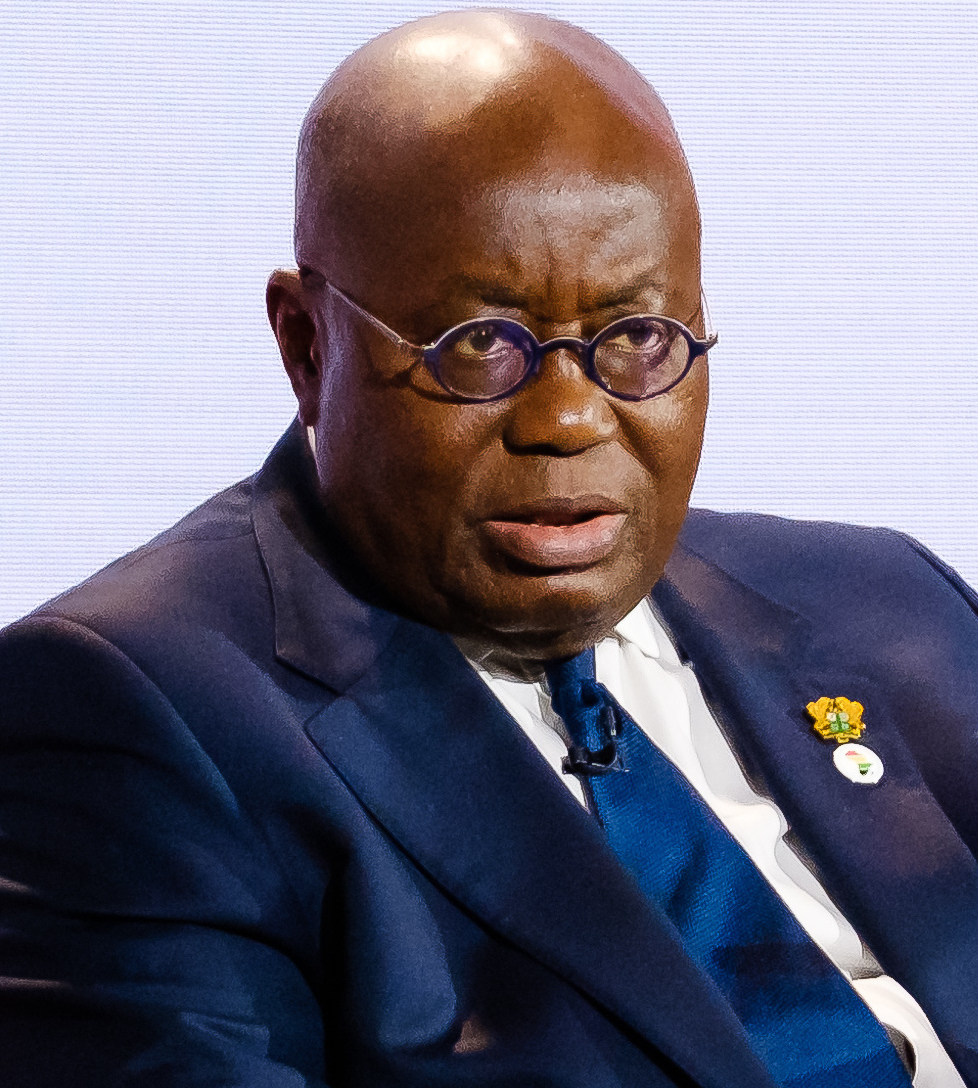 Musician Kwaw Kesse believes things have not been going on well ever since Nana Addo Dakwa Akufo- Addo became Ghana's President.
Sending his father's day message to the President, he pointed out that fuel prices under his government increase on a daily basis.
According to him, citizens are complaining except individuals in his party.
Kwaw in his message urged Mr. Akufo- Addo to have mercy on citizens as he is their father.
"Happy father's day to everybody, myself and every father out there. Happy father's day to Mr President, His Excellecency Nana Akufo- Addo. Nana Things are not going on well. Petrol prices are going up everyday and Taxes as well. Things are not going on well. Everybody is complaining except those in Npp. We are your children and you are the father of the nation. Have nercy on us because we are your kids"

he stressed out.