TikTok is now competing with YouTube for longer-form content. On Monday, the video-focused social networking site announced an increase in its maximum video duration to 10 minutes, up from its previous restriction of three minutes – which was implemented in July – and an upgrade from its initial one minute length.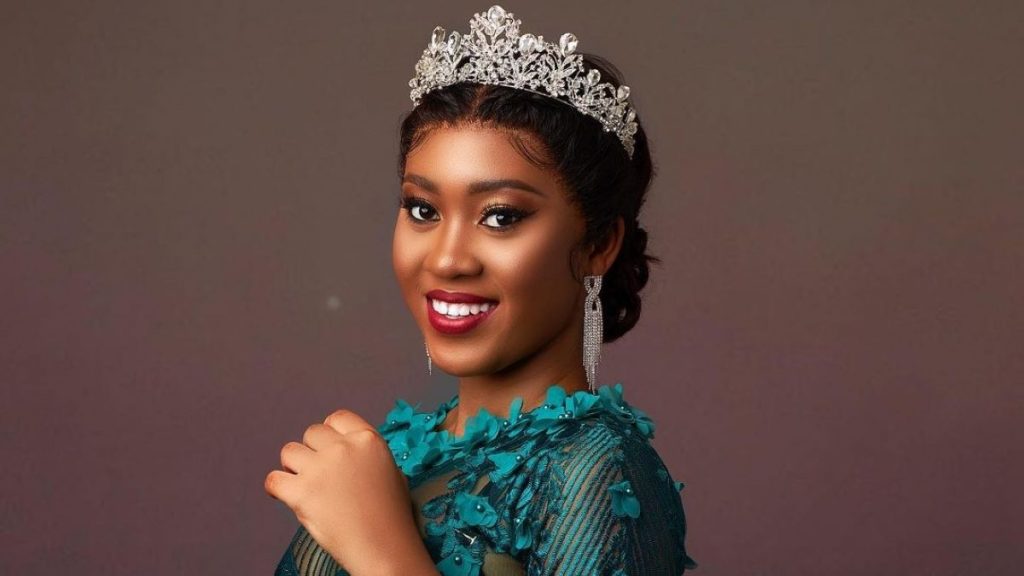 The latest update, rolling out globally, will give users more of an incentive to vlog on the platform, some users received notifications about the expansion on Monday. Although TikTok's meteoric rise to popularity was founded on a never-ending stream of short videos tailored to catch users' attention, he firm has been pushing lengthier material for some time now.
According to the Verge, while lengthier snippets allow TikTok to possibly compete with YouTube, the platforms it aims to compete with are constantly pushing new methods to watch shorter content, such as YouTube Shorts and Instagram Reels.
"We're always thinking about new ways to bring value to our community and enrich the TikTok experience," a company spokesperson told the Verge. "Last year, we introduced longer videos, giving our community more time to create and be entertained on TikTok. Today, we're excited to start rolling out the ability to upload videos that are up to 10 minutes, which we hope would unleash even more creative possibilities for our creators around the world."
According to Music Business Worldwide, TikTok and YouTube aren't just competing for users and creators, they're also competing for advertising revenue.
Per the publication, YouTube generated USD $8.63 billion in advertising revenues in Q4 2021 (ended December) and over $28 billion across the course of 2021. TikTok, meanwhile, generated USD $4 billion in ad revenues last year, but aims to triple that figure to $12 billion in 2022, according to China based news outlet LatePost.
TikTok has been keen to tell the music industry about the success of artists using its platform, reporting in December 2020, that over 70 artists that broke on TikTok in 2020 signed major label deals. In December 2021, the app revealed approximately 430 songs surpassed 1 billion video views as TikTok 'sounds' last year, three times more than in 2020, when over 175 songs reached the billion view mark.
TikTok notes that these view counts don't "exist in a vacuum, but directly translate to commercial success for trending songs and artists", with over 175 songs that trended on the platform in 2021 charting on the Billboard Hot 100, twice the number that charted in 2020 according to TikTok.