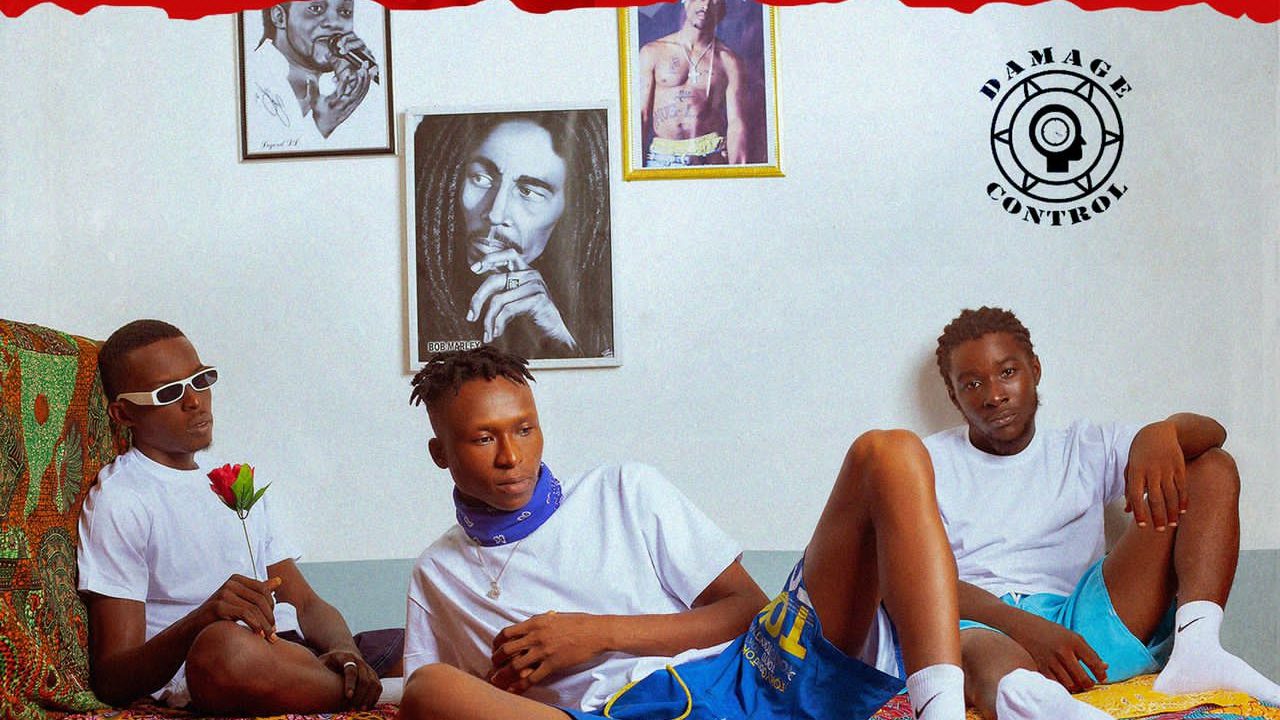 From the camp of damage control comes Time on Time, a captivating EP with drill and afrobeats fusions
All tracks were produced by Dr.crack and mixed and mastered by BEATSZANE and GOVAREPUBPLIK.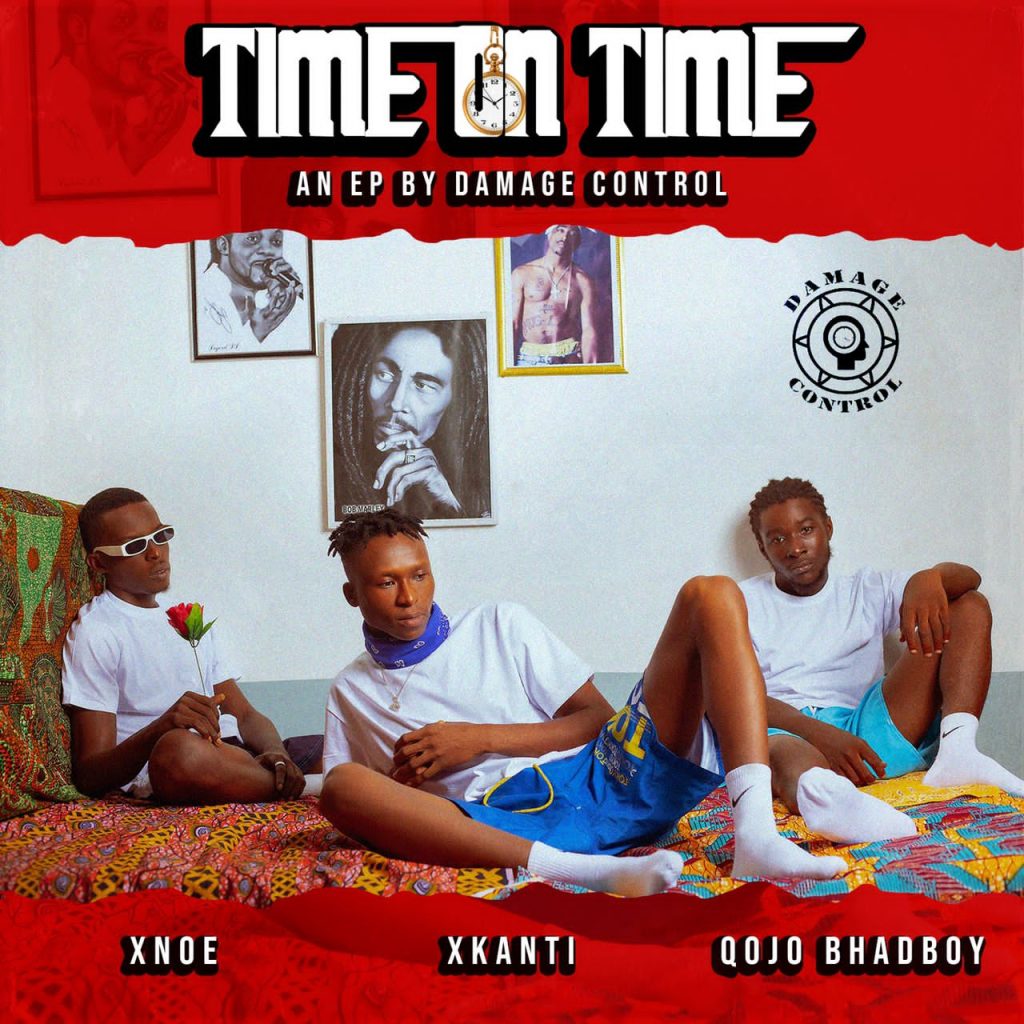 The beauty of this project is captured in the collaborative nature of the creative process that birthed it.
The collective had a 3 weeks long Recording Retreat and through that process thirteen songs were created from scratch. according to them the hardest task in the entire process was selecting the 5 songs to be on this EP.
those that made the cut were
All Day
Weakness
No friends
Happy me
Obaa Hema

Thematically, the songs capture the real life experiences of the artist during the creative process that birthed the album.
Moods ranging from, love, to daily struggles of success, to finding joy amidst the pain.
this tape is worth your time and should definitely be given a listen.

The collective Damage control made up of
Xnoe ,Qojo Bhadboy & Xkanti
are young people From Kumasi, the home of Asakaa, who tell stories about their realities in their native tongue