Transparent Looks (Fashion Trends)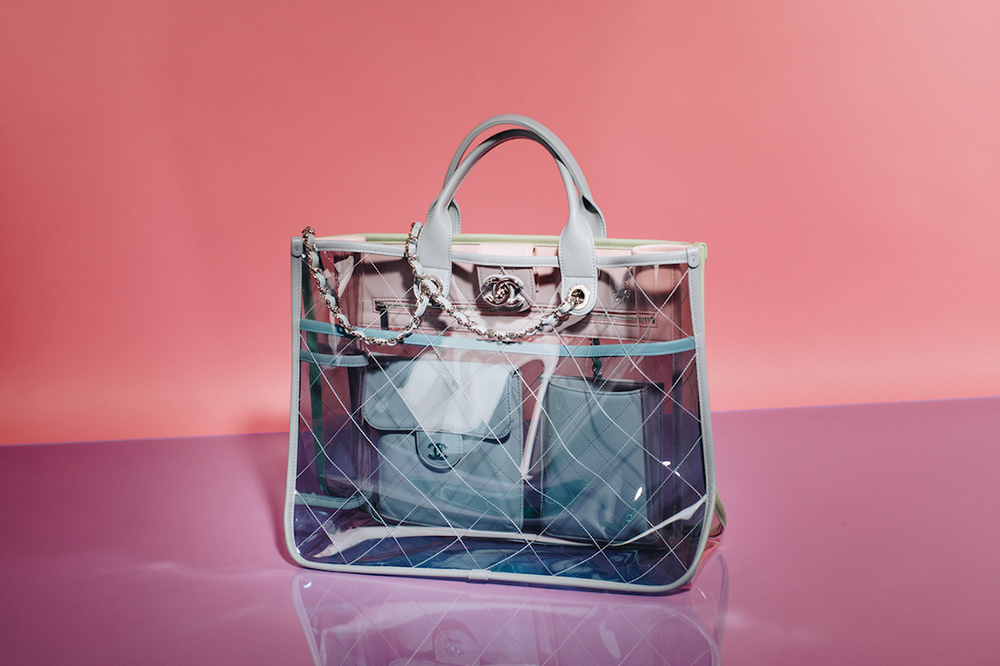 One of the most unexpected trends to make its way from the runway to our wardrobes is the Transparent Clothing also known as PVC ("vinyl clothing").

Last year, Chanel's spring '18 runway introduced us to translucent shoes and bags, setting the tone for PVC to dominate in the summer of 2018. From clear outerwear to see-through boots and bags, the ubiquitous material took over every fashion girl's wardrobe.

Looks like Life in Plastic is really Fantastic!