Triggerfish launches Netflix-sponsored pan-African Story Artist Lab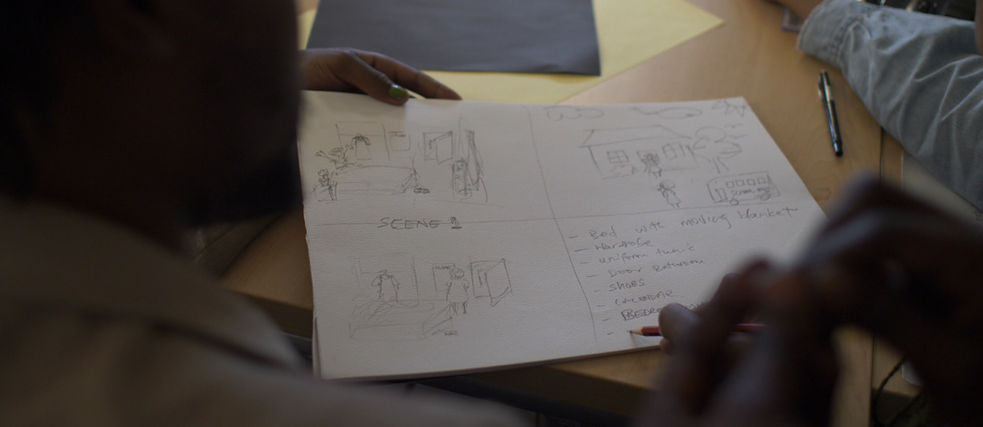 Netflix is partnering with South African animation studio Triggerfish to launch the Pan-African Story Artist Lab. Sponsored by the SVOD and produced by Triggerfish, this paid skills development program will be led by story artist Nathan Stanton (Finding Nemo, Brave), featuring industry expert mentors from around the world.
The Story Artist Lab is designed for both new and seasoned artists, with multiple tracks for different levels of experience. African citizens with concept art and/or storyboarding portfolios can apply online, with submissions closing July 23.
Selected artists will participate in the first phase of the program between August 2 and September 10, and a then a smaller group will move on to phase two, taking place from September 13 to October 23. There were no details on the number of participants who will be selected at press time.
The Pan-African Story Artist Lab follows on from the successful Female Writers Lab, a program that saw nine African women collaborate on Mama K's Team 4, Netflix's first animated series from the region.
Earlier this month, Disney+ also partnered with Triggerfish on a sci-fi shorts film anthology. Each of the 10 shorts, which will be cut into a single feature film called Kizazi Moto: Generation Fire, was created by a different studio, with Triggerfish serving as the overall project lead. Set to premiere globally in 2022, the film will provide different perspectives on Africa's diverse history and culture.
Disney+, Disney Junior and France Télévisions, meanwhile, all picked up the CG-animated preschool series Kiya in February. Co-produced by Triggerfish and Hasbro's eOne, the series follows a group of seven-year-old African girls whose magical headbands turn them into superheroes.