Audiomack has announced the launch of its latest initiative "Audiomack House."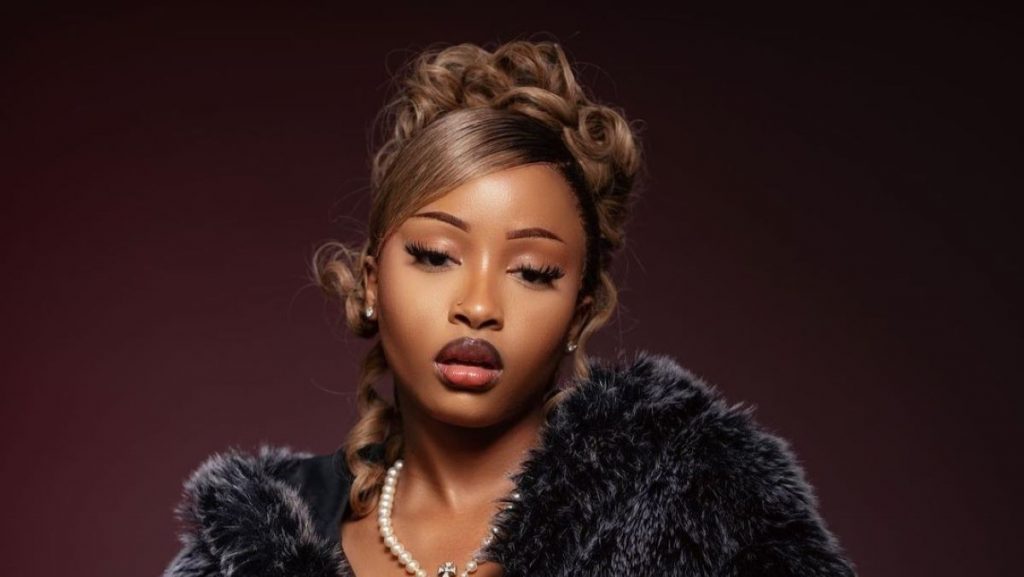 Created to connect the streamer's best performing artists and partners with audiences through a series of live shows across Africa, the event will make its debut on the 5th of March 2023, in Johannesburg, South Africa at the playground market Braamfontein, and will feature two of South Africa's leading female DJs, Uncle Waffles and DBN Gogo.
Tickets for the event can be purchased on eventsbrite.com.
Following its debut, the music streaming and audio distribution platform will launch sequel events across the continent to host its community of subscribers, music enthusiasts and some of the region's most talented artists in picturesque and vibrant locations throughout the year.
Charlotte Bwana, Vice President of Marketing and Brand Strategy for Audiomack Africa, expressed her excitement about the initiative, saying, "We are thrilled at the many opportunities that Audiomack House presents. As a company, we are dedicated to making premium musical content accessible and are always seeking new ways to build stronger bonds within Africa's entertainment communities. By creating immersive live experiences and providing access to musical talents for our subscribers, we hope to foster a deeper connection between fans and artists alike."
Jason Johnson, Senior Vice President of Marketing and Brand Strategy for Audiomack, added that "Audiomack House aims to bring subscribers closer to the diverse world of African artists, moving the music industry forward by enabling subscribers to connect with their favorite artists beyond listening to them on the platform."