VGMA 2021! I Can't Be Mad For Not Getting A Nomination – AY Poyoo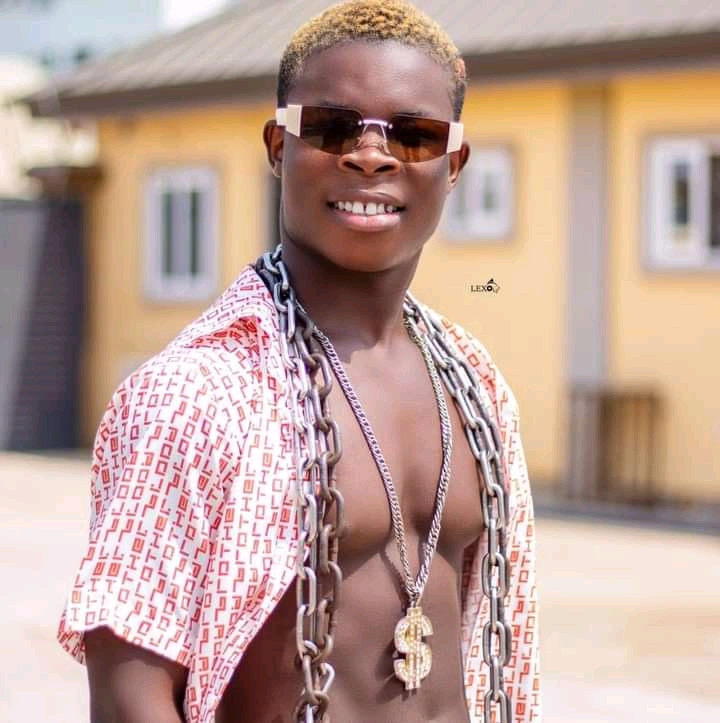 Comic rapper and internet sensation, AY Poyoo has said that he submitted to have been nominated under four to five categories including Best New Artiste and Vodafone Most Popular Song in the upcoming Vodafone Ghana Music Awards ( VGMA) 2021.
AY Poyoo was reacting to calls and messages received from fans, asking him why he was not nominated in this year's VGMA.
Management and governing Board of the biggest Awards Scheme on yesterday 3rd April unveiled nominees in the 22nd edition of the Awards night without the rapper's name appearing amongst them.
The internet sensation reacting to the list of nominees unveiled by the Scheme in a Facebook post earlier today 4th April stated that though he doesn't know what qualifies a person to be nominated, he did submit for four to five categories.
According to him, he is sure maybe, his major hit " GOAT" was not popular to have been nominated.
He holds the view that it would have been nice for the song to have gotten nominated for a song that got very popular across the world.
Congratulating the lucky nominees in the upcoming awards night, he hoped he becomes more popular to get a little recognition in the country.
" But this is something I can't control and have no right to be mad about. It is a private award scheme and not obliged to nominate people even if the world think otherwise. Congratulations to all nominees and I hope I become MORE popular to get some little recognition in my own country. God bless you all and God bless Ghana" Part of AY Poyoo's post read.