Spotify, the music streaming behemoth, has released an all-new feature film on Ghana's music industry starring Ghanaian music top stars, including Vic Mensa, Manifest, Stonebwoy, Black Sherif, and more.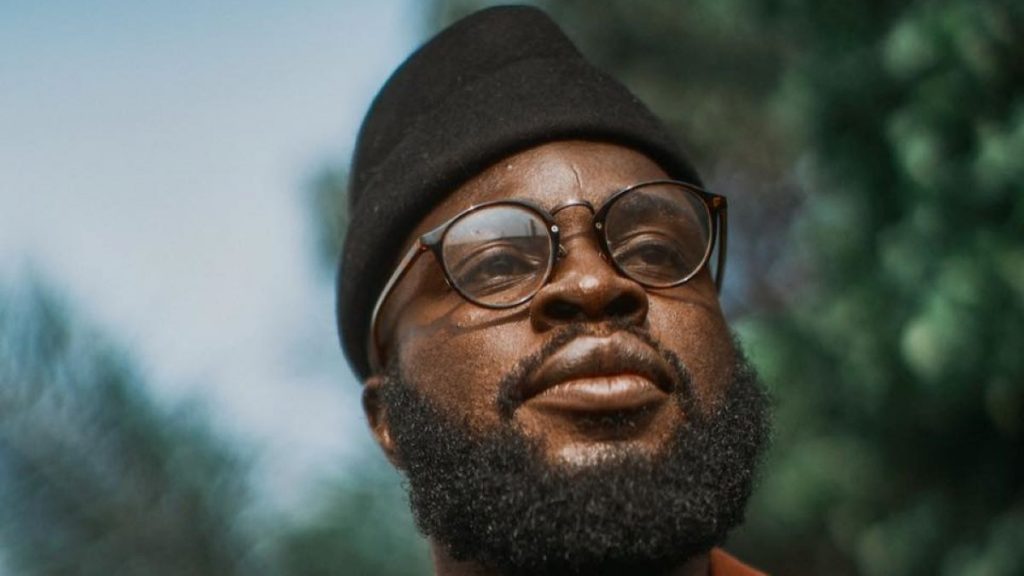 The feature film, which was released on March 6, 2022, to commemorate the country's 65th anniversary of independence, muses on independence, freedom, the significance of Ghanaian music and culture at home and in the diaspora, and the future of the creative sector.
Vic Mensa, a Ghanaian American performer featured in the documentary, feels that if Africa and the diaspora, particularly African Americans, create a link, the effect of black culture on the world will be exponential.
"Ghana has been the destination for returning African Americans, that has been the link between the continent and the diaspora, that's not new. Maya Angelou wrote 'All God's Children Need Travelling Shoes' here, Malcolm (X) was here, Martin Luther King, Coretta Scott King were at the Independence ceremony."
"I believe that when we forge the connection between the rapidly growing and evolving population of Ghana and Africa at large with the unprecedented level of cultural influence that Black Americans have created, then we become unstoppable," Vic Mensa said.
The video also includes footage of Ghana's first skate park, which was built in honor of late fashion star Virgil Abloh. Sandy Alibo, founder of the Freedom Skate Park, said it was pleasant to see businesses come to Ghana to support the arts, especially when Ghanaian culture inspires them. This, she claims, will help the art flourish.
Stonebwoy who was also in the film, noted that collaborations between Ghana and other black people in the diaspora, including the Caribbean would help widen the black cultural experience.
Also featured in the feature was Black Sherif, Sefa, Free The Youth founders, Kelly Kurlsz, Joey Lit and Kweku Maposh.
Rapper M.anifest also in the feature film noted that the Ghana Music Industry is innovative thus it keeps evolving year in year out, with different music, different sounds and different influence.
"Every other year there is something coming up that is fresh like nobody's business, but it needs to go from that kind of innovation and freshness to dominance. My message to Africans everywhere globally is 'we for dey for each other (sic)," he added.