Afronation organizers have dropped their major festival-related requirements and rules as the festival prepares for its second iteration in Ghana.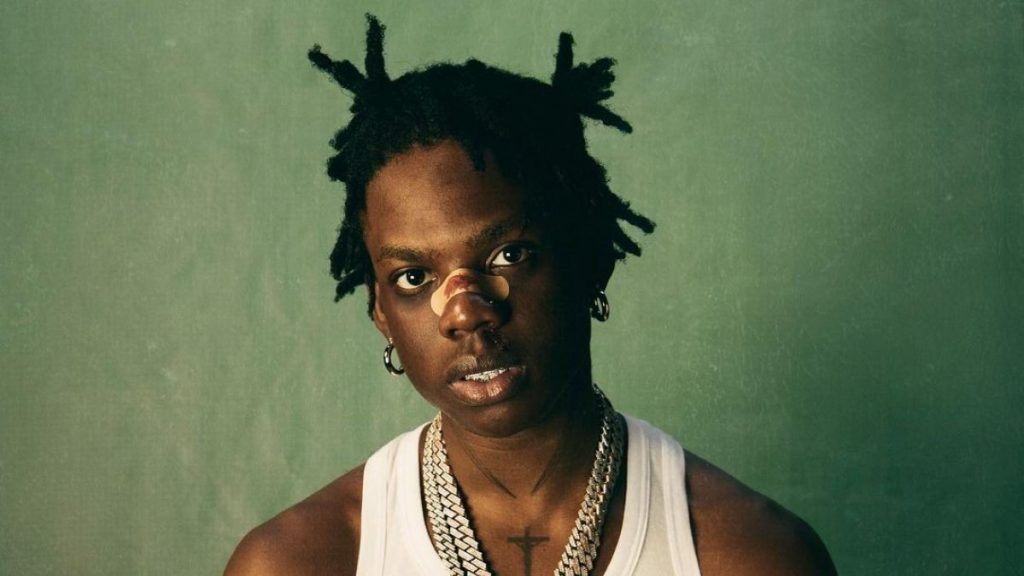 For their 2022 edition of the already soldout beach festival, the event organizers have speltout series of rules and important notices which will apply to all ticket purchasers, ticket holders and all visitors on the festival site and campsite, to ensure their safety.
Afronation Ghana will take place over a weekend, December 29th-30th at the Marine Drive, Black Star Square, Accra, Ghana. This year's lineup boasts some of the most acclaimed contemporary acts in reggae, dancehall and afrobeats scene like Stonebwoy, Davido, P Square, Meek Mill and Rema. The main festival will start in the afternoon each day and run until the early hours of the following morning.
Below are the rules governing this year's edition of Afronation, Ghana and everything you need to know about the festival, from bag policy to accessories.
No food or drink will be allowed into the festival site however you may bring an empty hydration pack and fill it up at one of the water stations available to you at the festival. There will be a wide range of food and drink available to purchase inside the festival.
Professional cameras (with interchangeable lenses) without an approved photo pass are not permitted.
There is no re-entry into the main festival site each day. Golden ticket customers will be able to leave and re-enter the festival site as many times as they want/
We reserve the right to confiscate any items you are selling without our approval.
You may be searched at the entrance to the festival. Any items which may reasonably be considered for use in an illegal or offensive manner, or which may cause danger or disruption to any person at the event, will be confiscated.
Any illicit drugs (including legal highs), illegal substances or weapons found, will be confiscated. You may be ejected from the event and it may lead to an arrest. The dealing in or use of illegal drugs is not condoned by Afro Nation Ghana.
Bag Policy
Allowed:
Bags that are clear plastic, vinyl or PVC and do not exceed 12″ x 6″ x 12."
One-gallon clear plastic freezer bags, i.e. Ziploc bag or something similar. –
Small clutch bags, approximately the size of a hand (and that do not exceed 4.5″ x 6.5"), with or without a handle or strap. (Do not have to be clear)
Not allowed:
Backpacks, purses, or bags that do not meet the above specifications are not allowed.
For the avoidance of doubt, iridescent, colour-tinted, and opalescent bags are NOT allowed; they must be clear.