Wizkid's global breakout smash "Essence," featuring Tems, attains a historic milestone on Billboard's R&B/Hip-Hop Airplay chart, where it becomes the first track to reach one year in the chart's top 10.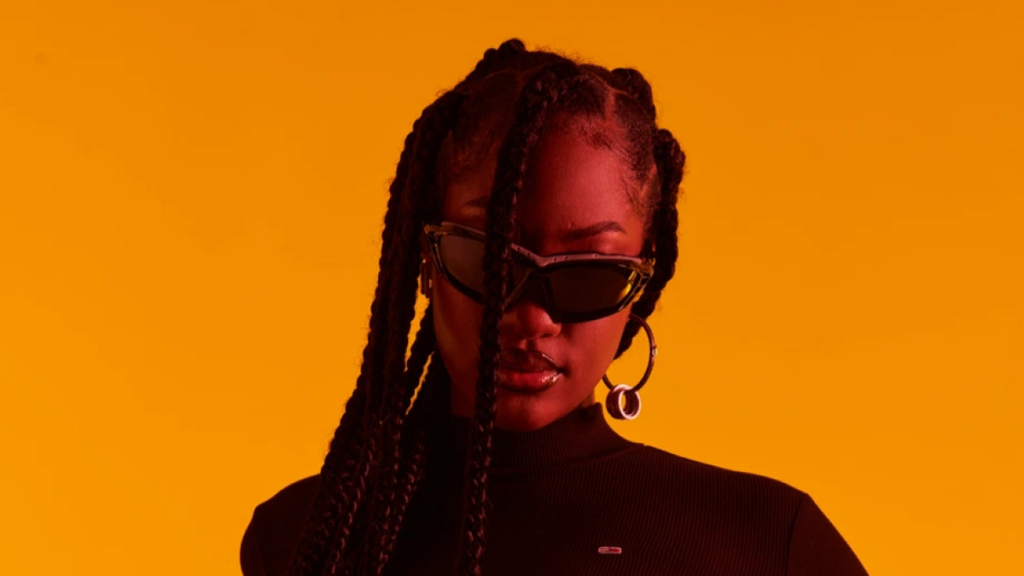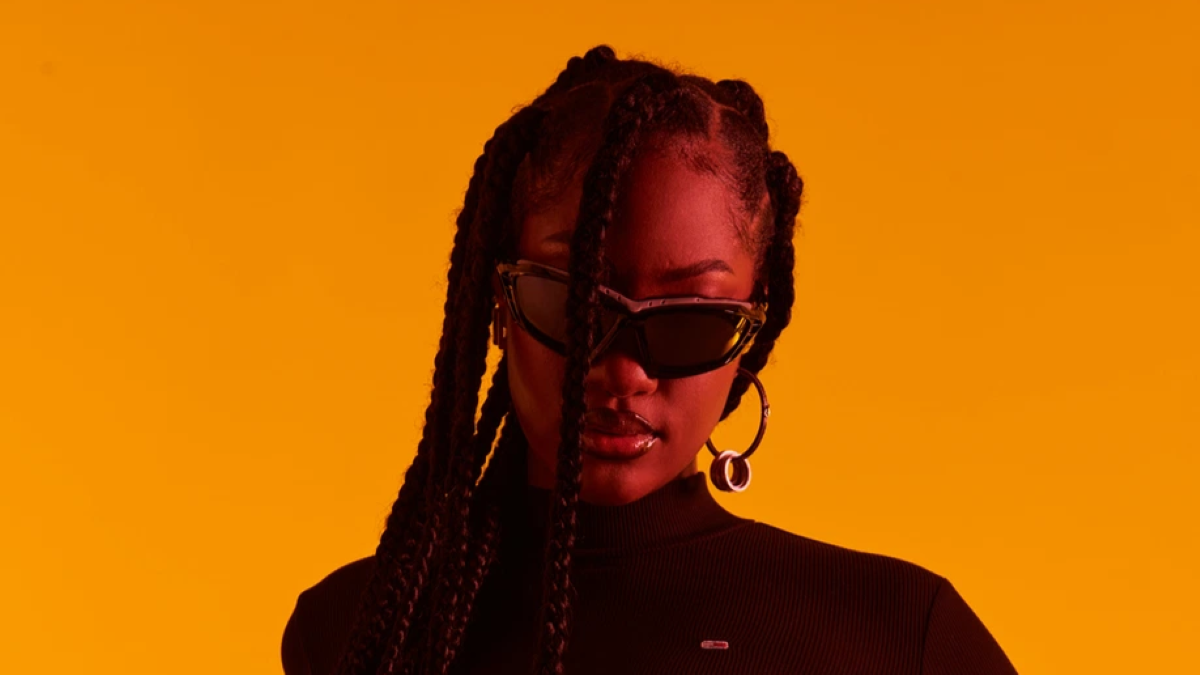 The song entered the tier on the chart dated Aug. 21, 2021, and has never left – a run of 52 consecutive weeks as of the list dated Aug. 13, 2012. The anniversary is secured as the song slides 3-4 despite a 5% gain in weekly audience to 16.7 million in the week ending Aug. 4, according to Luminate.
Wizkid Leads 2022 Headies Awards Nominees: See Complete List
"Essence," first released in October 2020, began to impact the U.S.-based Billboard charts in summer of 2021. The track debuted at R&B/Hip-Hop Airplay in July 2021 at No. 43 and crossed into the top 10 with a 11-7 climb on the chart dated Aug. 21, 2021.
Two weeks later, the song reached No. 1 and resided there for 27 consecutive weeks – tied for the second-longest run at the top since the chart launched in 1993. It matched the 27 weeks of Chris Brown's "No Guidance," featuring Drake, in 2019-20, and trails only the 29-week stretch for Chris Brown and Young Thug's "Go Crazy" in 2020-21.
As "Essence" continues its historic journey, here's a look at the songs with the most weeks in the top 10 on the R&B/Hip-Hop Airplay chart:
52, "Essence," Wizkid featuring Tems, 2021-22
49, "Adorn," Miguel, 2012-13
48, "No Guidance," Chris Brown featuring Drake, 2019-20
48, "Go Crazy," Chris Brown & Young Thug, 2020-21
41, "On Chill," Wale featuring Jeremih, 2019-20
39, "Damage," H.E.R., 2021
35, "Needed Me," Rihanna, 2016-17
34, "Boo'd Up," Ella Mai, 2018
33, "Ballin'," Mustard & Roddy Ricch, 2019-20
31, "Leave the Door Open," Silk Sonic, 2021
In addition to its R&B/hip-hop radio domination, "Essence" also unlocked a major breakthrough for Afrobeats when it hit the top 10 on the Billboard Hot 100 thanks to help from a remix edition with Justin Bieber. Bieber's first week of involvement drove the track 44-16 in August 2021 on the flagship chart, where "Essence" reached a No. 9 peak two months later.
The tune's stranglehold on American listeners extends beyond the radio realm, too. "Essence" has registered 379.8 million official on-demand streams stateside.
The breakthrough has likewise paid dividends for Wizkid and Tems on other charts too. The "Essence" parent album, Wizkid's Made in Lagos, debuted at No. 80 on the all-genre Billboard 200 and fell from the list in its second week. However, as "Essence" gained the next year, Lagos, benefited from the new exposure and rallied to a No. 28 best in September 2021 to secure the Afrobeats giant his first top 40 album there.
For Tems, post-"Essence" highlights include featured roles on two Hot 100 top 40 hits: Drake's "Fountains" (No. 26) in 2021 and her first No. 1 through a supporting spot on Future's "Wait for U," which led for one week in April.
In addition, the singer's 2020 release "Free Mind" received enough streaming support that the RCA label has officially promoted the song to radio. Now, in August 2022, two of Tems' 2020 releases – reside in the R&B/Hip-Hop Airplay top 10. "Mind" joins the club with its 11-9 move on the latest list, improving 29% in weekly audience to 12.5 million in the last tracking week.
Source: Billboard