Worlasi, Tommy WA, Diamond Thug, Yugen Blakrok, Thobile Makhoyane confirmed for ACCES 2021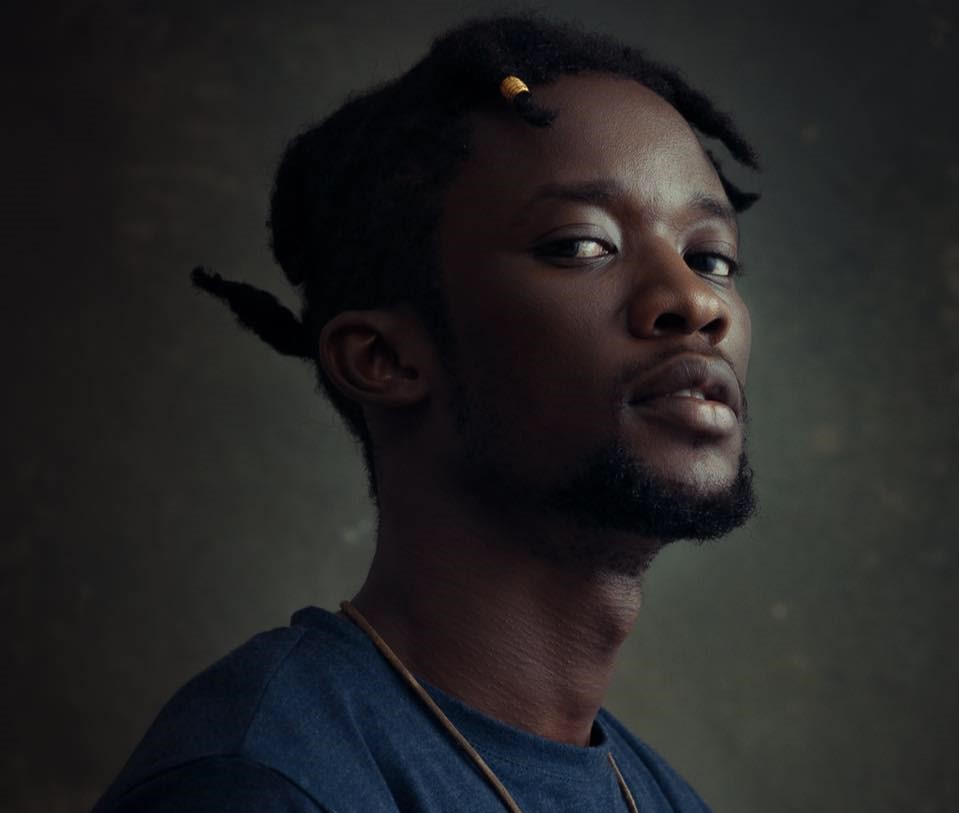 Worlasi (Ghana), Tommy WÁ (Nigeria), Thobile Makhoyane (eSwatini), Diamond Thug (South Africa), and Yugen Blakrok (South Africa) have been confirmed for the 2021 Music In Africa Conference for Collaborations, Exchange and Showcases at Sci-Bono Discovery Centre in Johannesburg on 26 November.
With the Reeperbahn Festival renewing its partnership with ACCES and bringing in some more exciting acts throughout the event, the eclectic line-up of showcasing artistes from Africa and the diaspora will perform in front of a diverse audience of local and international delegates, including festival curators, promoters, bookers, record labels and other influential audiences.
The ACCES showcases are aimed at emerging musicians who can offer exceptional live performances and are ready for the international stage. ACCES curators are also looking for musicians who will truly benefit from the opportunity to boost their careers internationally. With the event taking place in South Africa, the focus will also be on local bands to showcase the best of South African live music.
View the full ACCES programme here.
This year's ACCES takes place South Africa on 25, 26 and 27 November. The pan-African trade event will host industry professionals from across Africa and around the world, who will be in South Africa's most industrialised city to share knowledge, network, exchange ideas and witness showcases by emerging and established artists from the continent and diaspora.
This year, ACCES is incorporating the Music In Africa Gender@Work skills development programme, which aims to address gender imbalances in the music industry by providing opportunities for African women to benefit from a wide range of upskilling options. The programme's second iteration, which will train participants in stage management, takes place in Johannesburg from 21 to 27 November.
About ACCES
ACCES is a pan-African trade event for music industry players to exchange ideas, discover new talent and create business linkages. ACCES is held in a different African city every year, attracting active music industry players from across the globe. ACCES is organised by the Music In Africa Foundation, a non-profit and pan-African organisation, in partnership with Reeperbahn Festival International, Siemens Stiftung, Goethe-Institut, Joburg Tourism, Sci-Bono Discovery Centre, Ditto Music, SACEM, Pro Helvetia, Tuerk Music, Kaya FM and Bassline.