Yemi Alade has been announced as Spotify EQUAL Africa artist for January.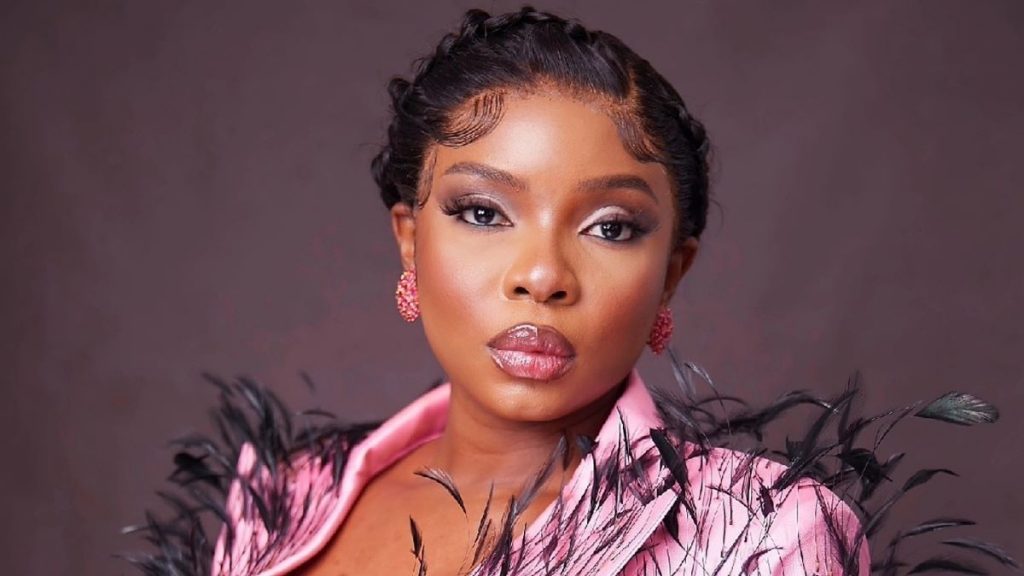 "It's a great time to be alive," Alade said. "Female artists have quadrupled in number compared to a decade ago. The only thing we ask now, in this male-dominated industry, is for EQUAL opportunities. EQUAL opportunities to be seen, for our talents to be showcased, because in the 'universe of music' there is no gender, only potential, creativity and pure magic."
The EQUAL initiative aims to provide female musicians with the resources and assistance they need to boost their careers and engage with audiences around the world via various playlists. The recipients also receive off-platform coaching and resources to advance their musical careers even further. The Nigerian Afropop performer will be listed as an EQUAL Africa artist on the EQUAL Africa and EQUAL Global playlists.
She joins the campaign's alumni, which include Nigerian stars such as Tiwa Savage, Ayra Starr, Aa, and FAVE.
Spotify said: "Yemi is such a talented artist who has already carved out a solid place in the music industry/ Spotify is looking forward to showcasing her talent to an even wider audience, and working with her to further map out her success."
With four albums, two EPs and many hit singles such as Johnny, Shekere , Africa , oh my gosh , Ferrari, Na Gode or Bum Bum under her belt, Yemi Alade is the No 1 afropop female artist on the African continent. She is revered for her electrifying stage-craft which has seen her not only perform for thousands of fans in stadiums across Africa , stages in Europe and the United States of America but also for exclusive audiences such as the United Nations , Global Citizen and the British royal family to name a few.
Alade is a recipient of the Best Female Artist Award at the MTV Africa Music Awards in 2015 and 2016, and has been nominated for multiple BET and MOBO Awards since her breakthrough. She is the first African female musician to amass more than 100 million views on YouTube and VEVO with her single 'Johnny', which is now the most viewed video from an African female popstar in history.