Nigerian Singer, Songwriter and record producer 1Da Banton, after breaking into the world music market with No Wahala and gaining the world's recognition as the" original vibe machine", has released his first project for 2023.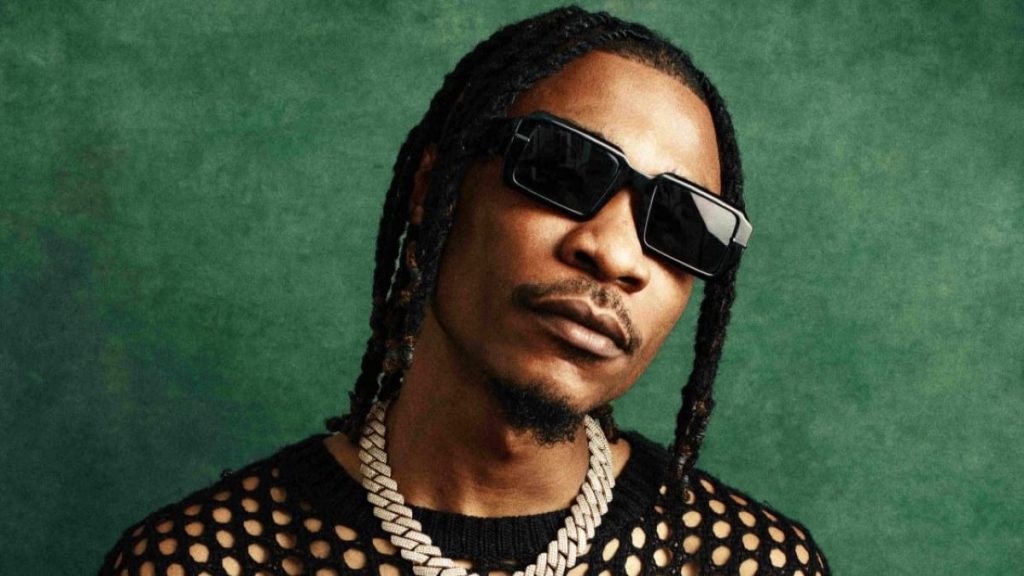 Dubbed "Call Jehova", the record is another beautiful Afrobeats masterpiece that fully displays the artist's religious and spiritual beliefs. On the song, the artist highlights some relatable existential societal problems, as well as encourages the world to call Jehova instead of Man in their time of need. The motivational song, accompanied by a captivating music video directed by Adasa Cookey, Squareball Media Productions, soothes the heart and gives a positive perspective on handling the new year. 
1Da Banton commented that:
"Although the world knows me as the original vibe machine, I wanted to start the year right with my fans. Call Jehova is a song both the youth and every generation of music lover can resonate with. Times are hard, and I wanted to send some positive vibes to the world, so I encouraged my listeners to Call Jehova in their time of need. This latest project, Call Jehova, sets the tone for the incredible year ahead of us, and I want all my fans and listeners around the world to stream and subscribe for the greatness 1Da Banton has for them this year."
Adding Call Jehova to his tremendous catalogue of Afrobeats work, 1Da Banton has become the voice that projects the real-life experiences of the African youth laced in the world's recognized sound, Afrobeats.
Music lovers around the world can add Call Jehova to their playlists now.
Watch video