Hollywood actor, Daniel Kaluuya, has signed a patnership agreement with fashion designer Jide Osifeso to create new capsules inspired by Jordan Peele's highly-anticipated alien movie "NOPE" — due July 22.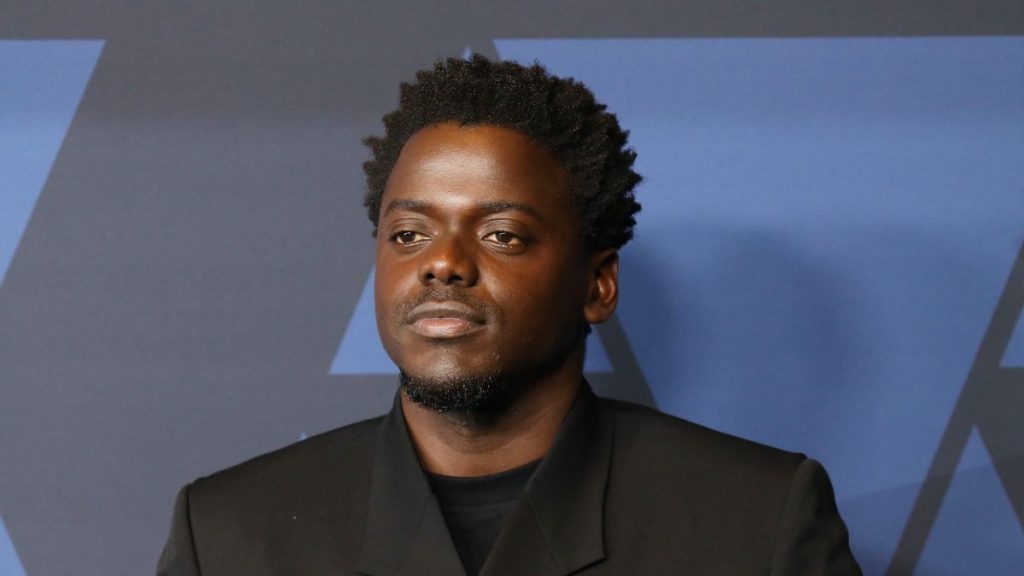 The capsules will include T-shirts, hats, and sweatshirts so that fans can show off their love of horror in grand fashion. Some t-shirts will have images taken from the film along with information about Nope's release, a stylized version of the film's logo, the name of Peele's producer, Monkeypaw, and, finally, the phrase "A Bad Miracle," which is used to describe the premise of the upcoming horror film, printed at the back of each t-shirt.
The hat that comes in the capsule also reproduces the stylized Nope logo with the question: "What is a bad miracle?"
"There's an evocative, understated power to Jide's work that I've always admired," Kaluuya said in a press release. "His designs are distinct, intimate, and of impeccable quality. Above all, his clothing is always where we are, creating a bridge between the timely and the timeless. He was the perfect artist to create this limited-edition capsule for Nope and we are blessed to have the opportunity to share with the world."
The collection is available now and features multiple t-shirt and hoodie designs, a selection of which can be seen below. Further commemorating the capsule is a donation from Universal Pictures to the Compton Cowboys' Compton Jr. Equestrians program. Kaluuya, notably, trained with the Compton Cowboys while prepping for the Nope shoot.