The Environmental Protection Agency, (EPA) has disclosed that it will close down churches operating without a permit in the Volta region.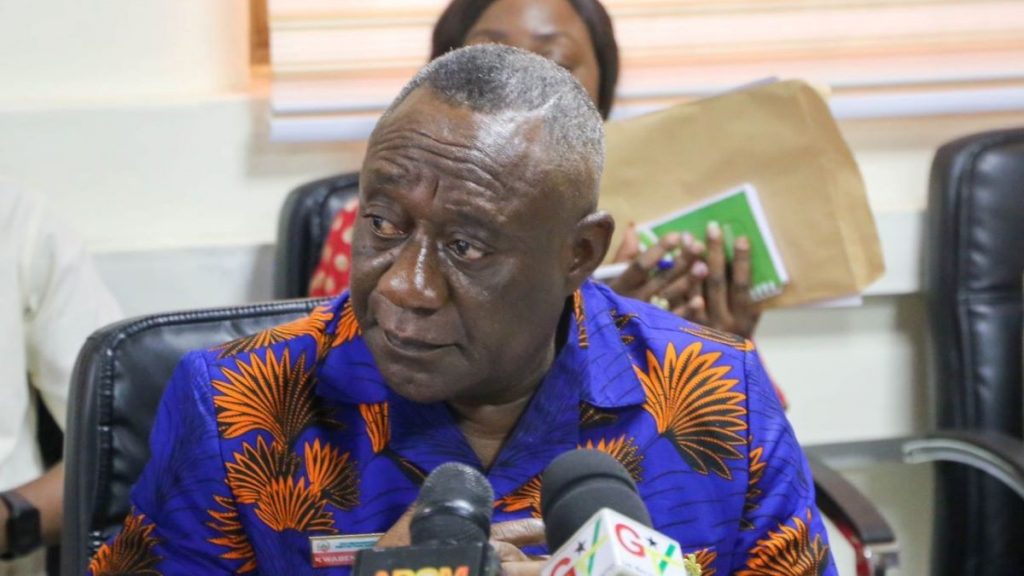 On Monday 8th May 2023, at the Volta region of Ghana, the Director of EPA – Hope Smith Lomotey said that some churches in the region do not comply with the required standards of operating a church under the EPA's regulations.
Mr. Smith said that churches must apply for a permit before establishing their churches and some churches have also acquired permits to operate in authorized areas but are yet to renew their permits therefore may be affected by the Agency's enforcement.
According to him, the intention is also to address complaints of excessive noise caused by churches at unauthorized locations that disturb residents, especially at night. He stated, "Some have applied for permits, others have not, so we are regularizing those who have not.
The challenge we have is that most of these churches, they establish before they apply for regularization, but are supposed to apply, after the application, we check and see if the place is conducive enough for such a facility".
WRITTEN BY: CARIS LONDON