In the modern world, people are hesitant to embrace their history. It is clear that Dr. Pushkin wants people to be able to refer to him as African. The US-based Ghanaian rapper incorporates a wide range of influences into his trap sound on "Outlandish," his debut album. He skilfully draws on his origins while overcoming prejudices as he delivers funny lines between melodic turns and bass soundscapes.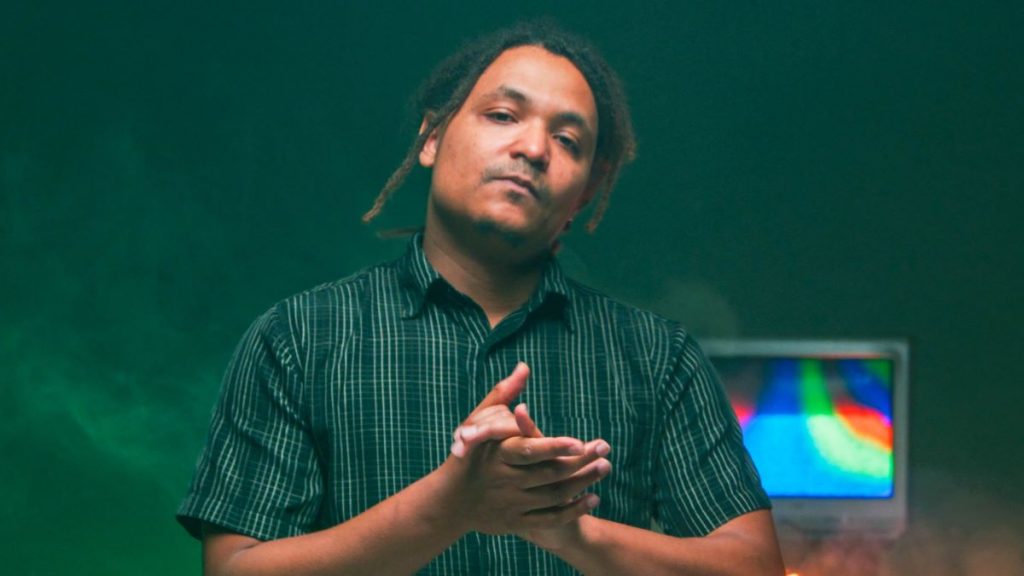 It's difficult to think of a better introduction to his style than Outlandish, a rather brief album with densely packed songs that focuses on subjects like faith, tenacity, and self-discovery. The album's first track, "Rapinho," has melodic earworms and vintage electro components. "Wake Up," which also features Kwadjo Spiri, amps up the energy and attitude for a full-on trap banger. The latter song encourages young people to stay up and pursue their aspirations rather than staying in bed and being lazy and carefree. Pushkin and Kwadjo SPiRi both exhort young people to get up and accomplish something positive for themselves and those closest to them.
Dr. Pushkin proceeds to Track 5 to express his wrath by using a few straightforward profanities in reference to vengeance. He thinks that this is necessary because those who mistreat us frequently know exactly what they are doing. For him, it is God who must be forgiven, not himself. He incorporated Aggie on this song, "Forgive Them," which has the title.
While "Ambition" pulls from traditional pop flow with its alien synth notes and morphing snare, a modern-day international update on the sound that was formerly stiflingly site-specific, Forgive Them's repeating metronome riff produces a similar vibe to the album's opening track.
Dr. Pushkin maintains a strong sense of lyrical and stylistic consistency throughout the whole 17-track album, and by the time No Regret's glitchy percussion fades out to reveal lone reverbed chords, we have one of the year's best rap albums. Dr. Pushkin, who has gained a loyal fan base with his recent songs and EP, brings self-assurance and adaptability to his debut album in addition to cutting-edge production and appealing hooks.
Outlandish
Rapinho
Voicemail (Skit)
Wake Up! feat. Kwadjo Spiri
Lies feat. TeriWiizi, Isolirium
Forgive Them feat. Aggie
Need You feat. Budukusu, Isolirium, Ataman Nikita
You Make Me Wonder feat. Ofori Amponsah, Jerry Kanjaga, Isolirium
Be My feat. KingLung, Aphee, Isolirium
This Journey Is Endless (Interlude Poem) feat. Zumah the Poet
Running ft. Isolirium, Ataman Nikita
Hear Me Out feat. Muphasah
Ambition feat. Bukusu, TeriWiizi, Isolirium
Bonsam MC
Alien feat. Kromanteng
The Best Is Yet To Come (Interlude Poem) feat. Zumah the Poet
No Regrets feat. AZA
Winning feat. Budukusu, Isolirium