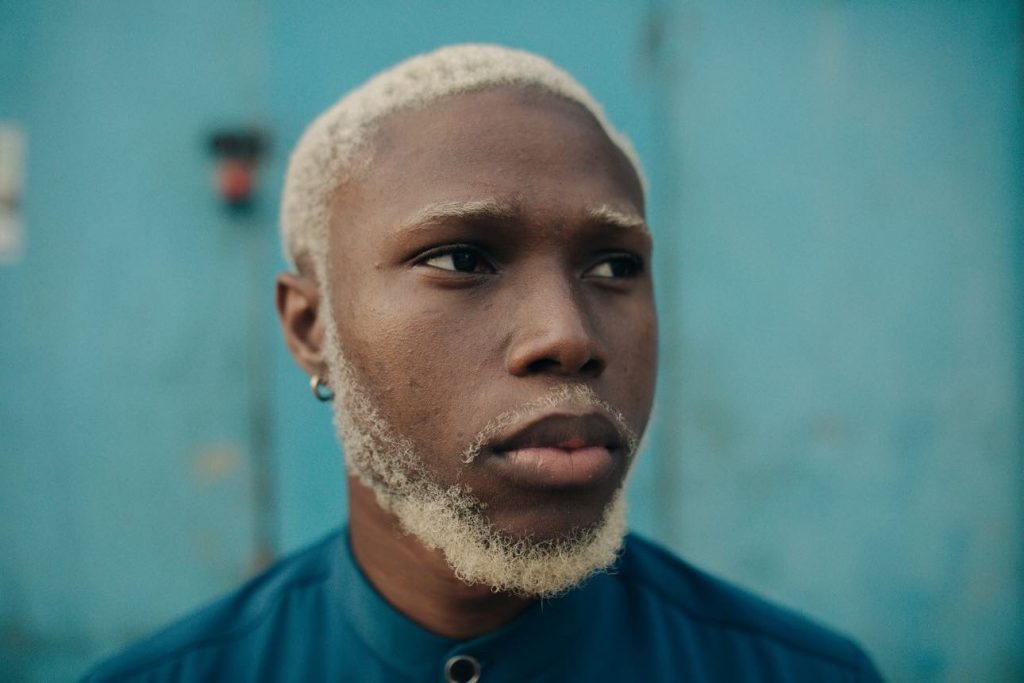 Chiderah David, a content creator has started a new mini- series titled "The Event".
You might have seen a whole lot of his content on events and travels but this time around he has a new project.
The project, 'The Event' is a 4 episode mini- series that's entertaining, action packed and mind blowing.


This project will be posted on his social media to be watched by his many followers.
Relax, watch and share.