Nine pupils have been confirmed dead on their way from school in a canoe accident.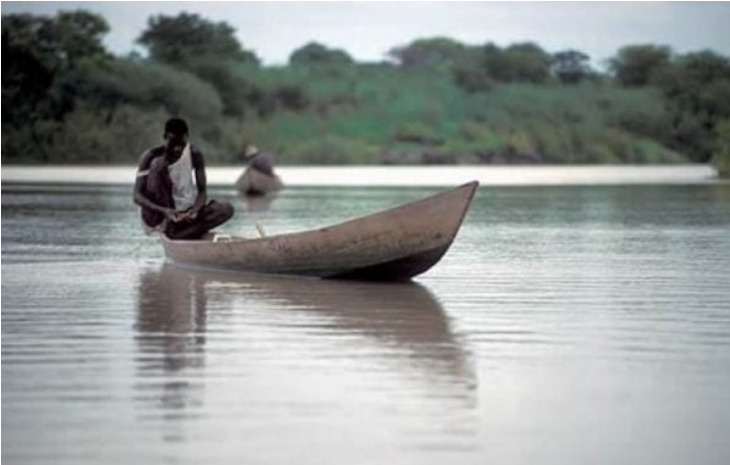 On Wednesday, 10 May 2023, the school children who were said to be traveling from Faana to Kelee in the Ga South Municipality of the Greater Accra region were involved in a canoe accident that caused their lives.
The pupils were between the ages of 8 and 15 according to Joseph Armstrong's report on Thursday. Eight of the bodies found on the same day were sent to the Korle Bu Teaching Hospital Mortuary. After a deep search by concerned youth, the body of the ninth child was found on Thursday morning.
According to the Municipal Director of the National Disaster Management Organization (NADMO), Christian Afiadenyo, three pupils survived the disaster. He stated that a boy among the pupil who was operating the boat before the incident had occurred may have been one of the survivors.
According to a thirteen-year-old survivor who lost her brother in the accident- Enyonam, she asked the boat driver to exempt them from the ride because they were too many people in the boat already but he refused. Enyonam stated that she tried to get hold of her brother during the accident but he fell while she held unto the boat. A man saved Enyonam afterward and brought her home.
The people in the town are said to be mourning since the incident happened.
WRITTEN BY: CARIS LONDON