After a brief hiatus, the rap veteran breaks out of hibernation to share the long-awaited video for 'Skirmishes,' his latest effort in over a year. And what better way to sound his return if not with a killer new video? Check it out below.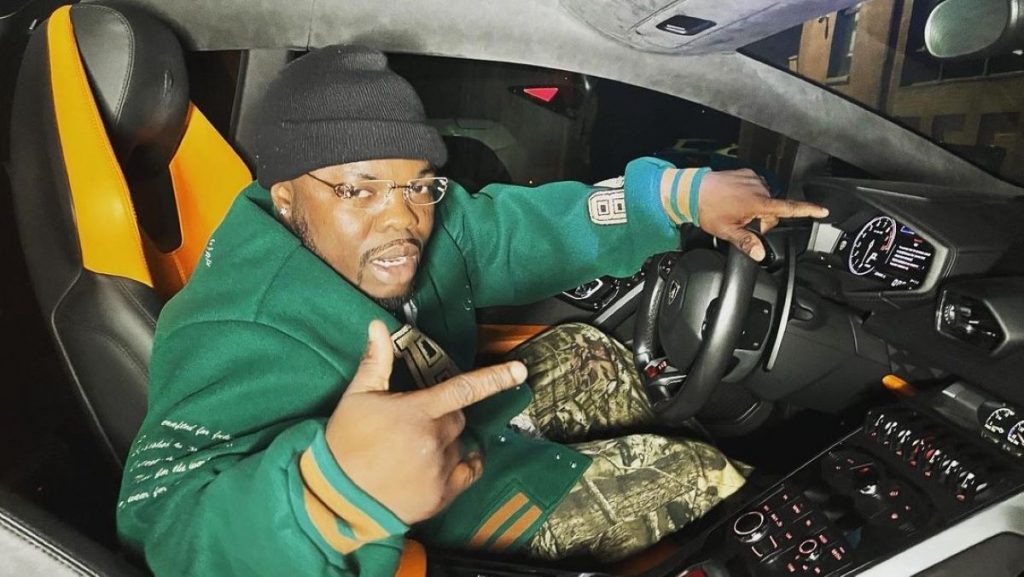 In the Harvardeyes-directed video, a smug-looking Stargo flexes his beastly flow in a range of settings – from the edge of a convenience store to dark alleys and dimly lit street corners to drive up his street credibility. There's also a flashy Lambo Stargo coasts around in, just in case you didn't take the line: "Holding this Blueface, you think that I got it in choke" seriously enough. The video's drab color scheme and gritty cinematography amplify Stargo's lyrics and tone to create a powerful visual impact that many will love.
Last May, Stargo's sticky flows and indifference on 'Skirmishes' had the ears of the Ghanaian Hip-Hop/Rap community perked up. The track's sharp-witted rhymes and lo-fi beat made for a terrific experience that set up the rapper as an entity from a dimension higher than that of his peers. It showcased Stargo's superiority, a feat fans can expect again as the rapper returns from his break.
Watch: https://www.youtube.com/embed/SDYN0NfEo
CONNECT WITH STARGO
Twitter: @stargodaproblem
Instagram: starogh
Facebook: Stargo Gh