The official trailer for Extraction 2 has Chris Hemsworth returning from near death as black ops mercenary Tyler Rake in another brutal display of power when he is personally requested for a rescue mission.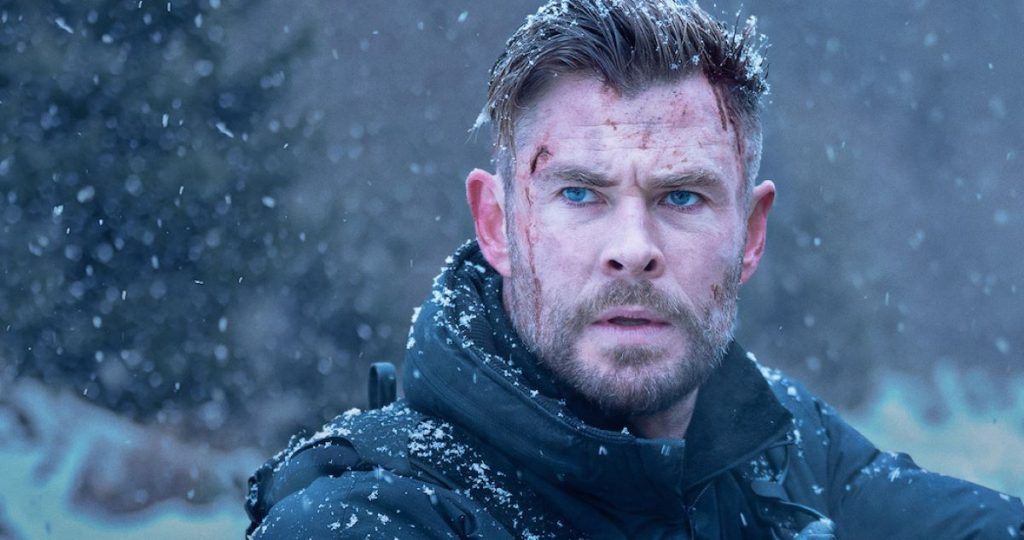 As is explained in the high-octane footage, Rake was clinically dead nine months ago. But he fought his way back and now, he just has to find out why.
Rake's deadly mission follows his surviving the events of the original film and in the sequel aiming to rescue the battered family of a ruthless Georgian gangster from prison against impossible odds. Hemsworth continues such death-defying stunts in the nonstop, brutal and bloody Extraction 2 trailer.
The original Extraction thriller saw the Australian mercenary mourn the death of his son while rescuing the kidnapped son of an imprisoned Indian drug kingpin. Rake then seemingly died in the original Extraction, which hit Netflix in 2020, but a last-minute reveal put that into question.
The first film was based on the graphic novel Ciudad by Ande Parks.
In Extraction 2, Hemsworth reunites with director Sam Hargrave, and with Joe and Anthony Russo's AGBO producing and Joe Russo writing. Joe Russo wrote the script for the sequel after penning the first film.
The Russo brothers share the producer credits with Hemsworth, Patrick Newall, Hargrave, Mike Larocca, Angela Russo-Otstot, Eric Gitter and Peter Schwerin. Benjamin Grayson, Steven Scavelli, Christopher Markus, Stephen McFeely and Jake Aust exec produce.
Golshifteh Farahani also reprises her role from Extraction In the sequel. Tornike Gogrichiani, Adam Bessa, Daniel Bernhardt, Tinatin Dalakishvili and Olga Kurylenko round out the cast.
Extraction 2 will debut on Netflix June 16.