Streaming giant Netflix has premiered its first Kenyan-licensed branded series, Country Queen—a new, original, high-quality drama series adding to the growing list of dynamic and utterly binge-worthy African content.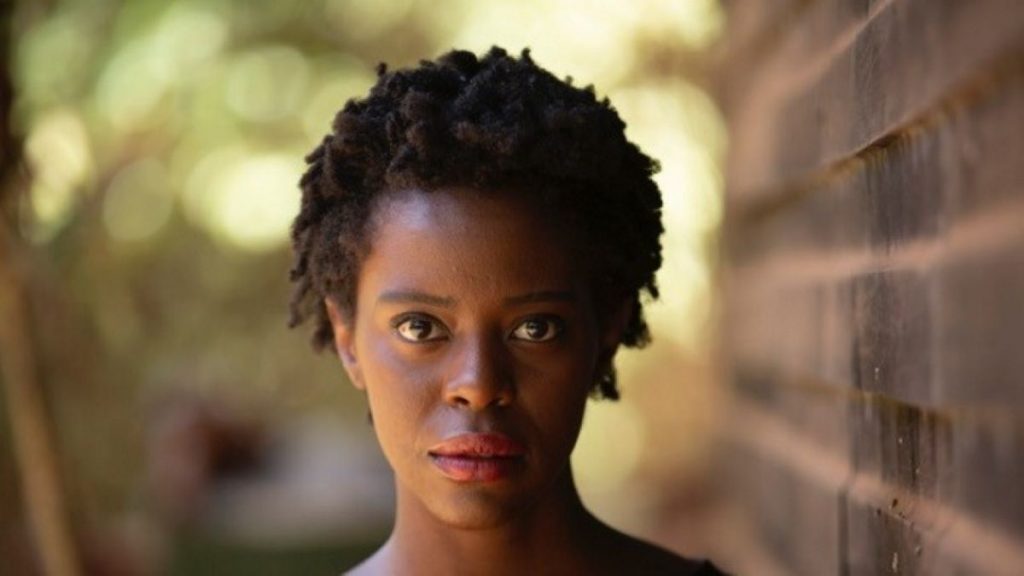 COUNTRY QUEEN is a family drama series set in contemporary Kenya, a David & Goliath story where the past and present collide when a mining company threatens to destroy the rural home of an ambitious event planner, who is pitted against a deadly business woman, whose husband she is entangled with.
COUNTRY QUEEN's multi character plot centres around the strong AKISA MUTUNGA, played by well-known and loved Kenyan actor Melissa Kiplagat. With a high profile cast, the first episode of Season 1 opens with Asika, an ambitious event planner to the elite who leads a comfortable but complicated life in the city. She is having an affair with the charming but villainous MAX SIBALA (Blessing Lung'aho), a man married to one Kenya's wealthiest and ruthless business moguls, VIVIENNE SIBALA (Nini Wacera). Vivienne runs Eco Rock, a mining company on the brink of collapse until the discovery of gold in Tsilanga, Akisa's rural home.
Akisa finds herself in the midst of two love triangles as she struggles to find her place in life, whether in Nairobi or Tsilanga, to find her true love, whether it's Max or Kyalo and to find her lost son.
The issues of land grabbing and exploitation form the tapestry against which the fractured personal lives and relationships of Country Queen's main characters play out. The fight for land becomes a fight for redemption, truth and facing the consequences of one's own choices. The story, although fictional, carries many elements of truth that speak to a range of issues affecting millions of people in Africa such as family disputes, land ownership, and exploitation.