In the new Ghanaian drama series High Currency, set in the cutthroat world of banking, turnabout is fair play when it comes to matters of office rivalry and politics, power struggles, dangerous schemes and office romances.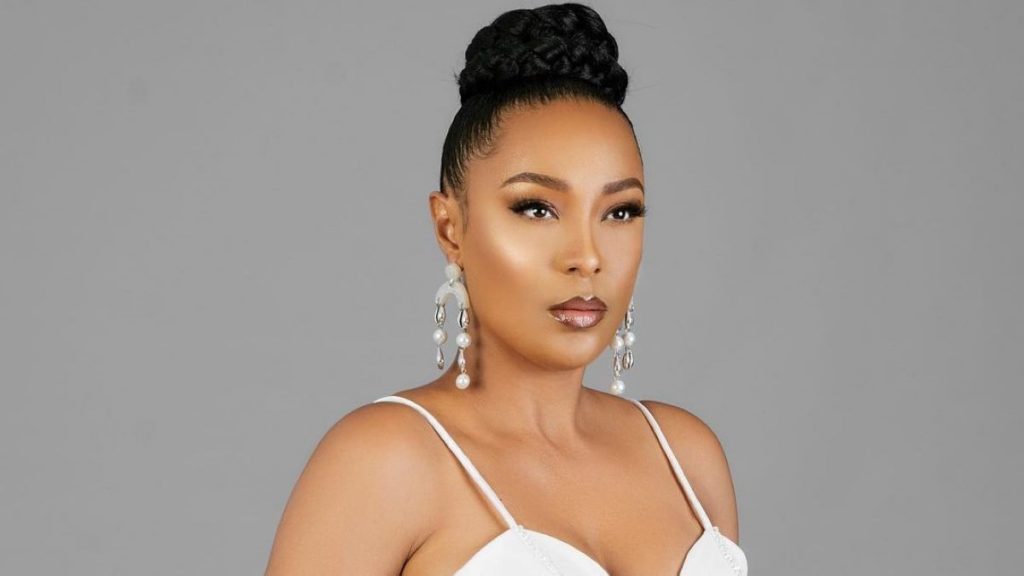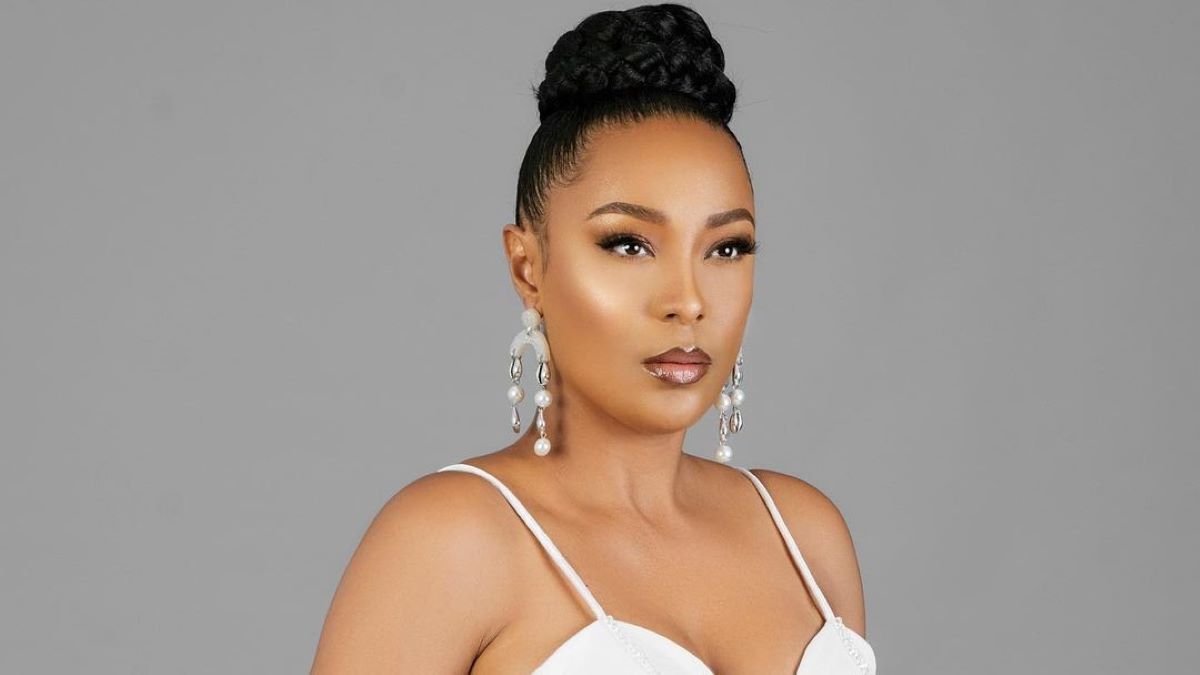 The Akwaaba Magic drama follows Naa Shika Hammond (Nikki Samonas, 40 and Single), a high-flying banker at the elite Crystal Bank who will stop at nothing to gain success. When she meets the love of her life, it's an experience that threatens to derail her dreams.
Naa Shika is Crystal Bank's star employee, bringing in big bucks and attracting high-value customers by whatever means necessary. After all, all is fair in love and war in this highly competitive world of banking where money, power, sex and even love collide.
As is expected, Naa Shika's winning streak (and good looks) attracts her a few enemies in the office, like the equally competitive and conniving Efua (played by Salma Mumin, The Agency). A force to be reckoned with, Efua is described as a character who's "filled with hate and cruelty who'll wreak havoc on those who stand in her way."
Speaking about her character in an interview with Akwaaba Magic, Samonas describes Naa Shika as a strong-willed woman who hates to fail. "She's also been through a lot of trauma while she was growing up and that's what constitutes who she is now. In three words, she's relentless, she's a go-getter and highly intelligent," Samonas says.
Directed and produced by Kwabena Gyansah (Azali), High Currency also stars Brihanna Kinte (Ghana Jollof), Edward Kufuor (Accra Medic), Kweku Elliot (To Have and To Hold), Helen Lois (Terminus), Kobina Sam (Terminus) and Kingsley Yamoah (The Storm).
High Currency is now streaming on Showmax the same time as it airs on Akwaaba Magic, with new episodes releasing weekly.