Jamie Foxx has given folks a breath of fresh air after he was seen riding on a boat in good spirits in Chicago on Sunday.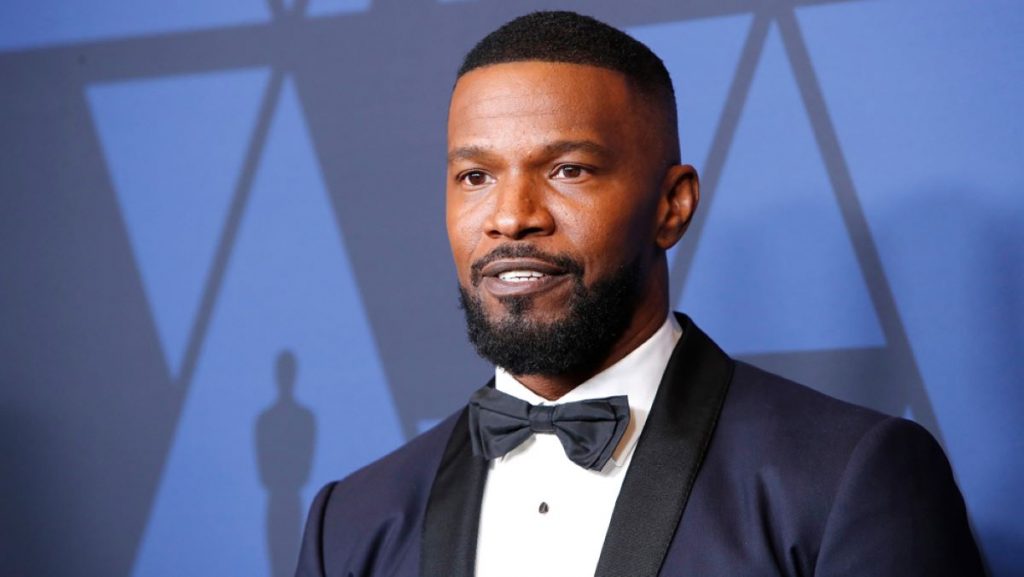 TMZ got a hold of the footage that showed Foxx in the boat, riding past people who were cheering for him. The 55-year-old caught wind of the cheers and waved at the people who were recording him. The video is the first public appearance since his daughter Corinne Foxx revealed he was admitted to a hospital in April for an undisclosed medical reason.
Before making his first public appearance, Foxx had been receiving treatment at a physical rehabilitation facility in Chicago that specializes in strokes and brain injuries. News of his medical issue caused quite a storm on social media after his daughter first announced he was admitted to the ER.
The rumor mill began to spin, and people believed Foxx grew severely ill due to conflicting reports. In May, Corinne announced that her father had been out of the hospital for weeks and was on the journey to recovery. However, there was still no indication of what brought him to the hospital in the first place.
"Sad to see how the media runs wild. My Dad has been out of the hospital for weeks, recuperating," she wrote in an Instagram Story. "In fact, he was playing pickleball yesterday! Thanks for everyone's prayers and support!"
Foxx's family has been by his side throughout the whole ordeal and he received a large outpour of support from his friends and co-stars. Foxx's Dad Stop Embarrassing Me! co-star, Porscha Coleman gave fans a glimmer of hope on his condition at the 2023 BET Awards.
"I've talked to people very close to Foxx, [he] is doing well," she said at thte time. "I hate that the media outlets kept running with the narrative of what was going on without having the proper information."