Fashion entrepreneur and talented musician Maddy MazNaz goes hard on female artistes in Ghana.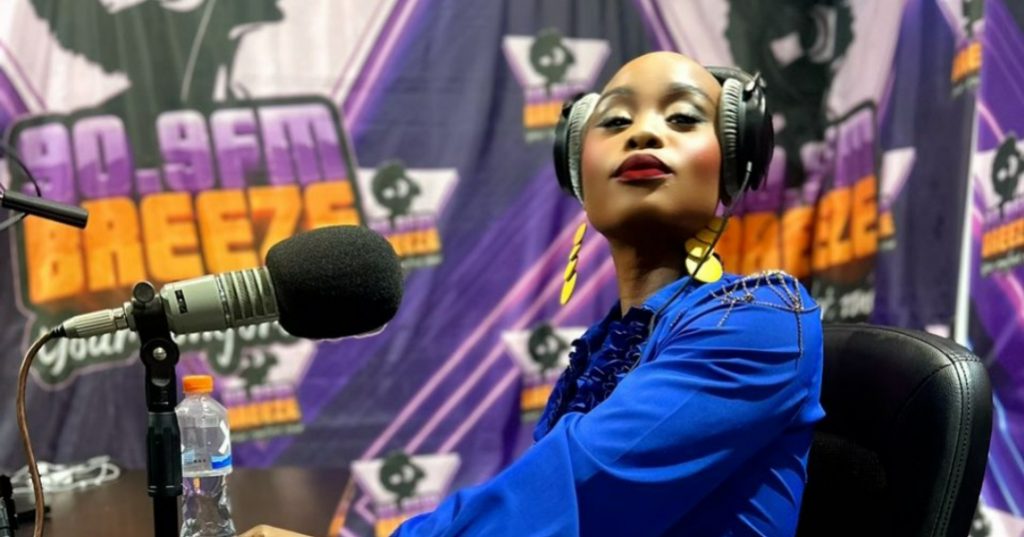 In an exclusive interview on YFm, the buzzing musician stated she doesn't see herself working with any female act from Ghana due to the negative vibes and unmatched energy to hers.
Maddy further explained her reasons being that the females artistes can't match her energy and this will affect their working relationship hence having a massive impact on the song. 
Maddy MazNaz who recently released her first single of the year 'I Don't Wanna Hold Back' is charting on various digital platforms and also being in the Top 10 most played songs on Deezer in the UAE, South Africa and other countries as well.
Her creativity, energy and international recognition establishes her as one of Ghana's top stars flying the flag high and channeling the quality behind Ghana's music.
'I Don't Wanna Hold Back' communicates positivity and will get you grooving to the creative beat.
Listen to 'I Don't Wanna Hold Back' HERE...